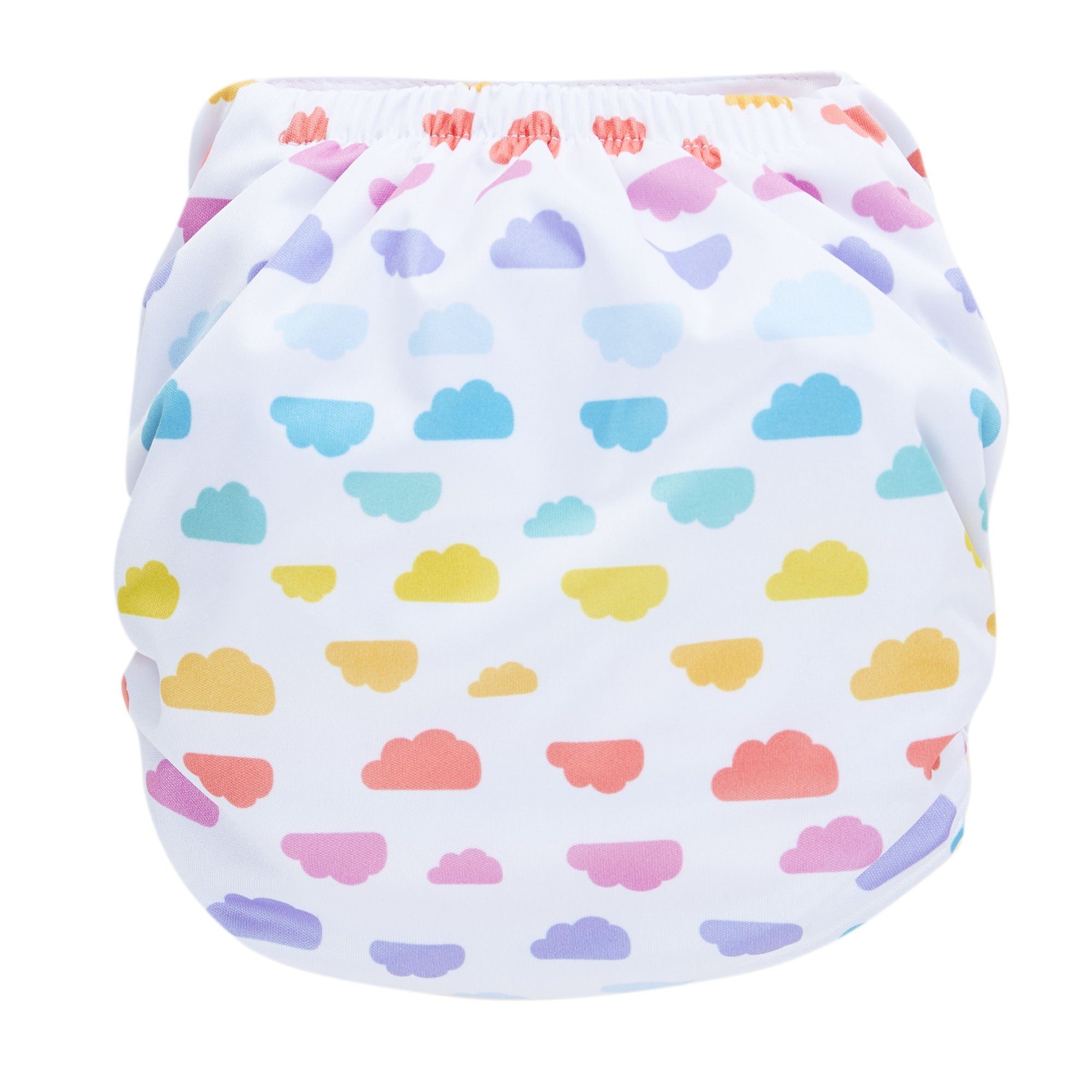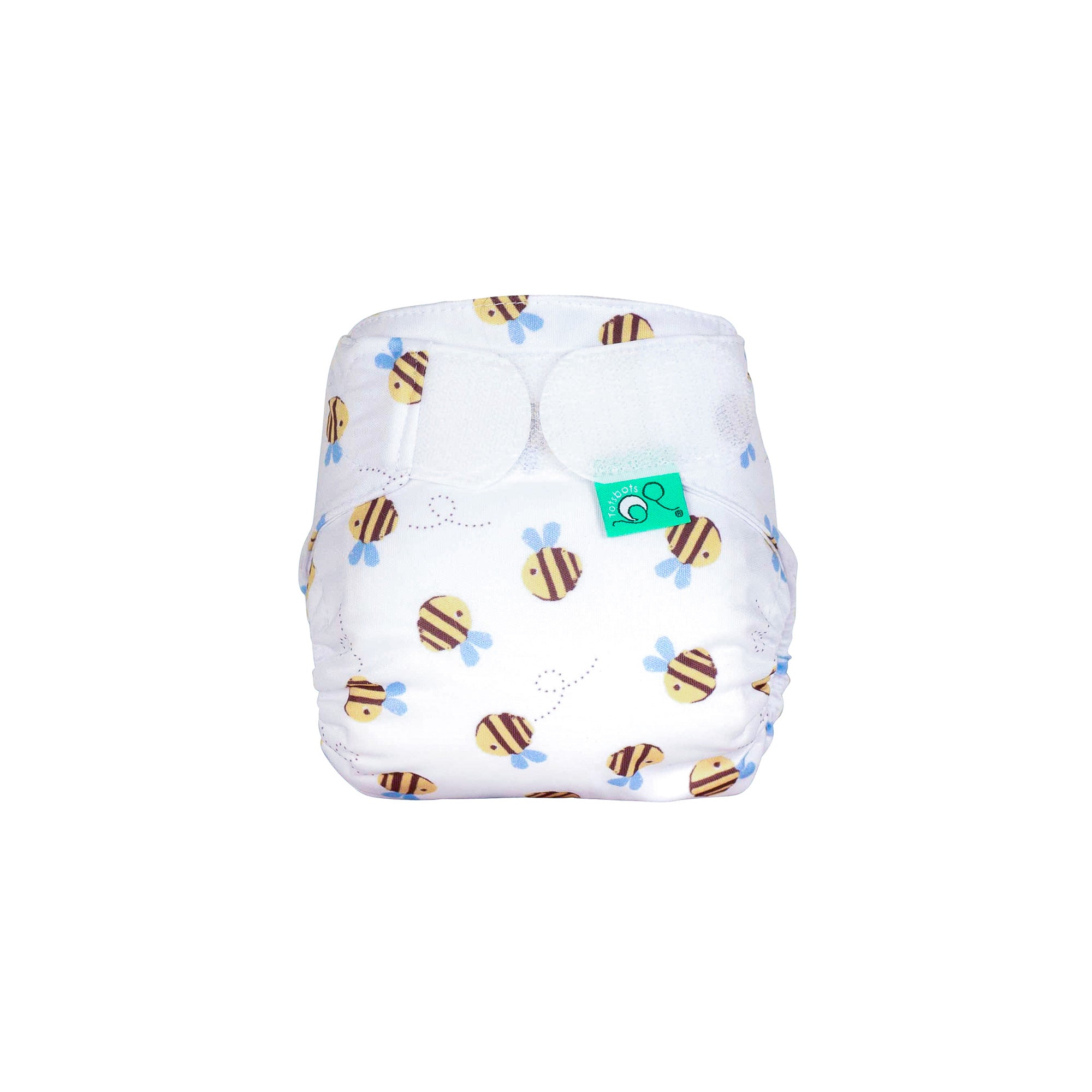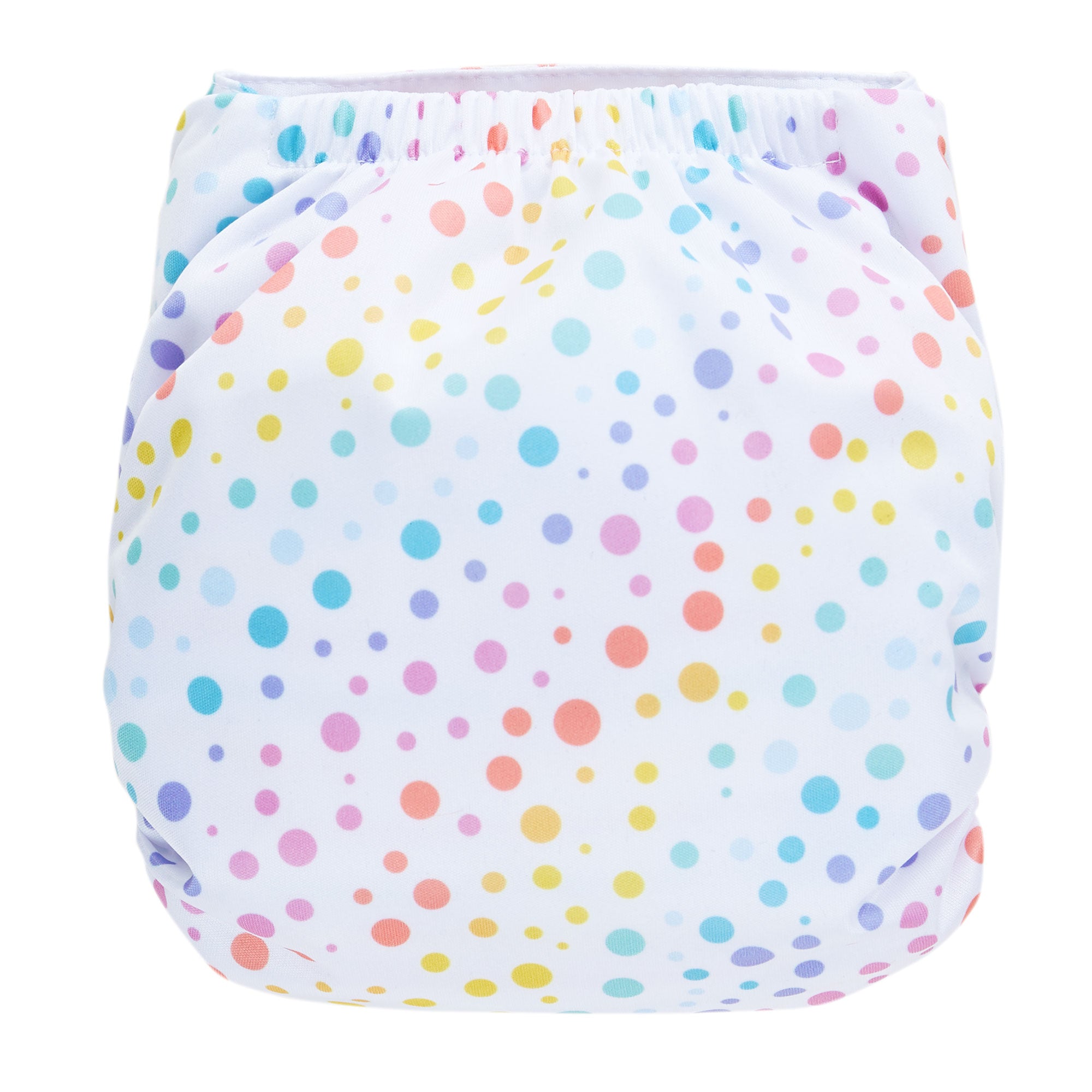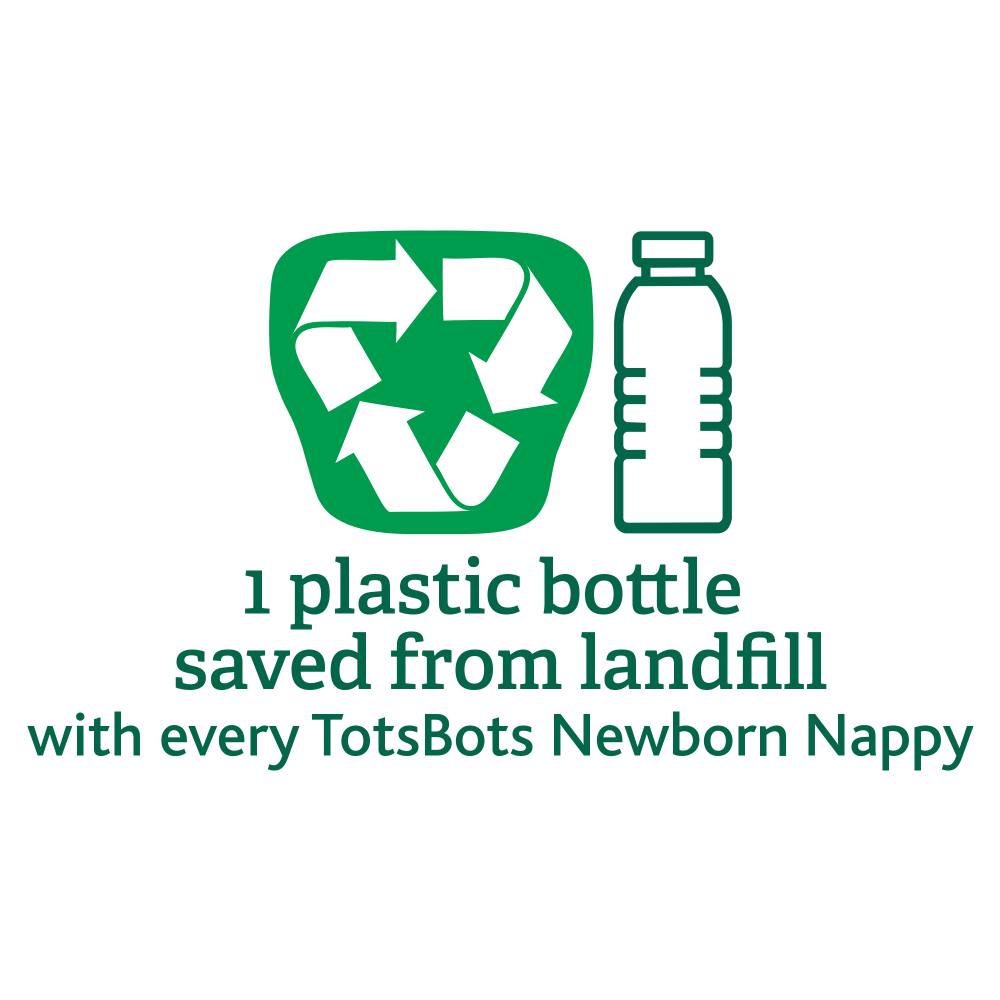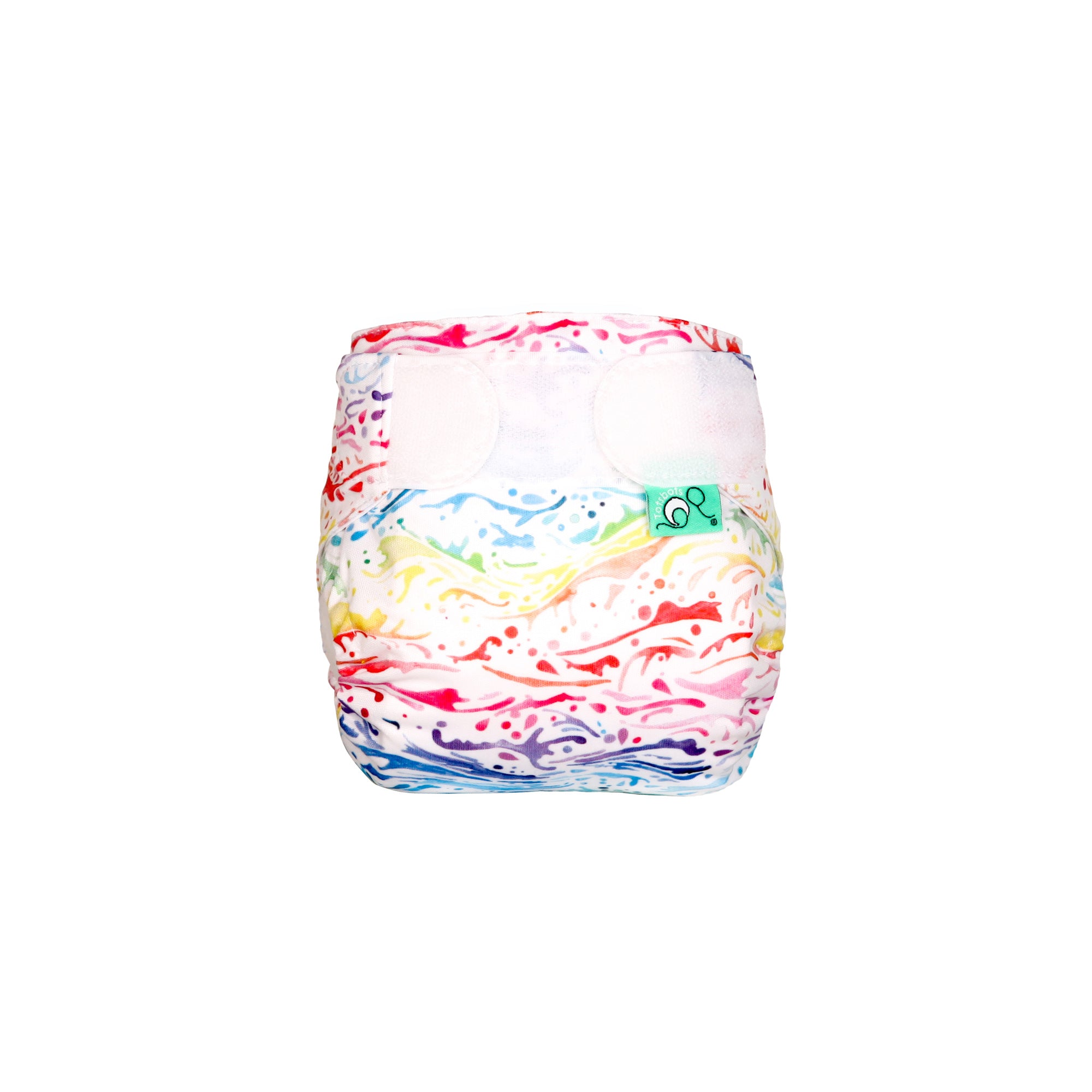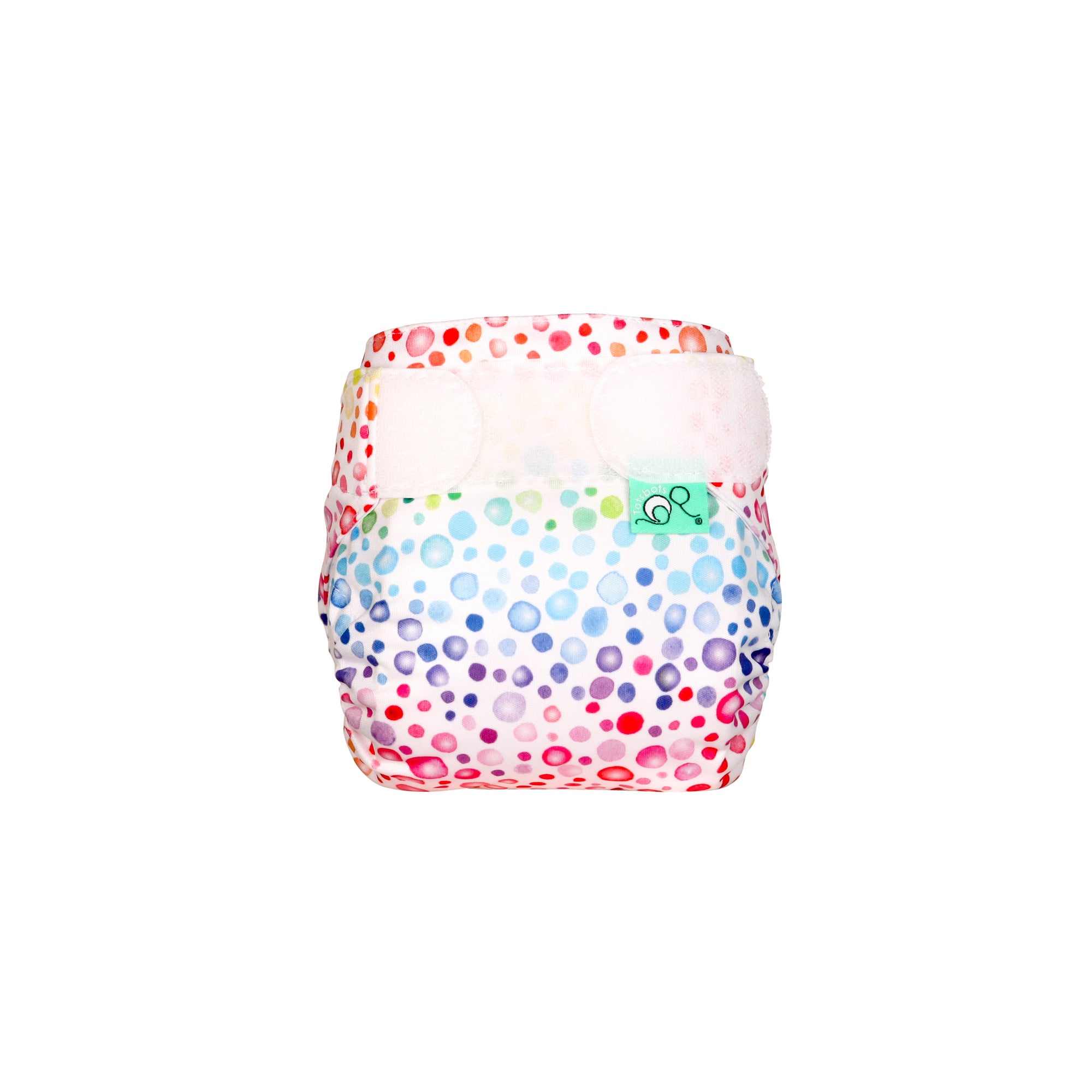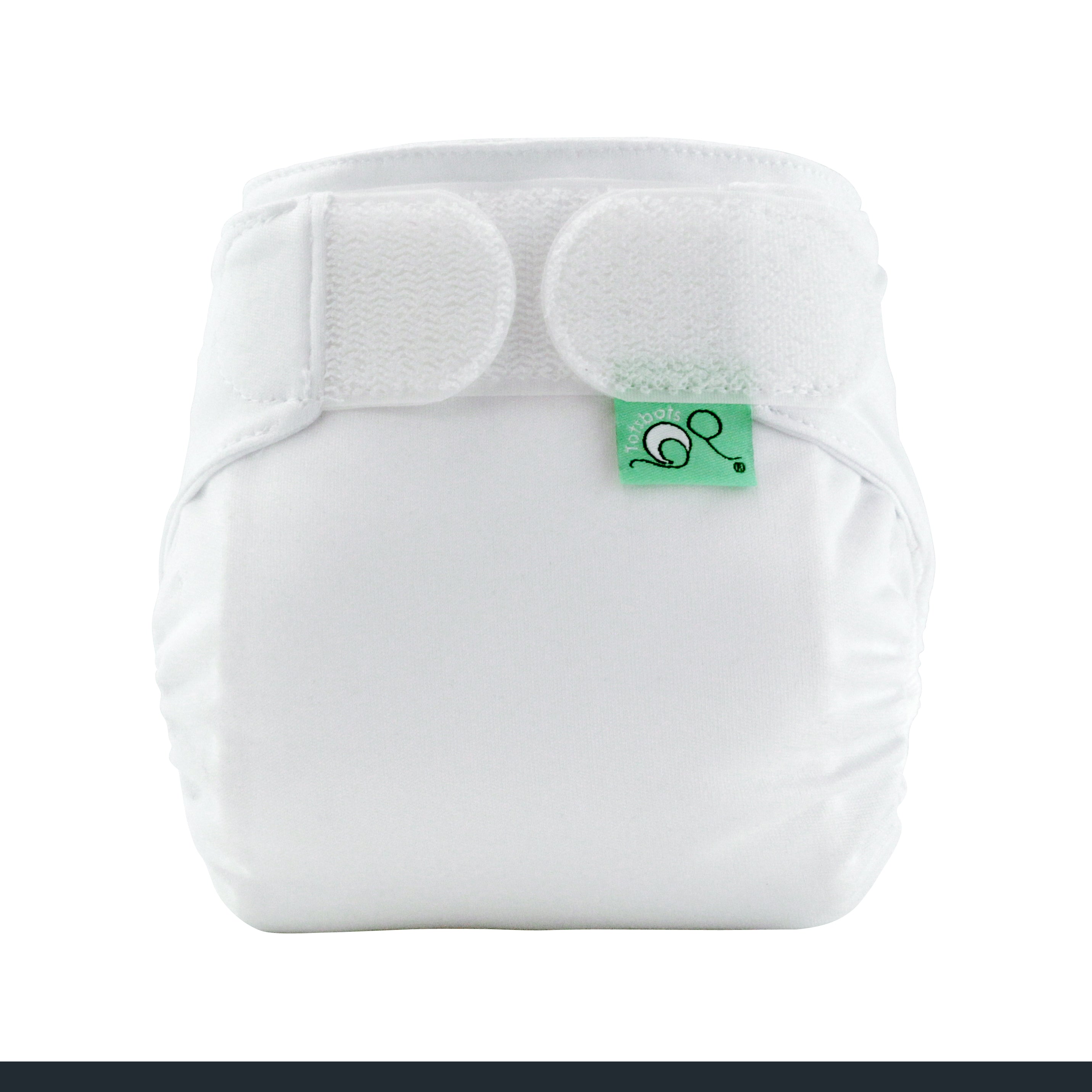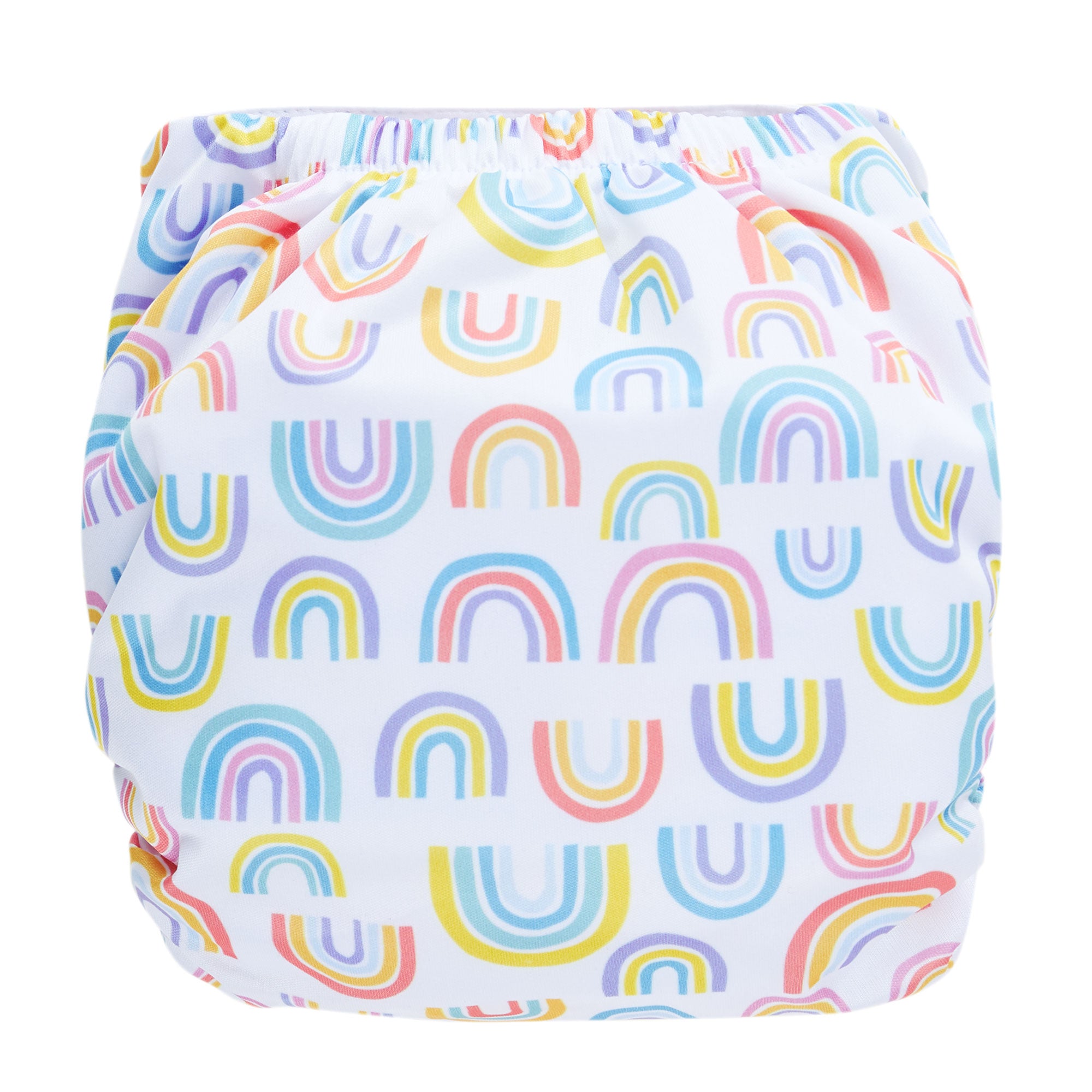 TeenyFit STAR (Newborn AIO)
Protect newborn skin from day one with a TotsBots reusable newborn nappy. This teeny nappy features our award-winning bamboo core.
We're the first reusable nappy company in the world to make our waterproof fabric out of recycled polyester yarn. On average, one plastic bottle is diverted from landfill with every TotsBots TeenyFit nappy!
The TeenyFit can hold up to 160 ml.
Share