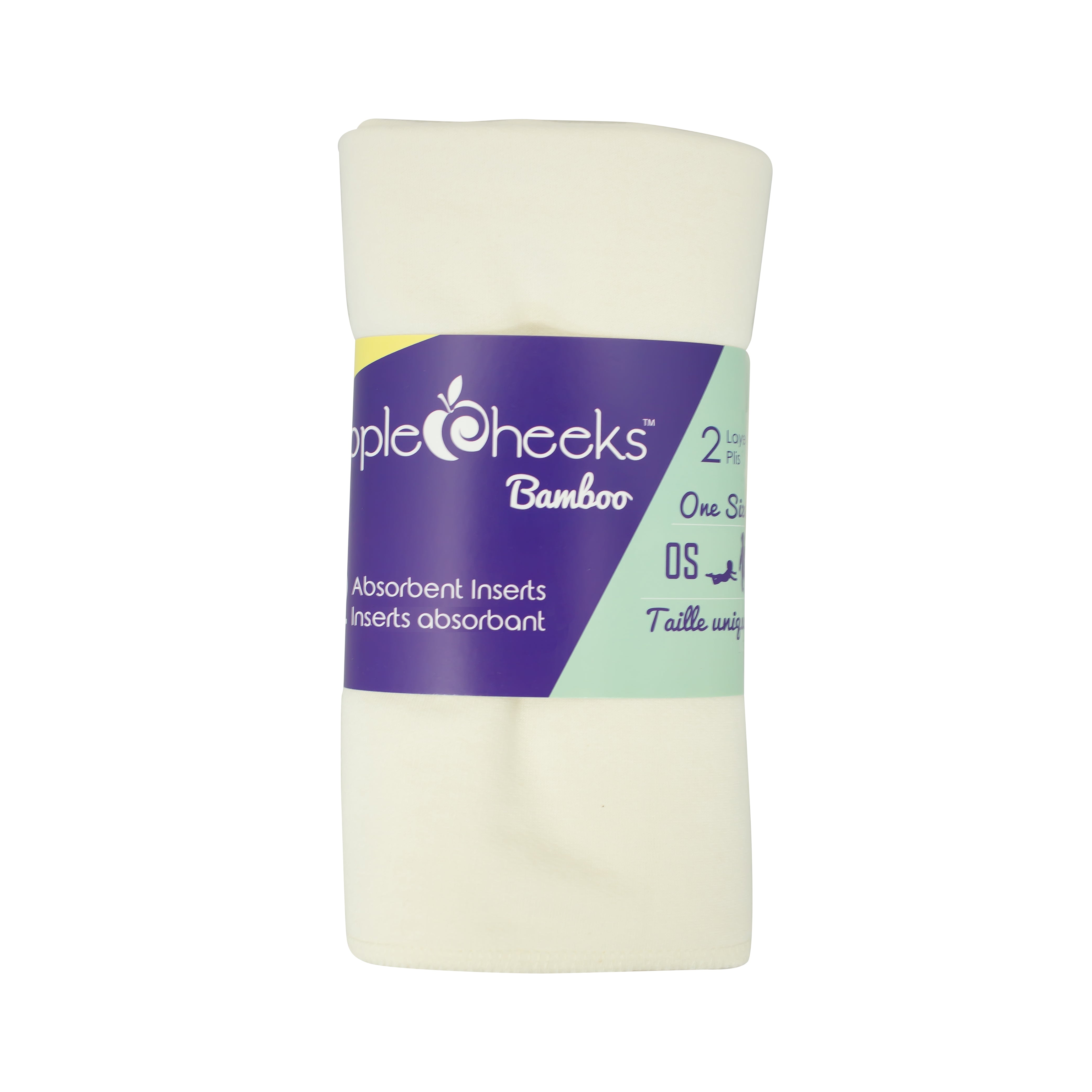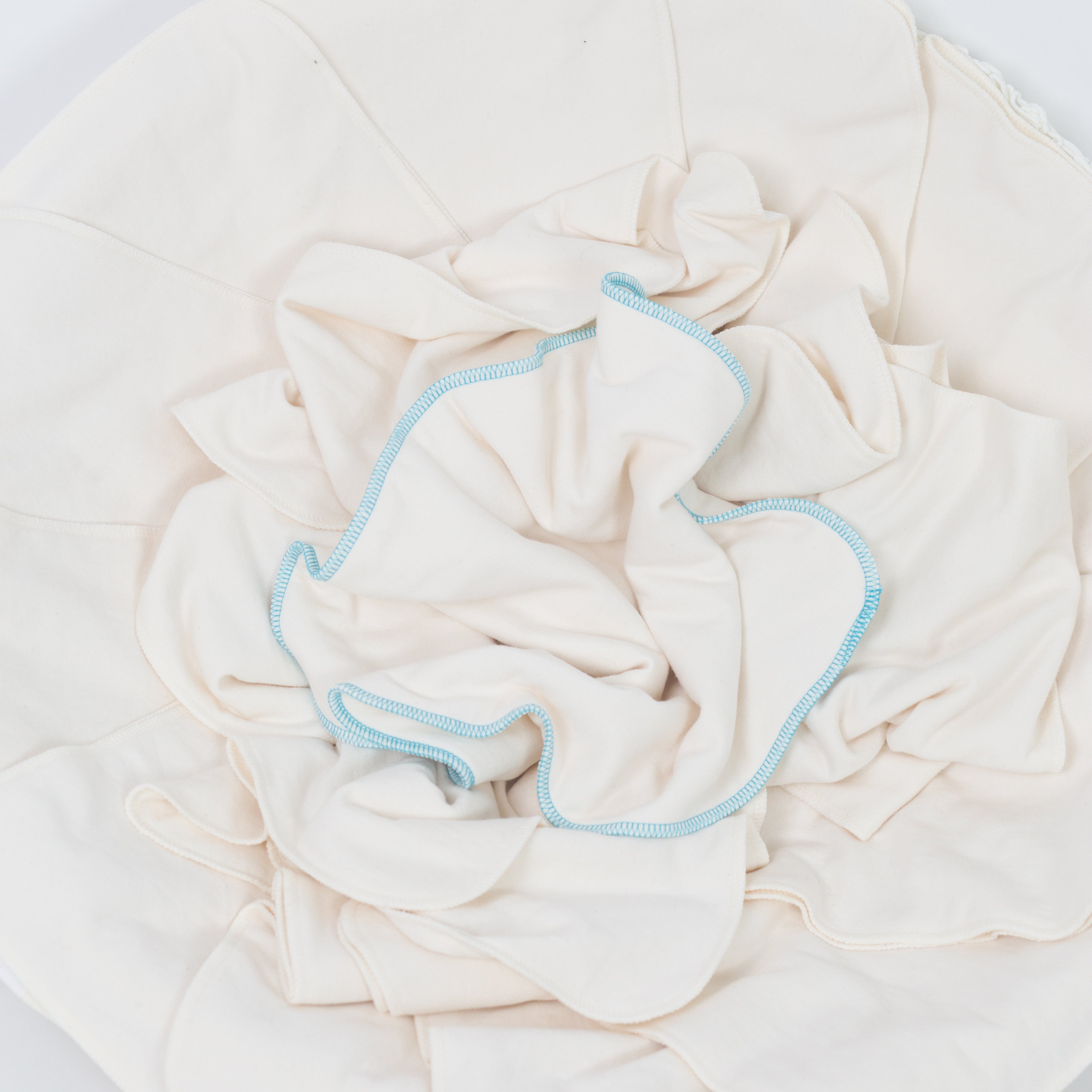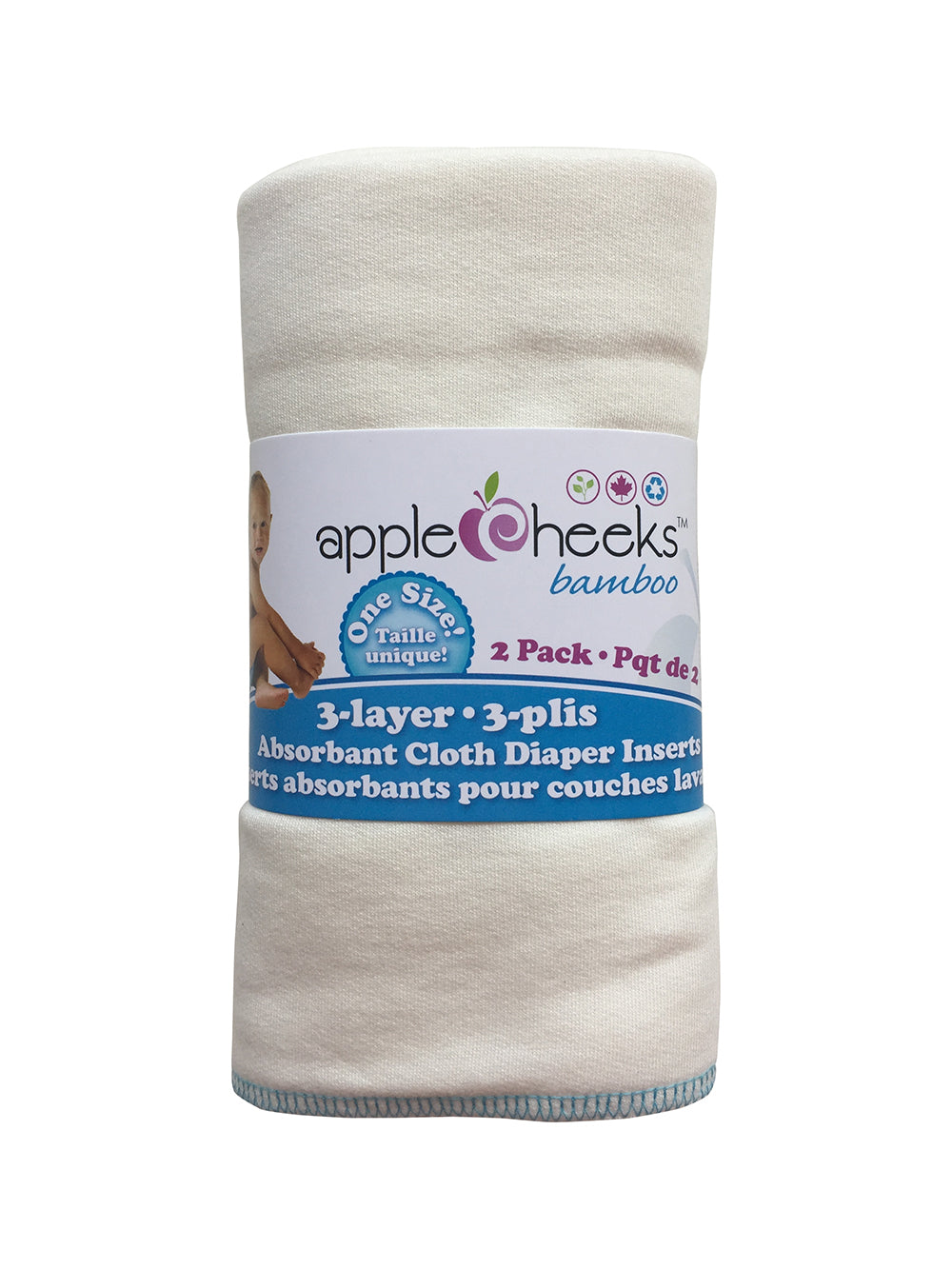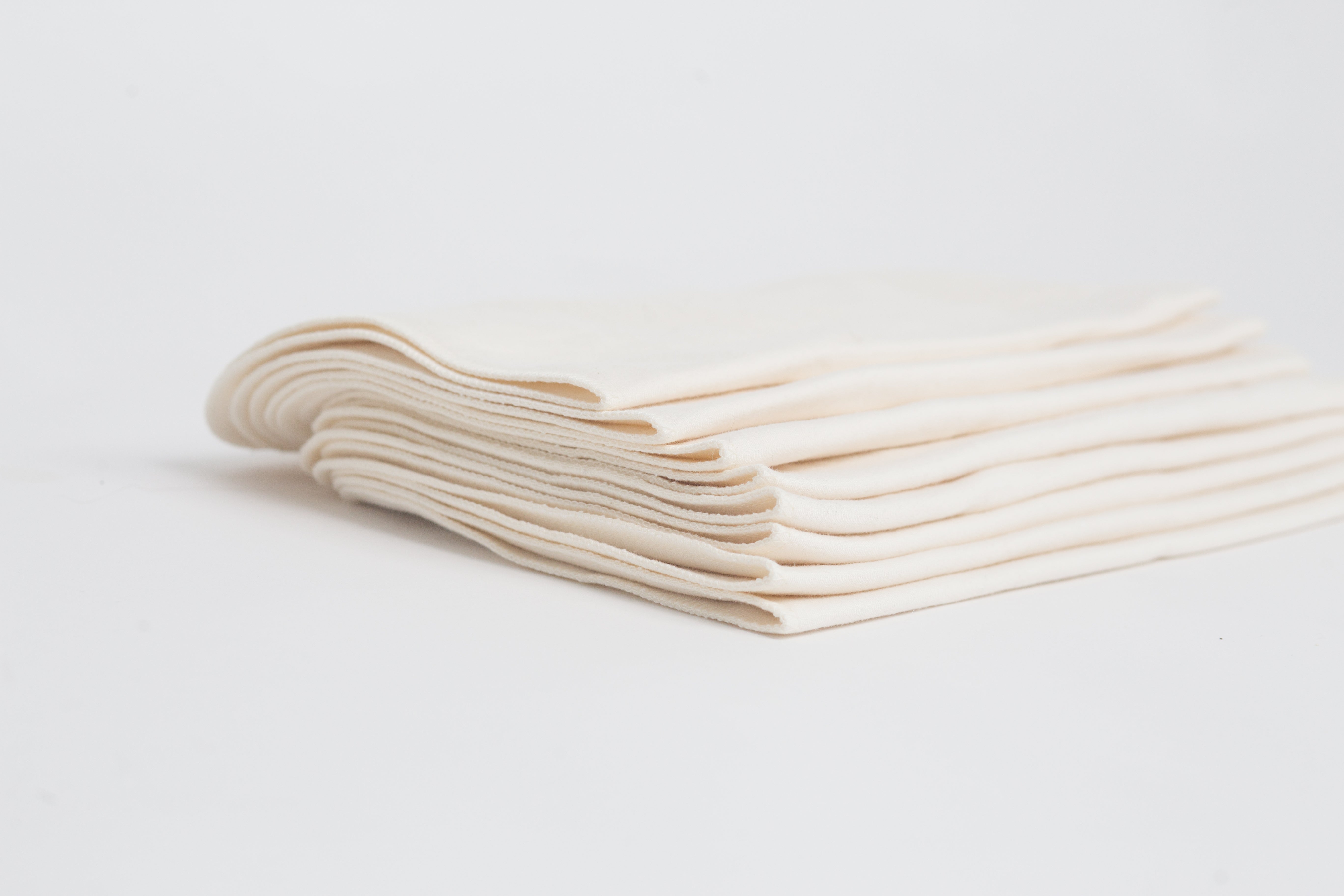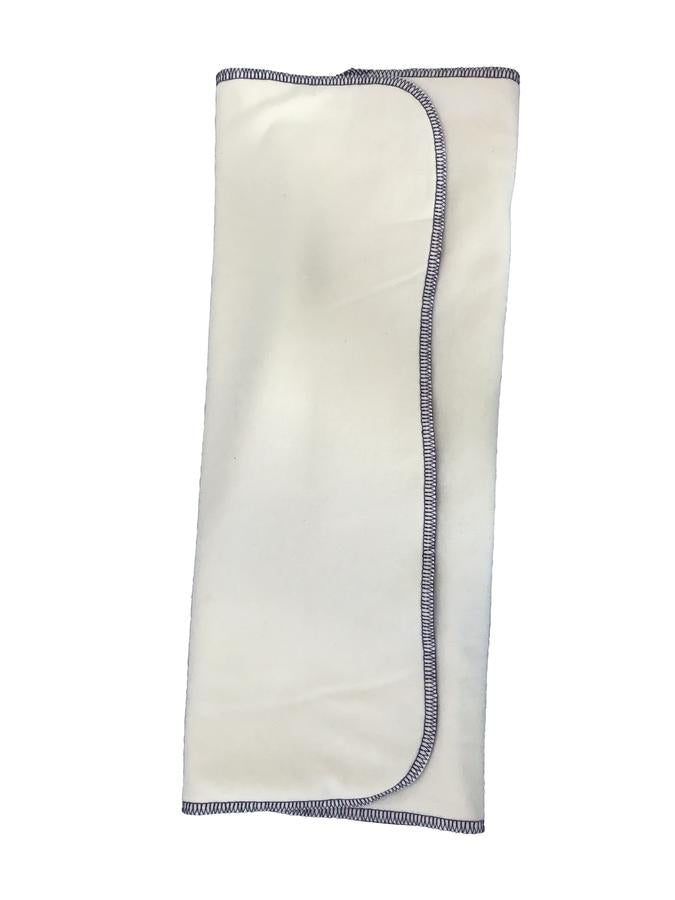 Cloth Diaper Bamboo Inserts
Two and three layers of ultra-soft 70% rayon from bamboo/30% organic cotton fleece give you the ultimate in comfort and absorbency! Fold this approximately 12″ x 15″ insert into thirds and you get six layers in the soaker zone.
Use this insert in an AppleCheeks Diaper Cover.
Rayon from Bamboo is perfect for the heaviest wetter as it retains twice as much moisture as cotton alone for its weight! Rayon from bamboo's antimicrobial properties make it the healthy choice for your baby's bottom. Rayon from Bamboo is the cloth diapering choice!
 Sizing Directions & Absorption Powers
Our inserts all come in one single size, which fits most covers. Use our guide below to determine your absorbency needs:
Our

 

2-ply

 bamboo inserts have two layers of super thirsty bamboo/cotton fleece. Use them in our Size 1, Size 2, and One-Size covers. They're made to provide 2-4 hours of absorbency for the average wetter. Combine with boosters to provide added protection where your baby needs it most.

Our 

3-ply

 bamboo inserts have three layers of bamboo/cotton fleece and are ultra-thirsty

. They're perfect for night-time use or heavy wetters. Use in our Size 2, Size 3, or One-Size covers. These inserts are too bulky for smaller babies in Size 1 covers and snapped down One-Size Covers.

Our XL

 

3-ply

 insert fits best our Size 3 and Size 4 covers. It offers approximately 30% more surface area than our 

2-ply

 and 

3-ply

 inserts. They're perfect for bigger children who need more absorbency.

If you need even more protection, our absorbent boosters are a perfect upgrade option. You can lay them flat or folded and place them in the wet zone to add absorbency without adding bulk.
Share