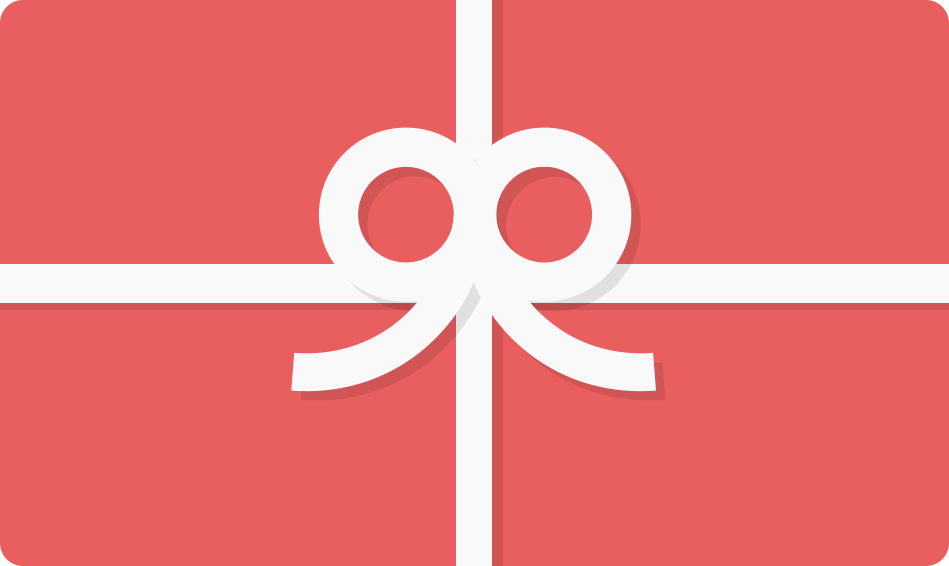 Cloth Diapering Gift Card
Do you...
Want to share cloth diapering with your friend?
Have a friend who is interested to start cloth diapering? 
Have a friend who is lovvvveeees cloth diapering and can't seem to have enough diapers?
If you answered yes to any of the above, then our gift card is just right for you! 
We're constantly on the lookout for quality products, beautiful prints and useful items to make cloth diapering easier! This gift card does not limit you to what is available now because it has no expiry and is valid for all products that is up on our site! 

Gift cards are delivered by email and contain instructions to redeem them at checkout.
No additional processing fees charged, no returns and no refunds on gift cards.
Share