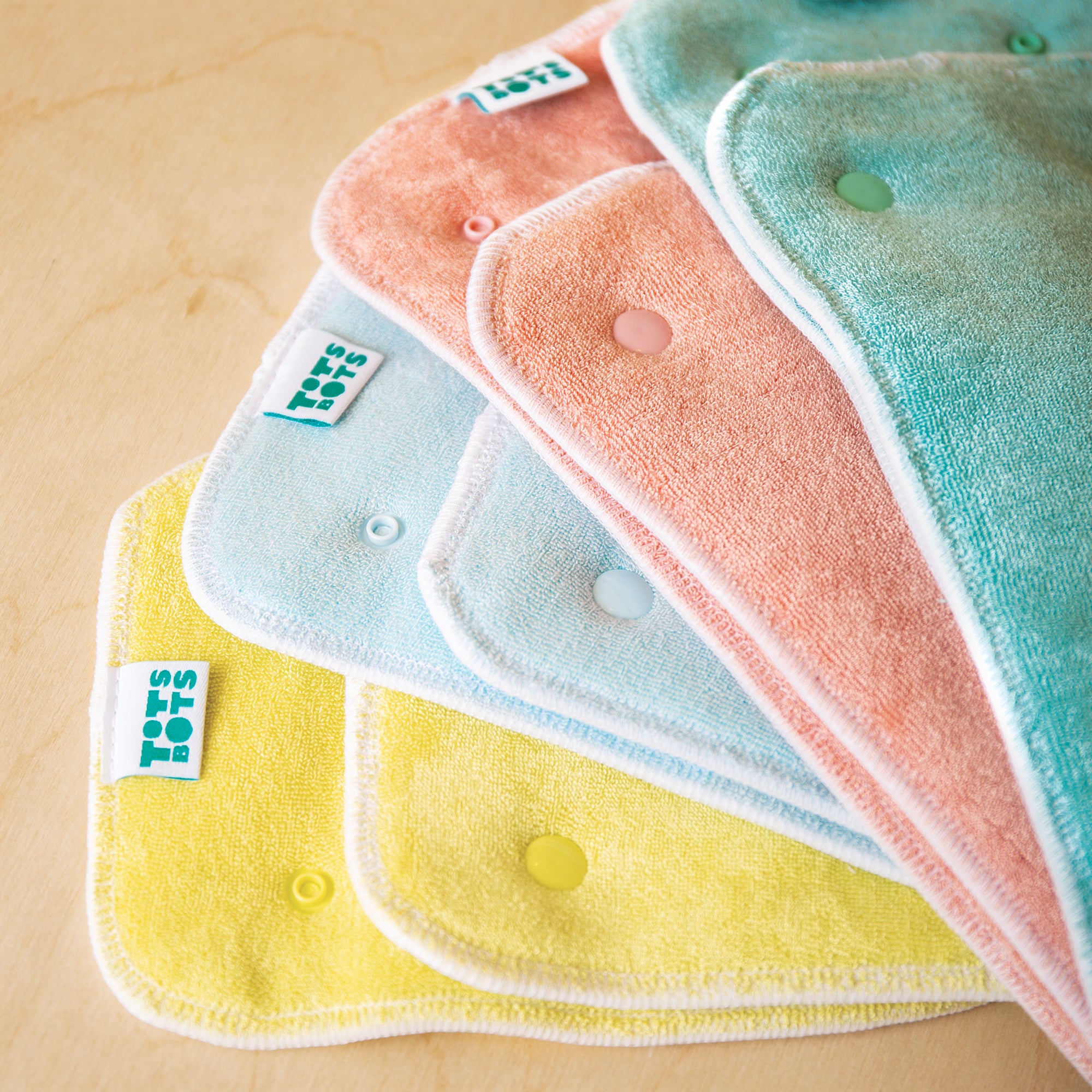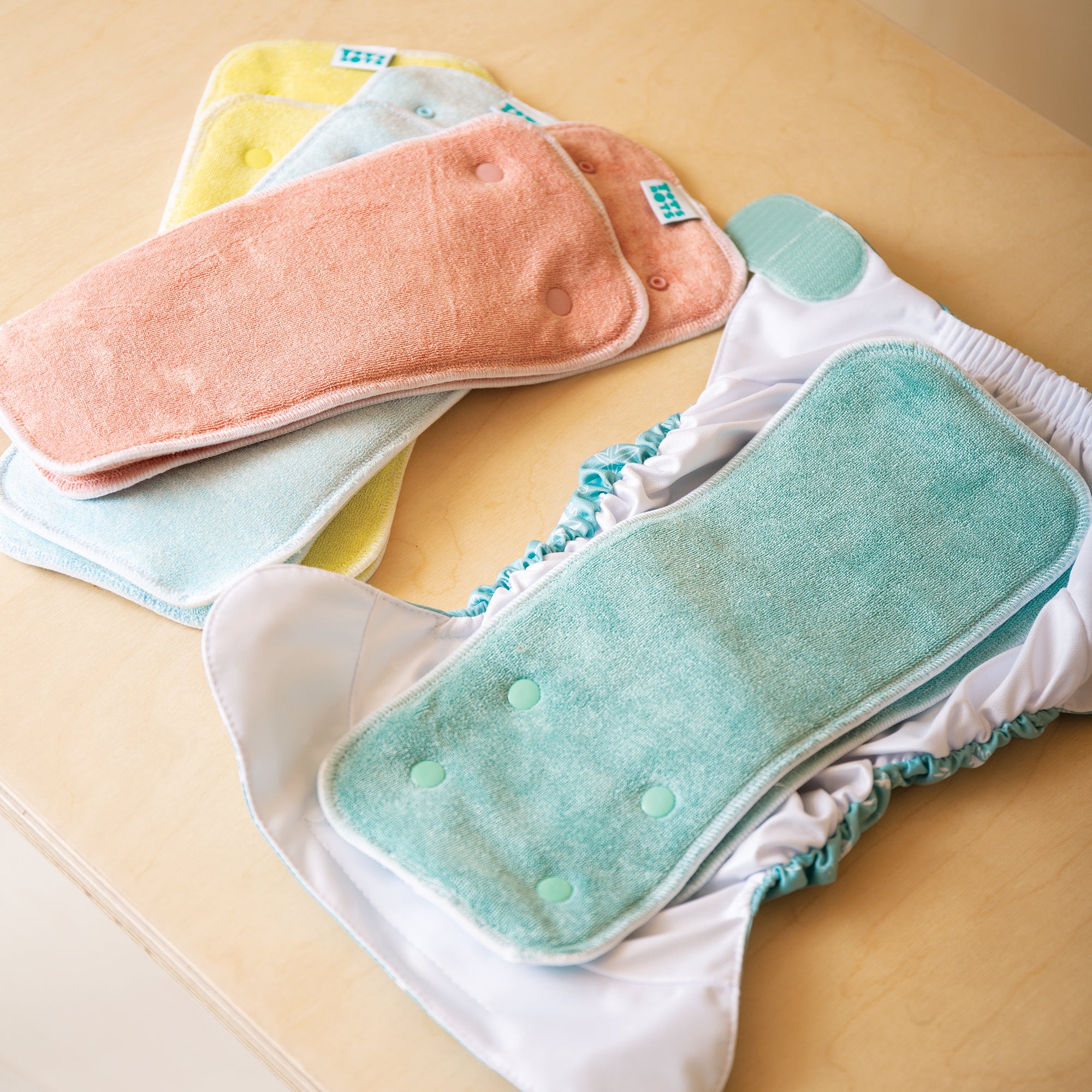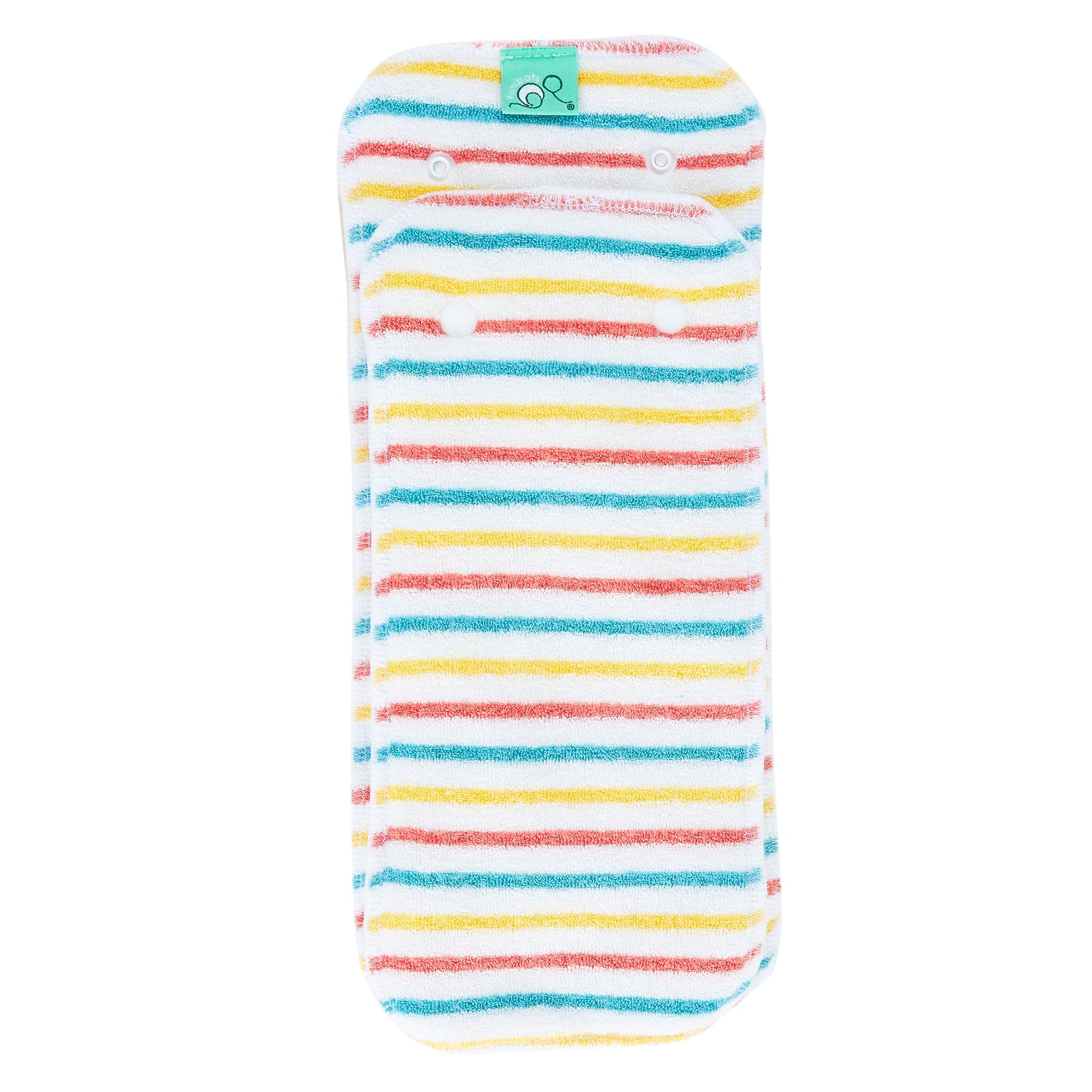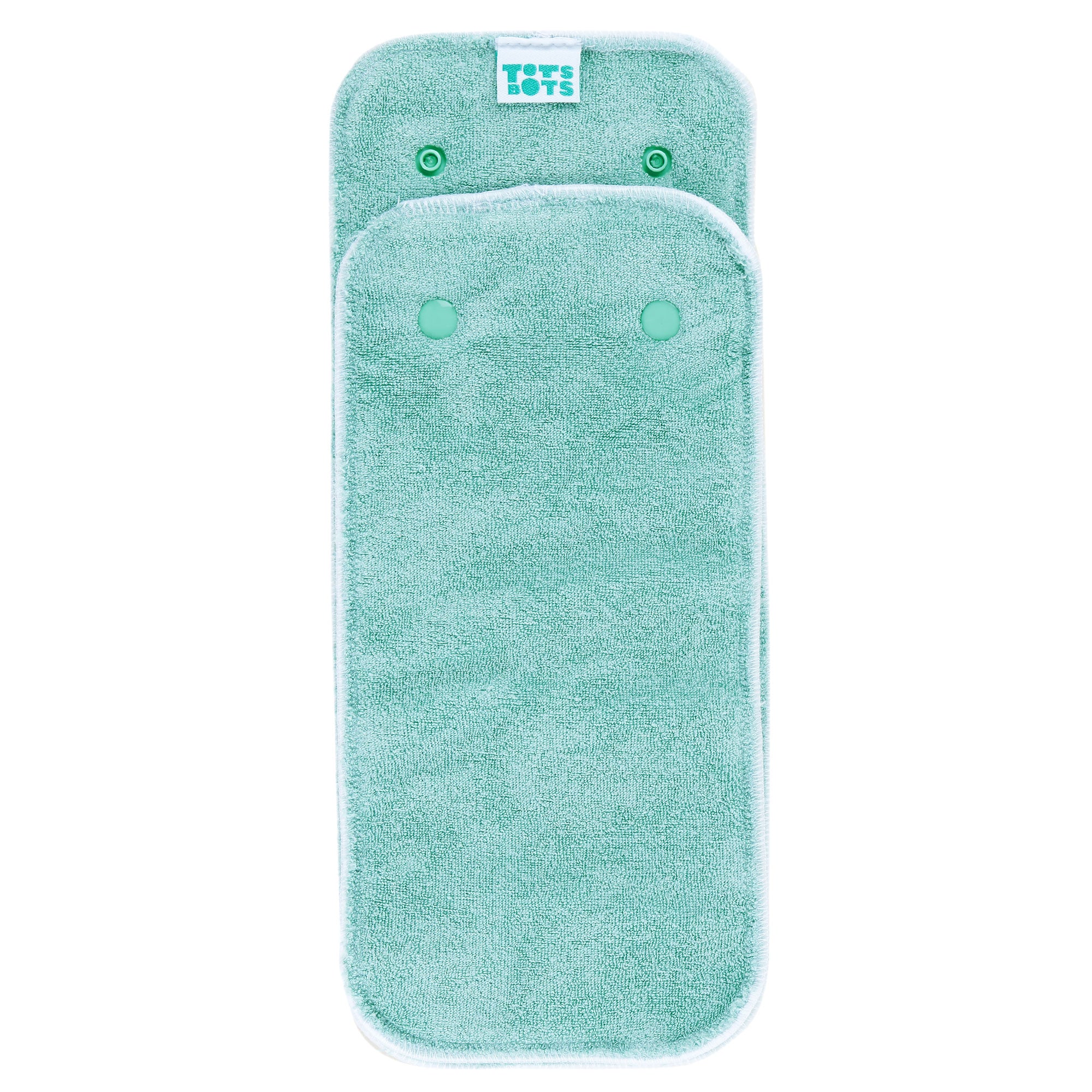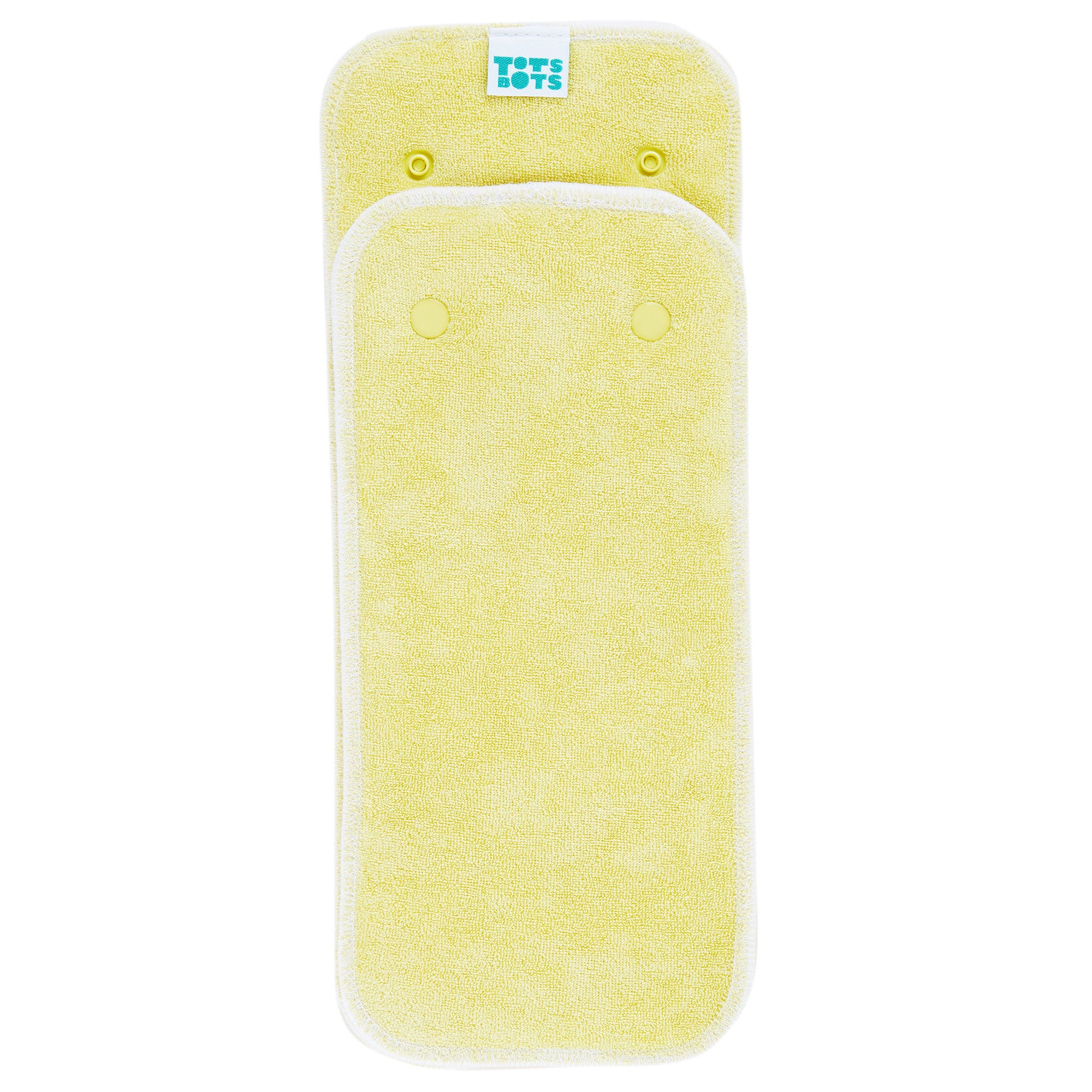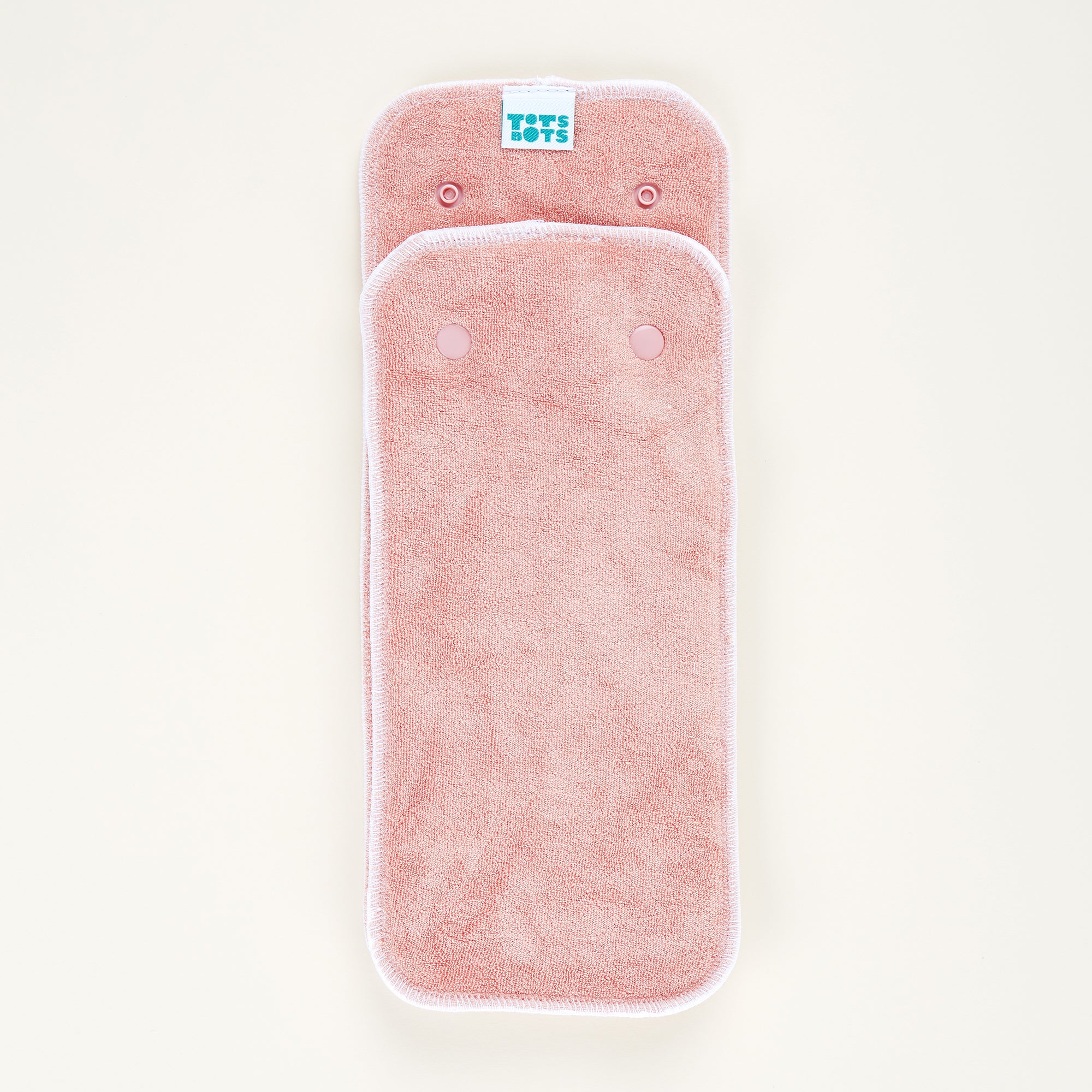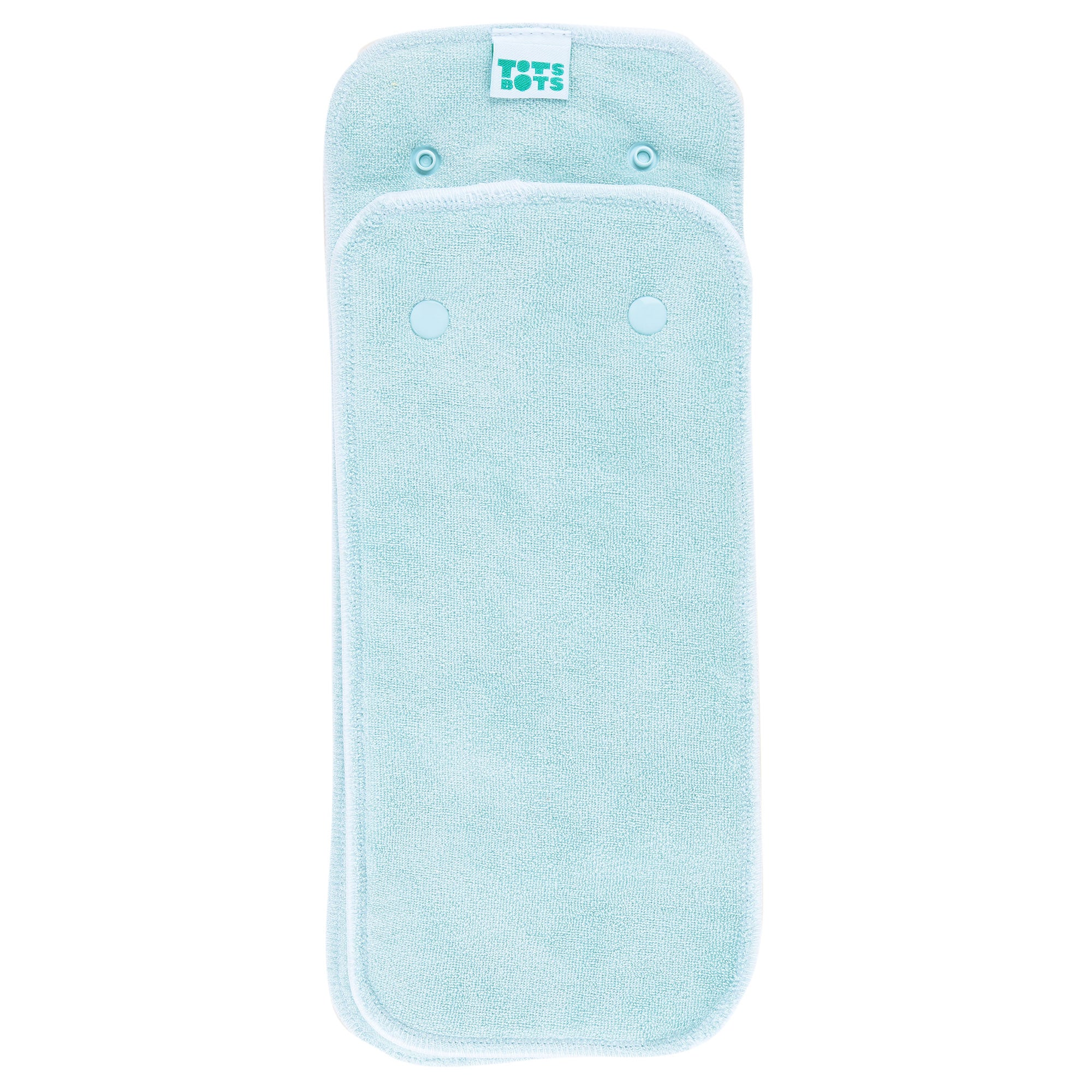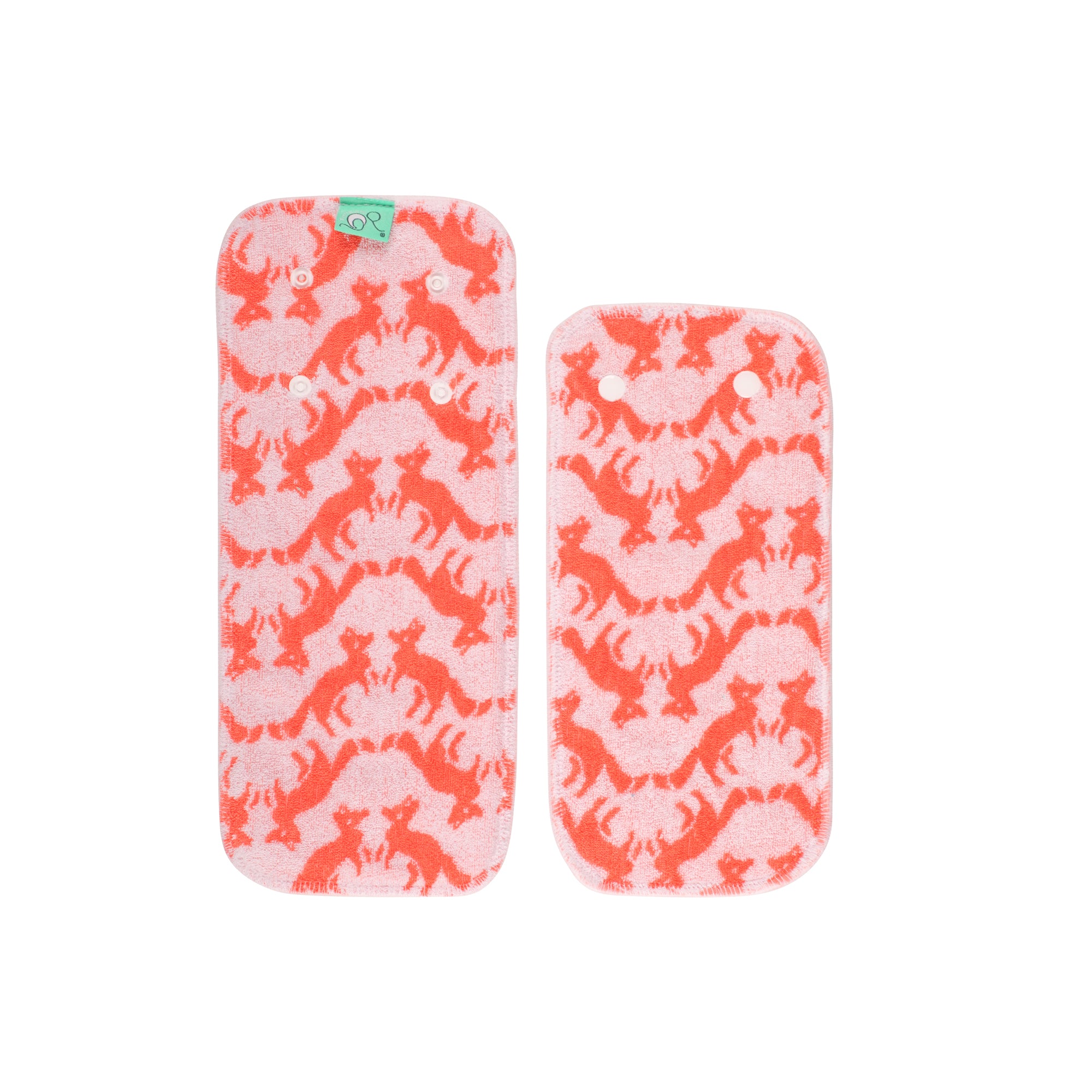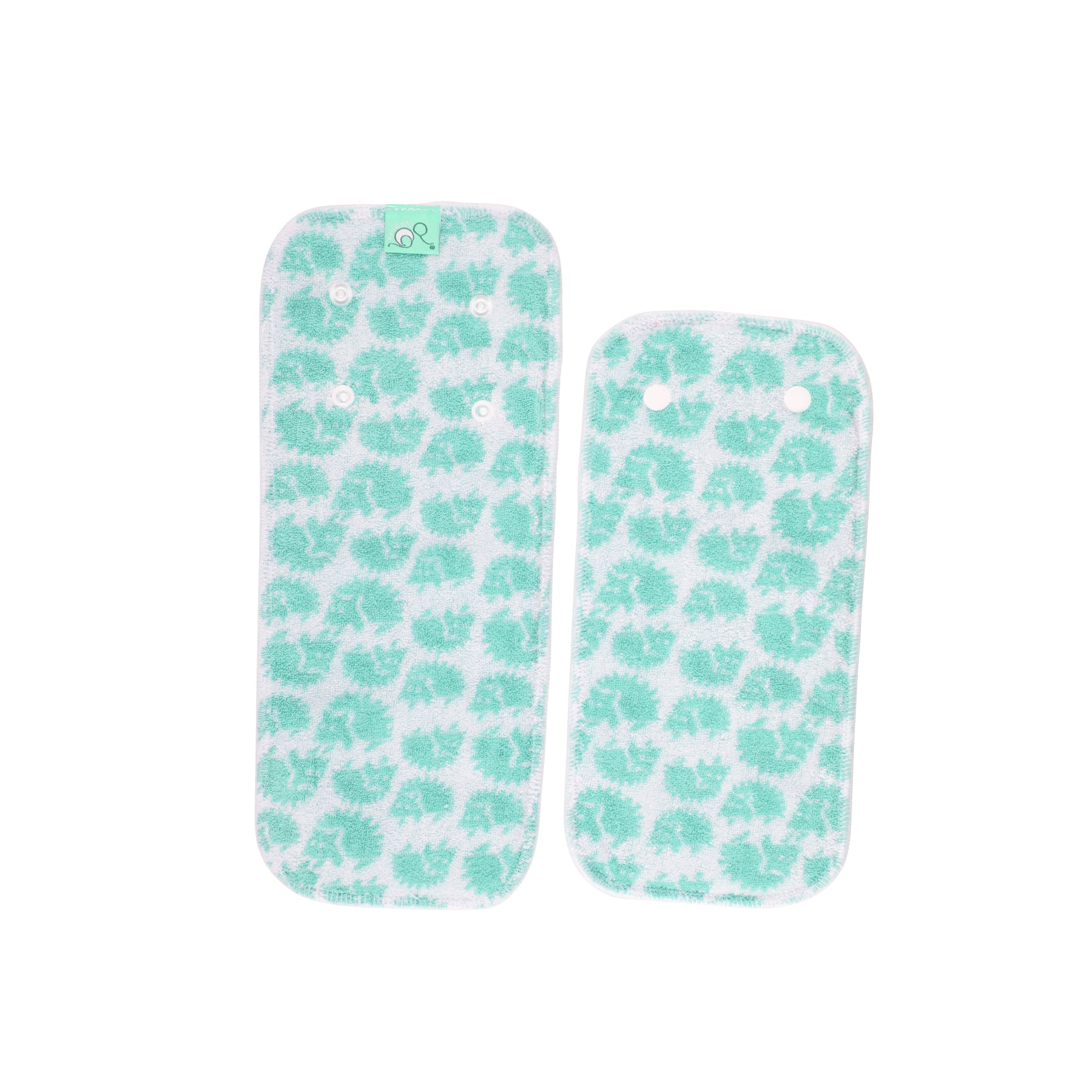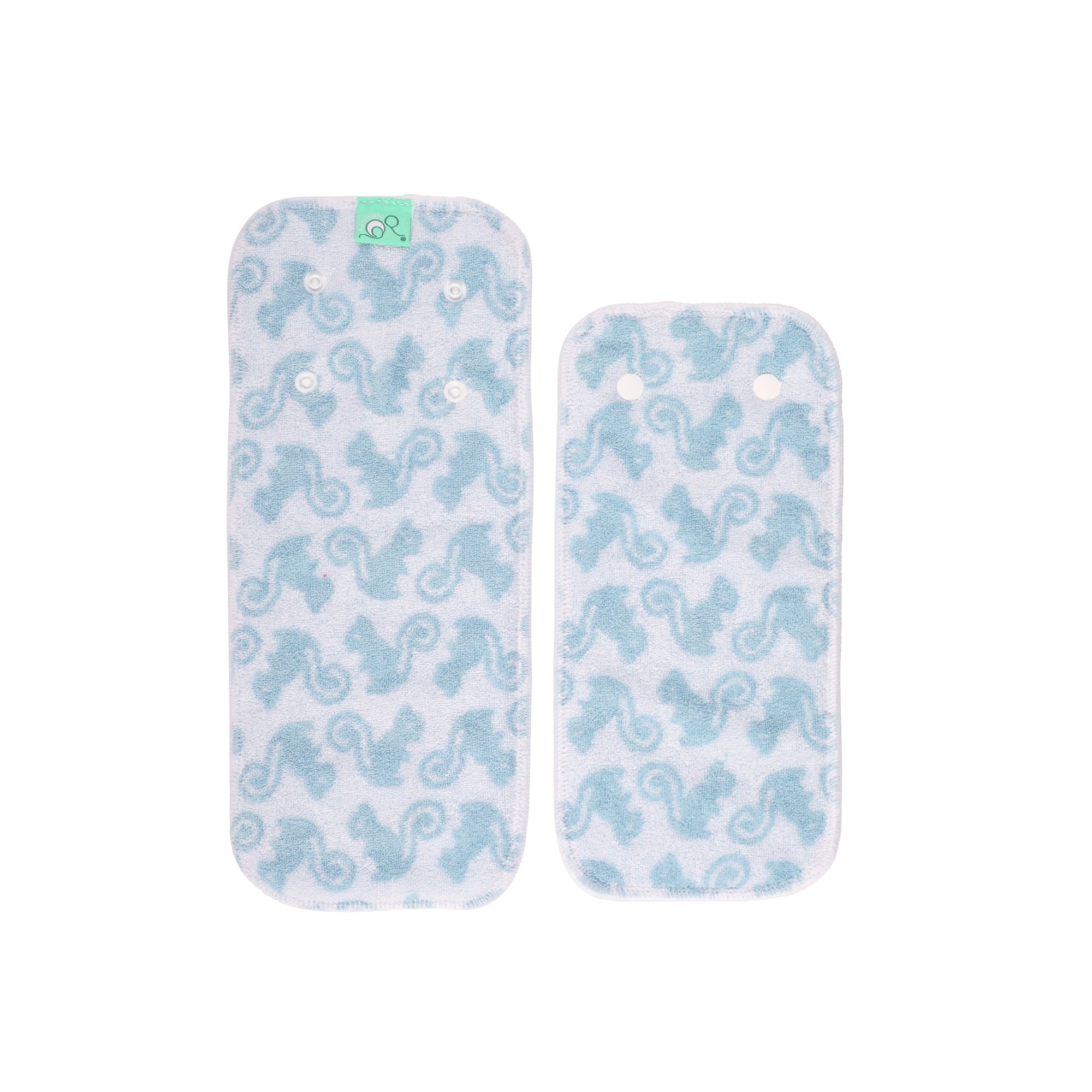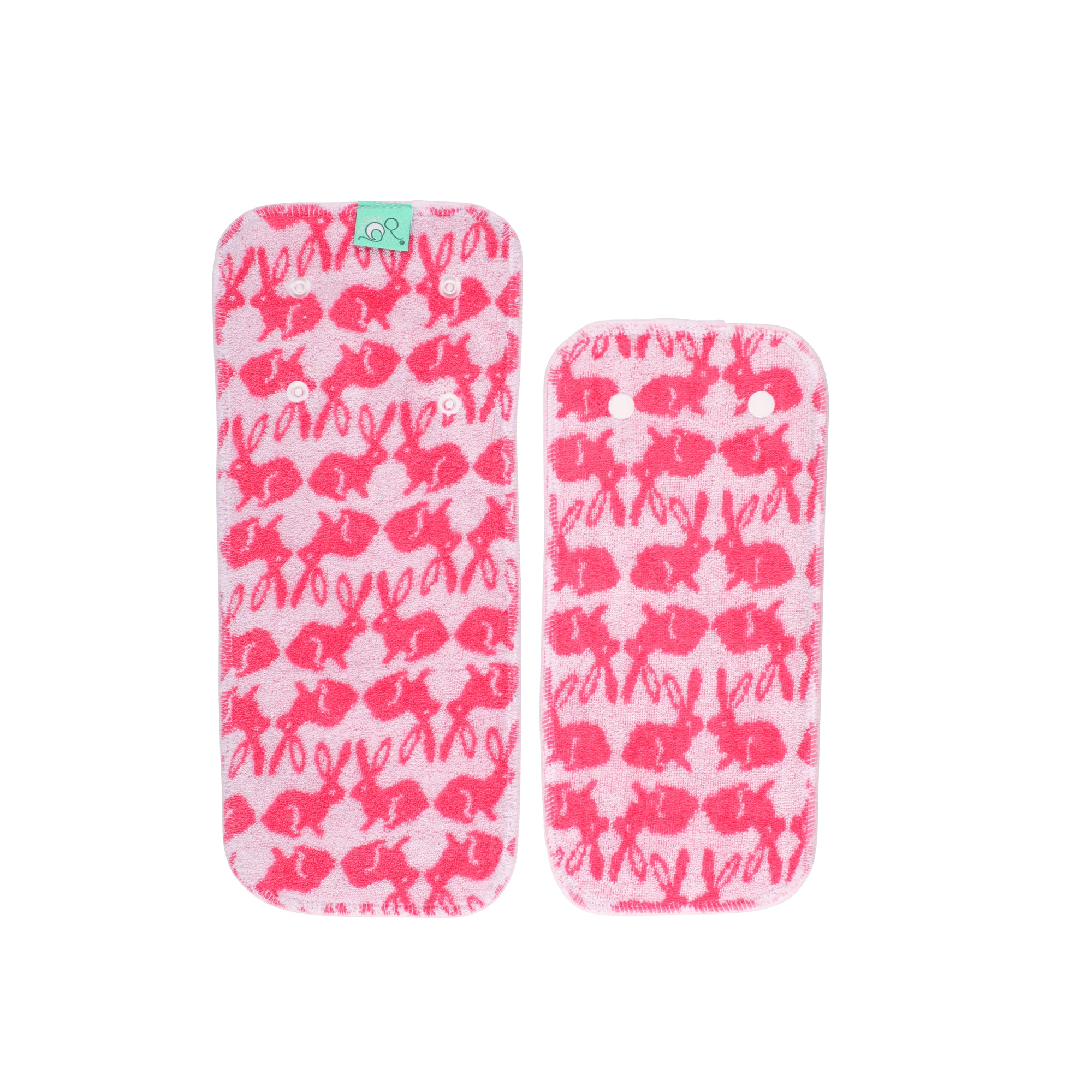 Bamboozle Pad (formerly PeeNut Pad)
Pop your pads into our waterproof Bamboozle Nappy Wrap for a cost-effective daytime washable nappy. Wraps can be used for 3-5 consecutive changes. All you need to do is switch out the wet pads for dry ones and off you go! 
Please note, the Bamboozle Pads and Wraps were previously called PeeNut.
Share