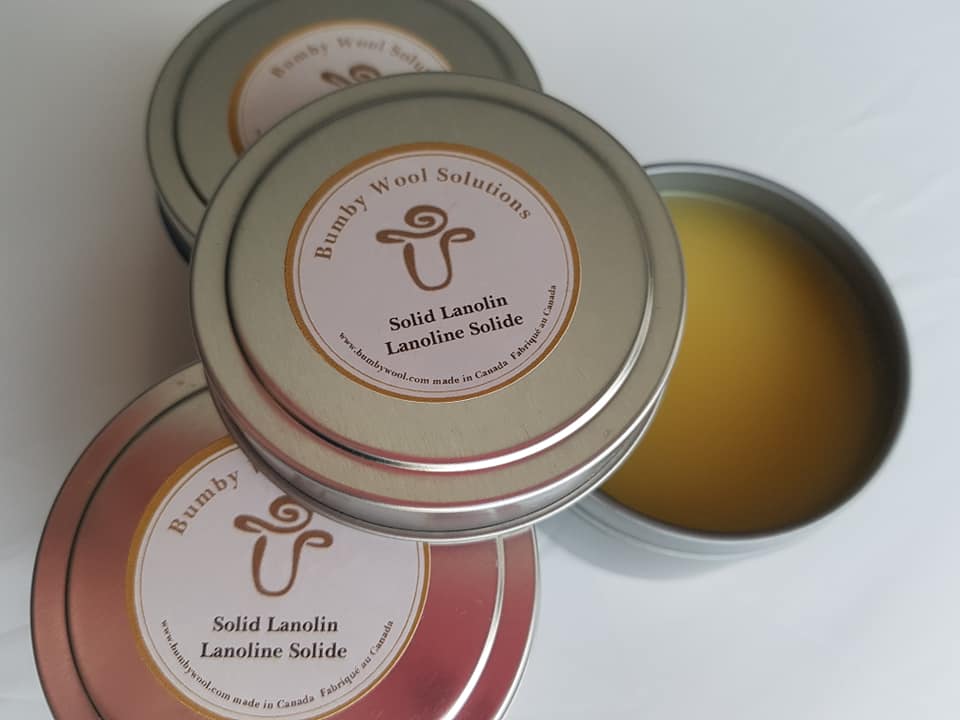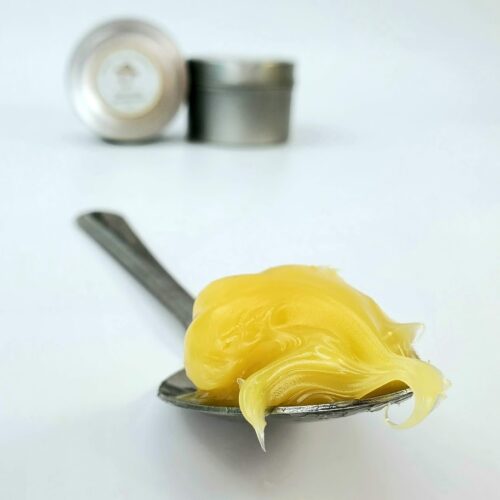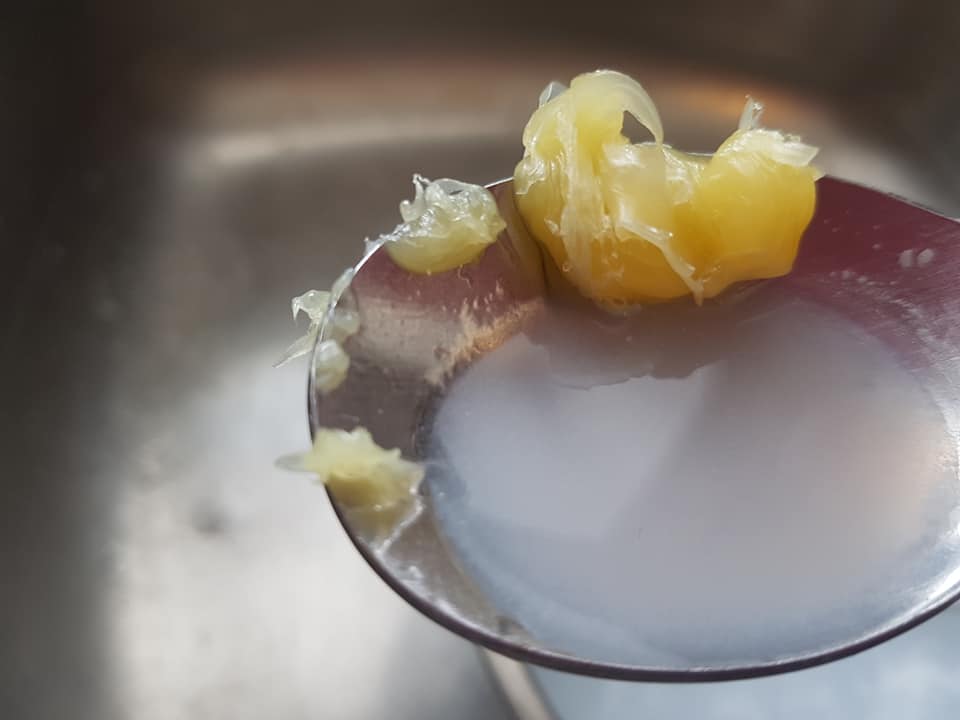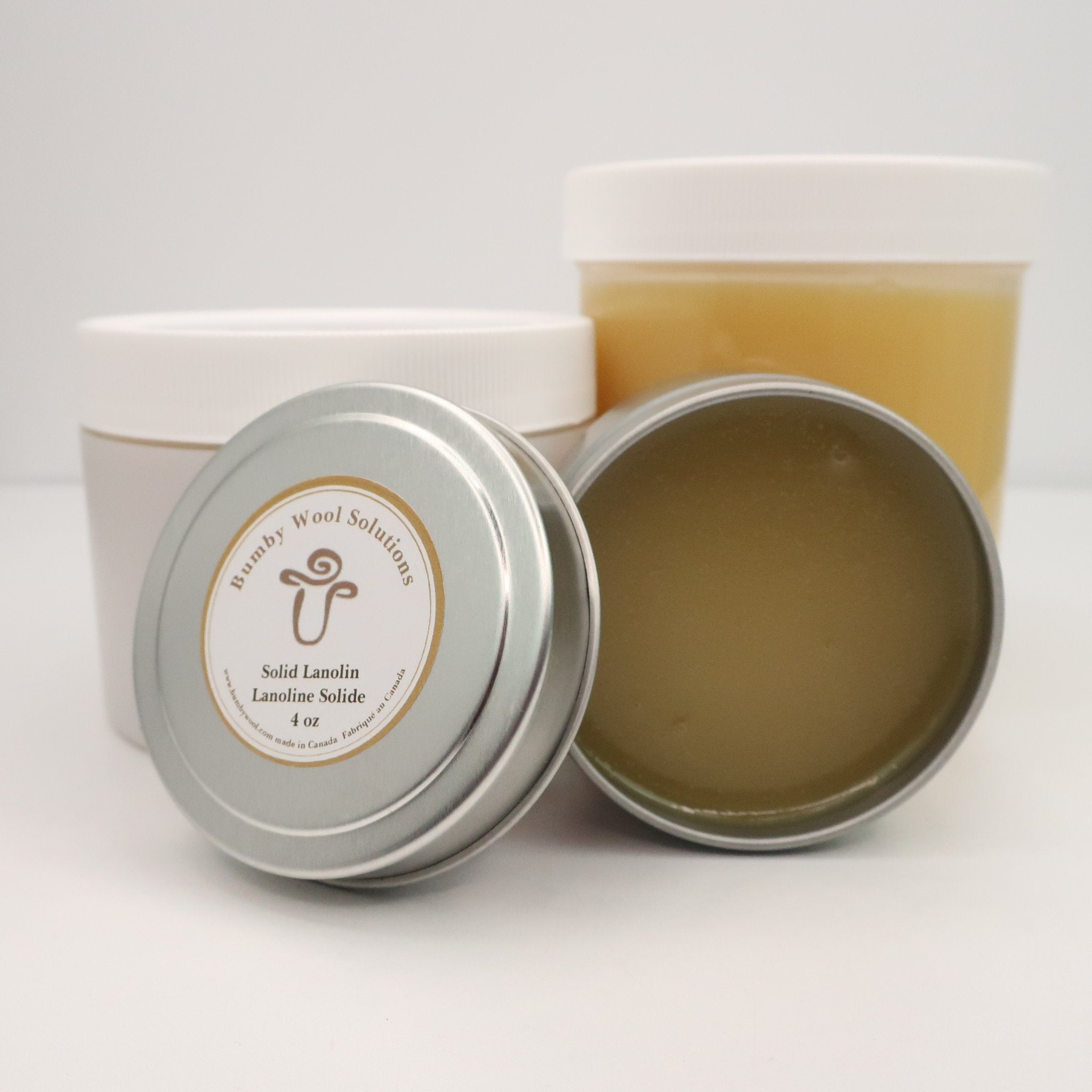 Bumby uses 100% pure pharmaceutical grade lanolin, no stinky barnyard smell!
Lanolin is a naturally occurring wax secreted into the wool fibers by sheep.  It is cleaned out of the wool during processing the fibers for fabric. Lanolin conditions the wool fibers and gives the waterproof protection we love about wool.  It also gives wool it's anti bacterial properties to help your diaper cover self clean between uses and naturalize urine. 
Use Bumby Wool emulsifying blocks to emulsify the lanolin and then soak your wool in the bath. You can also use the "dry method" which is done by rubbing a small pea sized amount between the fingertips and rubbing it into the wet zone of the cover.
Full instructions and video to be found here: https://bumbywool.com/product/bumby-wool-solutions-solid-lanolin/
Share