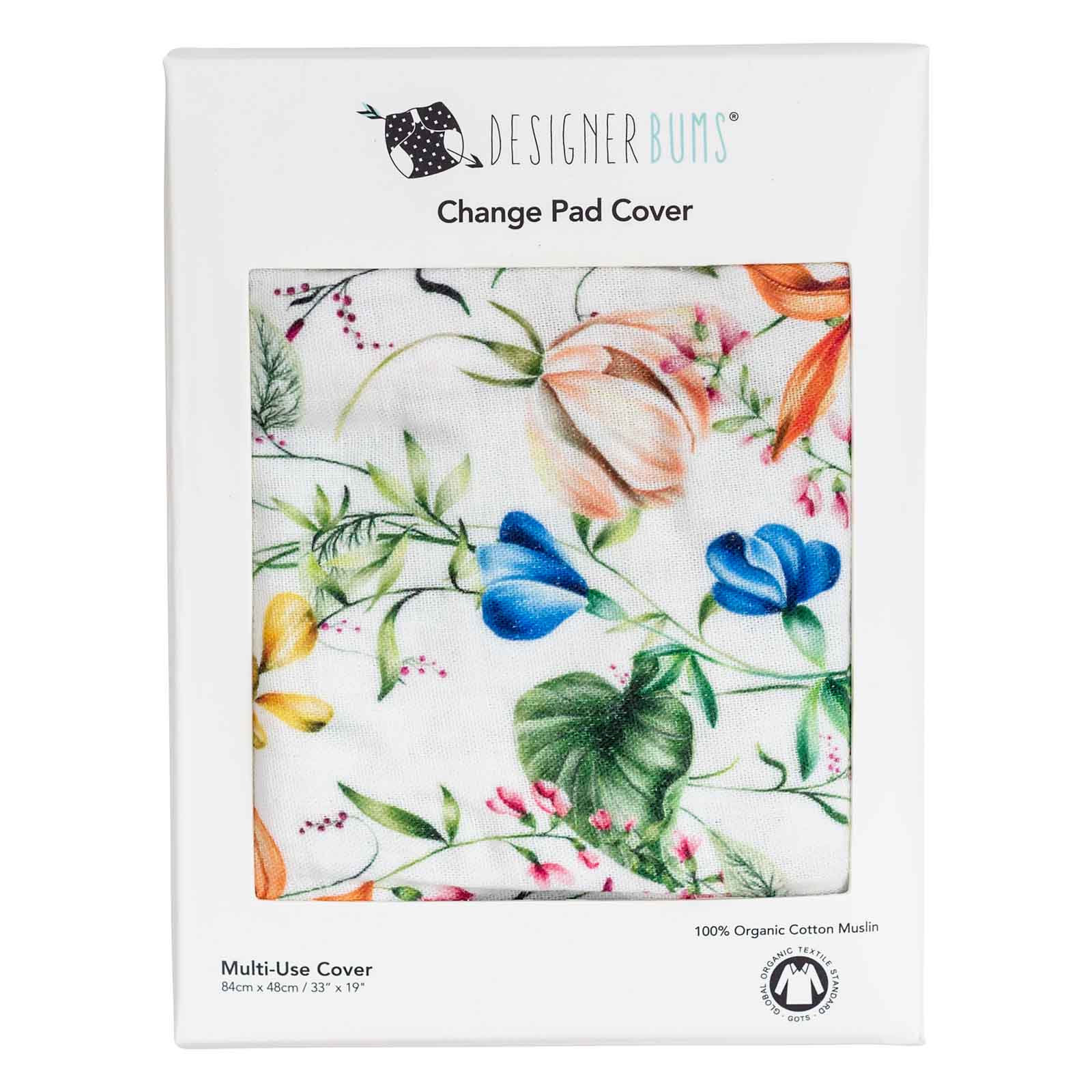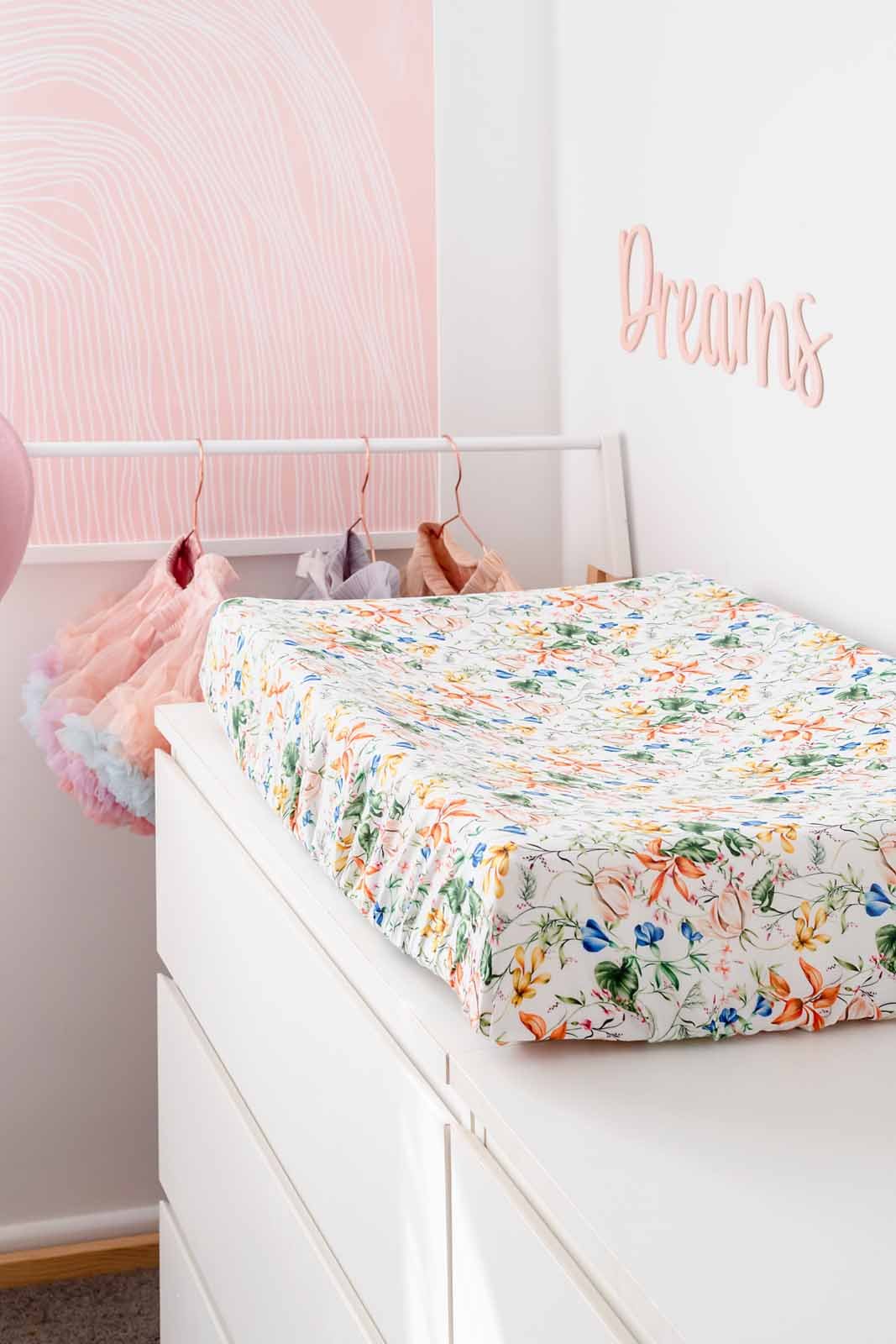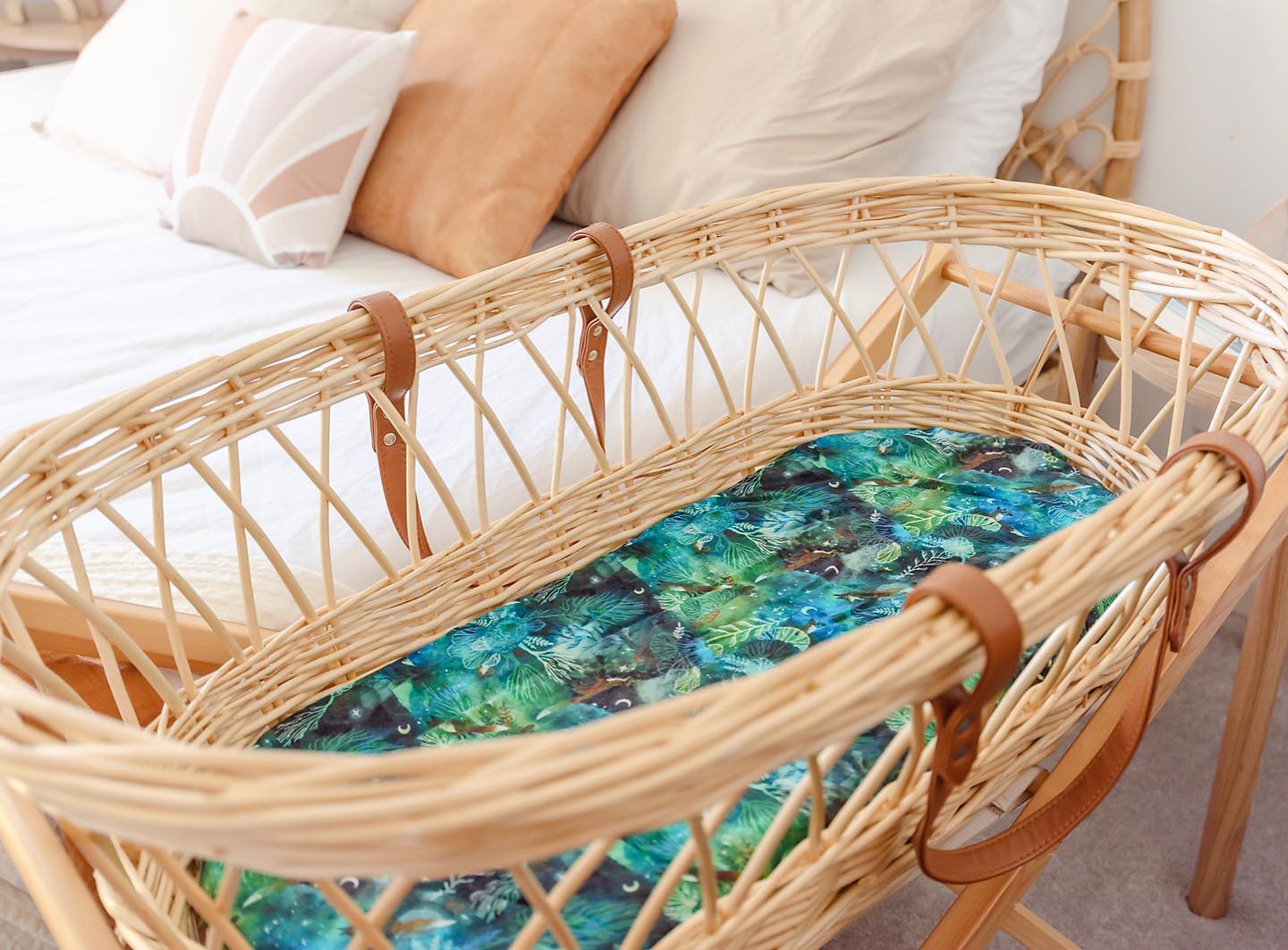 Change Pads/Bassinet Sheet
Designer Bums Luxury Change Pad covers are not only made with premium, natural fabrics and feature stunning exclusive artwork, but they are also incredibly versatile. A generous size of 84cm x 48 cm with a 10 cm depth (13"x 19") and made from 100% GOTS certified organic cotton muslin manufactured to OEKO-TEX Standard 100 to ensure the exclusion of harmful ingredients meaning they are safe for your baby's precious skin and kind to the environment.
Designer Bums Luxury Change Pad covers are rectangular shapes and can also double as a pram or bassinet cover. For circular basinets simply tuck the sides underneath.
Aesthetically pleasing with custom-illustrated designs, we have every nursery décor and style covered. A soft place to rest your little one, on these sturdy but snuggly covers made to last your family and always with sustainability and the environment in mind.
Share