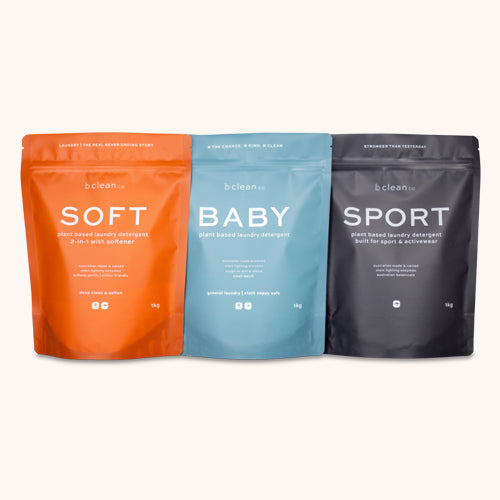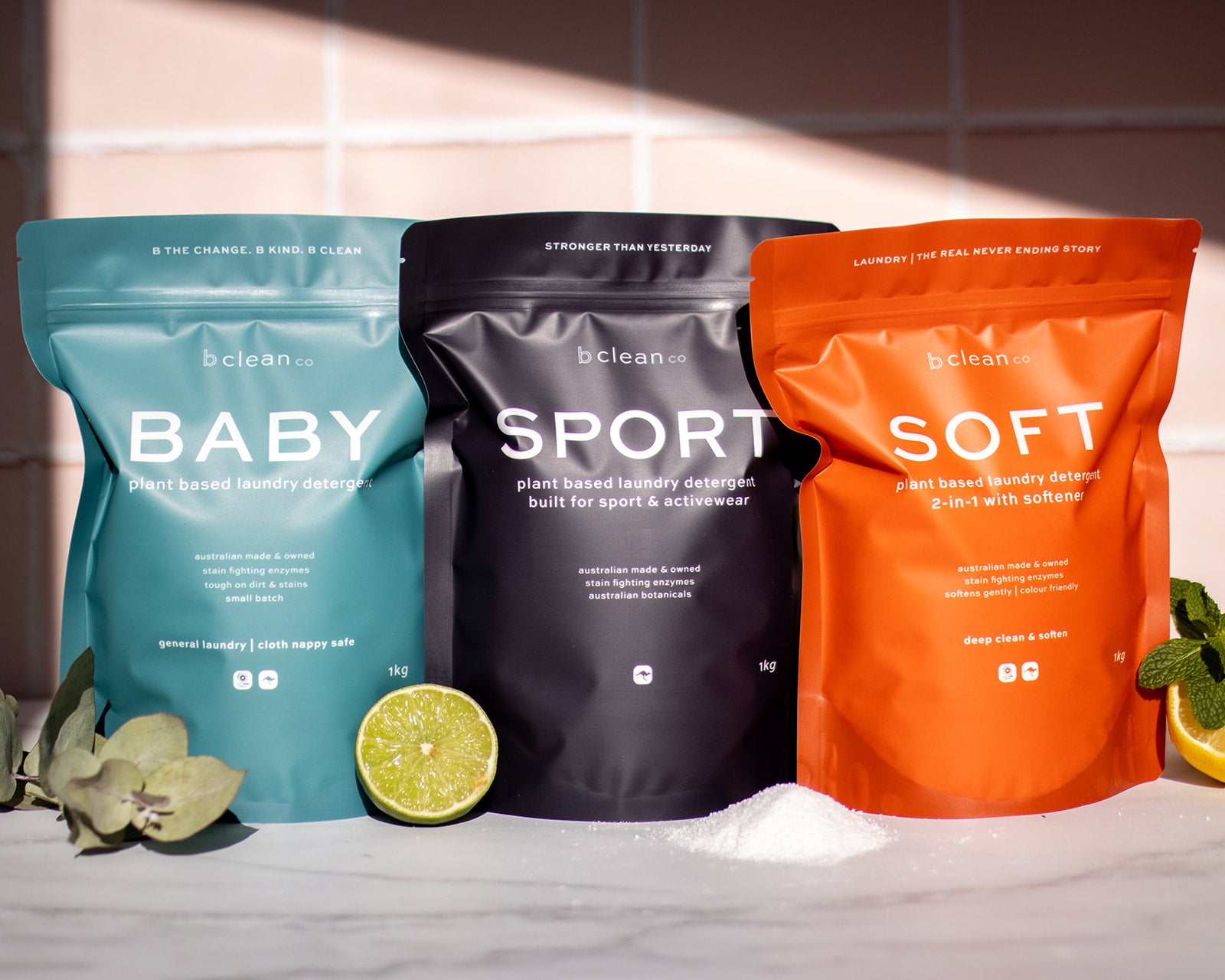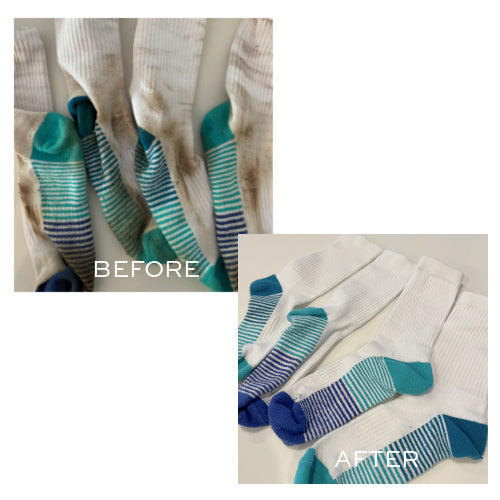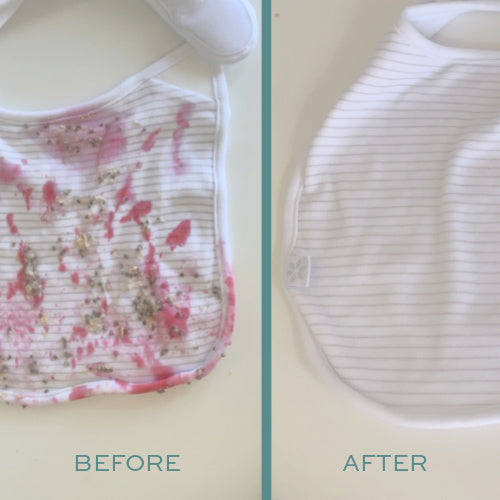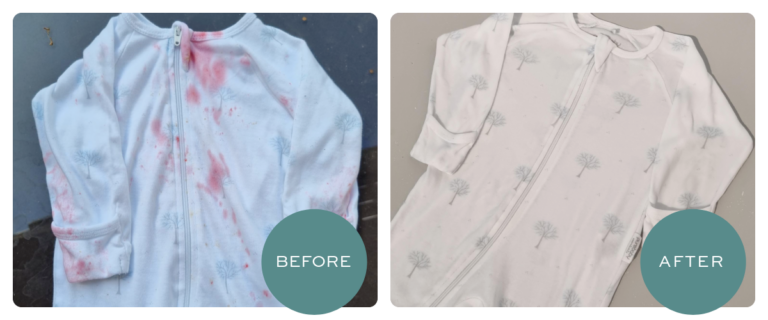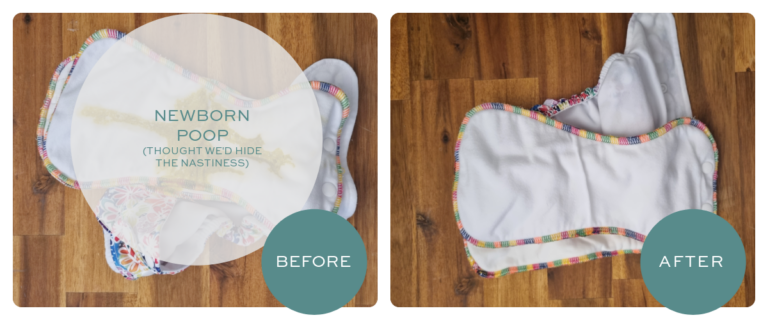 Clean As A Whistle bundle
The perfect combination for serious laundry. 
This bundle gives you all the cleaning power you need. Featuring 1 x BABY, 1 x SOFT, 1 x SPORT this bundle will have the whole family covered and basking in crispy, fresh, clean clothes in no time at all.
BABY can be used for general laundry, washing cloth nappies or towels. 
SOFT is the best for towels, tea towels or natural fabrics without compromising absorption.
SPORT is the de-funk, ultra deep cleaning gear for the seriously smelly, sweaty gear. 
Share