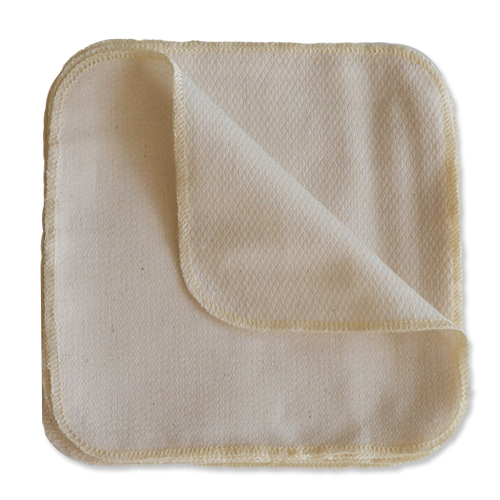 Birdseye Cotton Cloth Wipes
100% birdseye cotton.
~23cm x 23cm before washing (new sizing, previously 18cm x18cm)
Single soft layer to easily get into nooks & crannies.
An affordable alternative to disposable wipes.
Each pack comes with 12 pieces.
Share
Perfect for wiping
I was making my wipes from paper towels but these are way better and the perfect size!