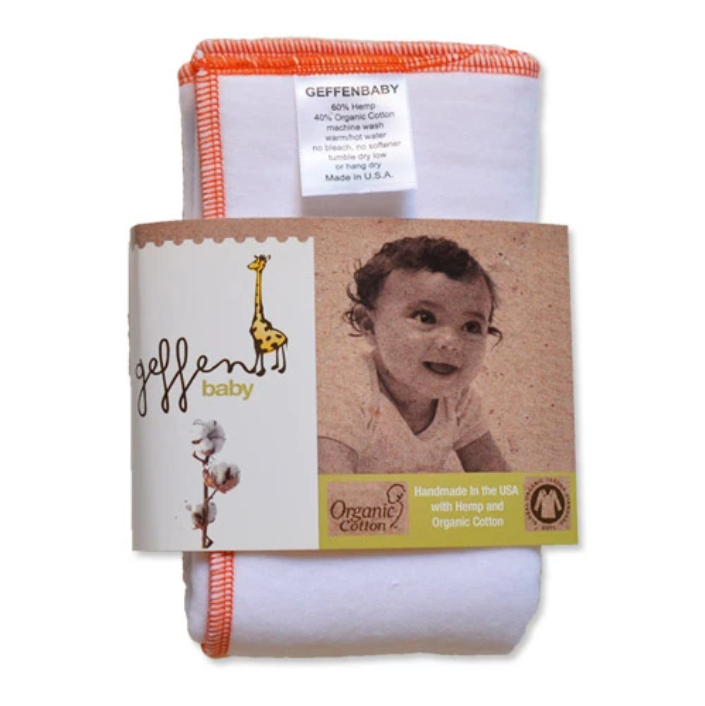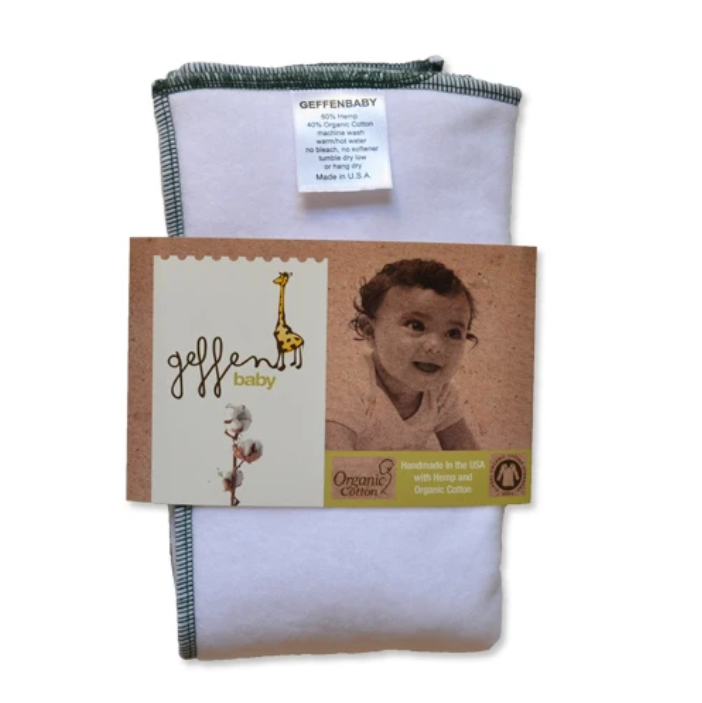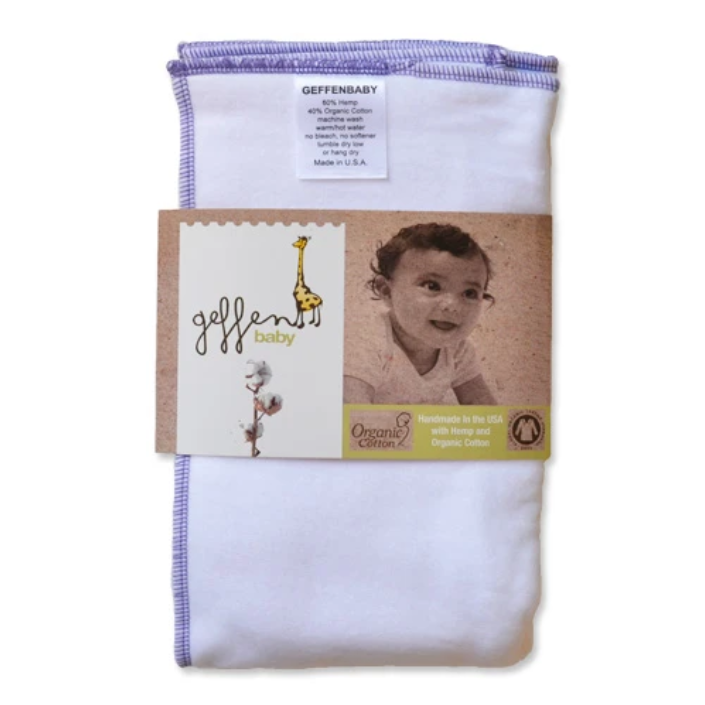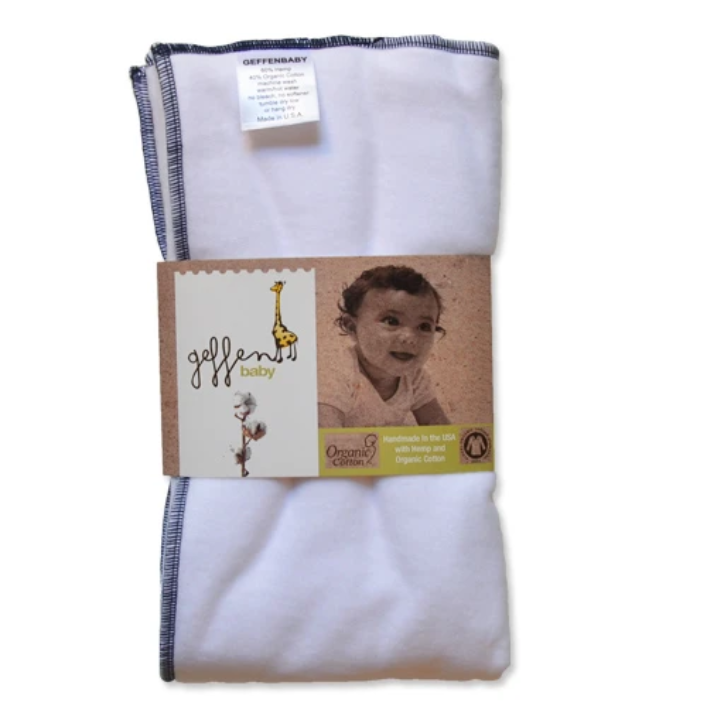 Jersey Prefolds (60% hemp/40% organic cotton)
4 layers of ultra soft, knitted 60% hemp, 40% organic cotton jersey.
Fold and place in a cover or pocket diaper.
Excellent heavy wetter & night time diapering option can also be layered with absorbers for more absorbency.
Made in the USA 
Sold individually 
Size dimensions & absorbency* 
*All shrinkage and absorbency estimates are approximate and vary based on fabric batch.
XS (Orange) Use in XS/S diapers & on newborns
Before washing: 32cm x 34cm
After washing: 23cm x 31cm
Absorbs approximately 170mL to 210mL
S (Green) Use in small diapers & on infants
Before washing: 37cm x 41cm
After washing: 28cm x 39cm
Absorbs approximately 260mL to 295mL
M/L (Lavender) Use in M/L diapers and on crawlers/walkers
Before washing: 41cm x 47cm
After washing: 32cm x 45cm
Absorbs approximately 350mL to 385mL
XL (Navy) Use in XL/toddler diapers, or folded for smaller babies
Before washing: 45cm x 55cm
After washing: 36cm x 51cm
Absorbs approximately 500mL to 530mL
Share