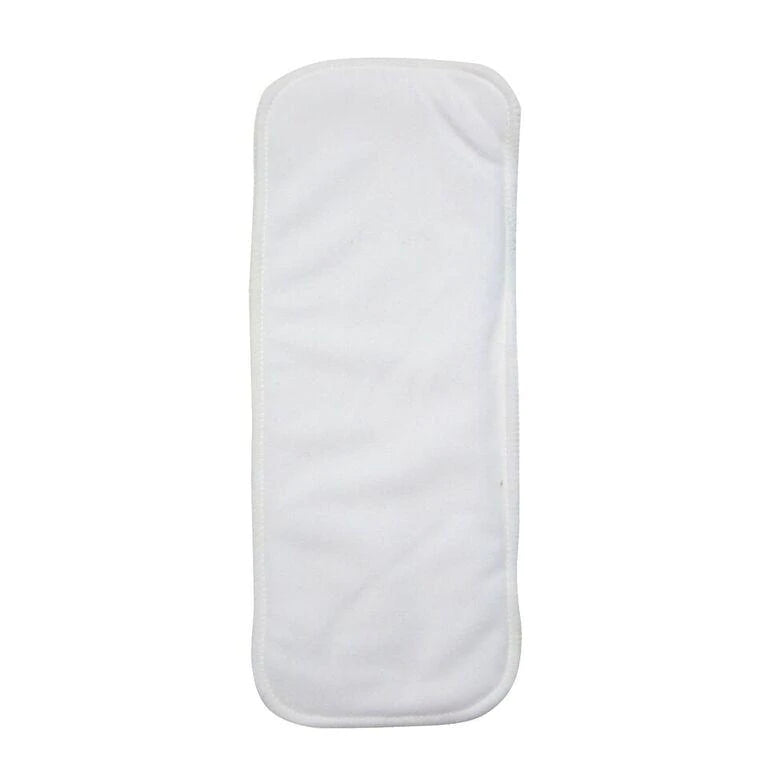 Includes 3 layers of the most absorbent custom-milled bamboo with a vegan suede topping that is stain resistant. 
May be used instead of or in addition to the insert set that comes with Designer Bums ART POP modern cloth nappies to provide even more customizable boosting options. 
The bamboo Snap-In Insert is perfect for day or night-time use and can be used alone or in combination with other inserts to meet your individual absorbency needs. The Snap-In insert snaps directly into your Designer Bums nappy shell.

Thirsty 420-450gsm bamboo cotton
Snap-in insert with versatile uses
Perfect for day or night boosting
Share