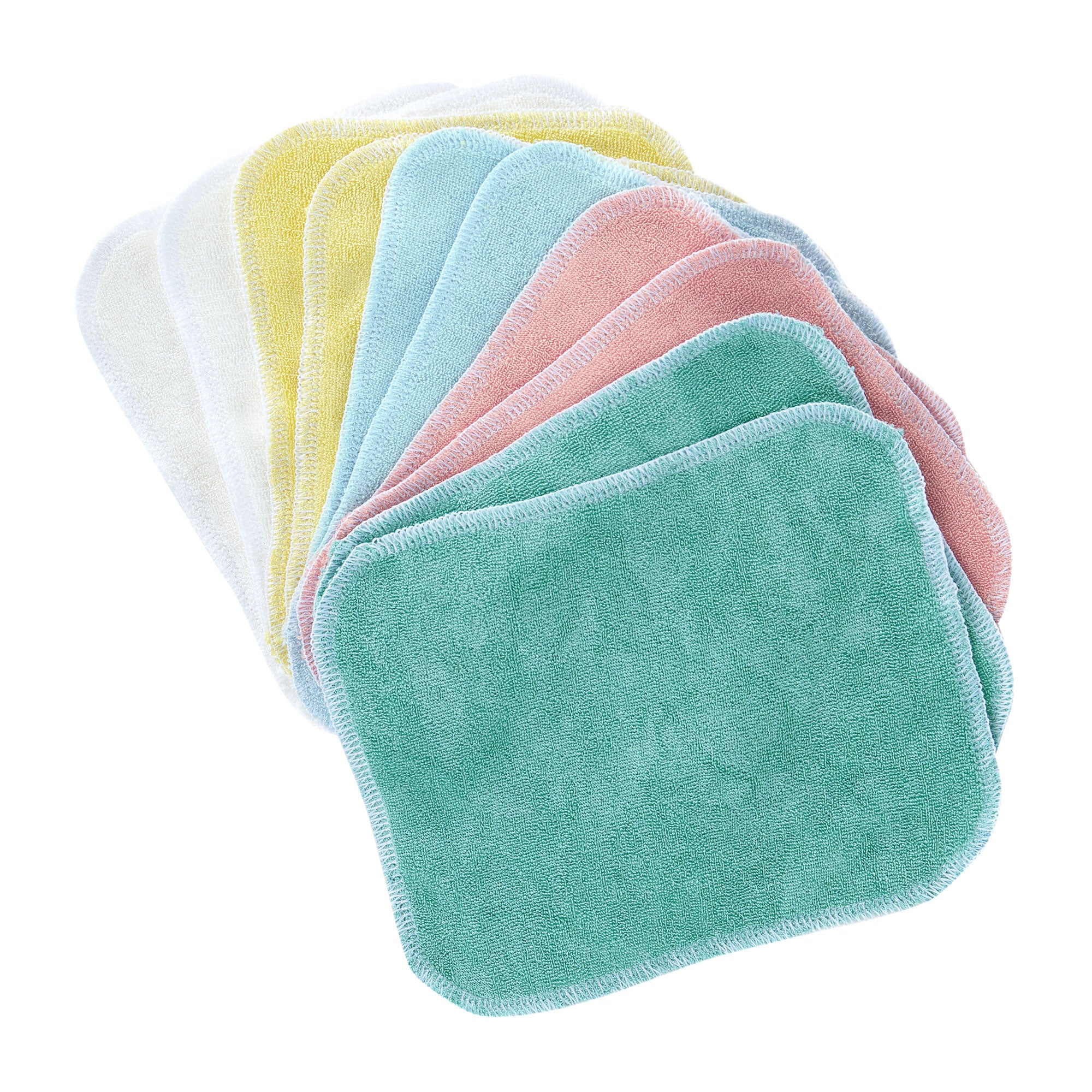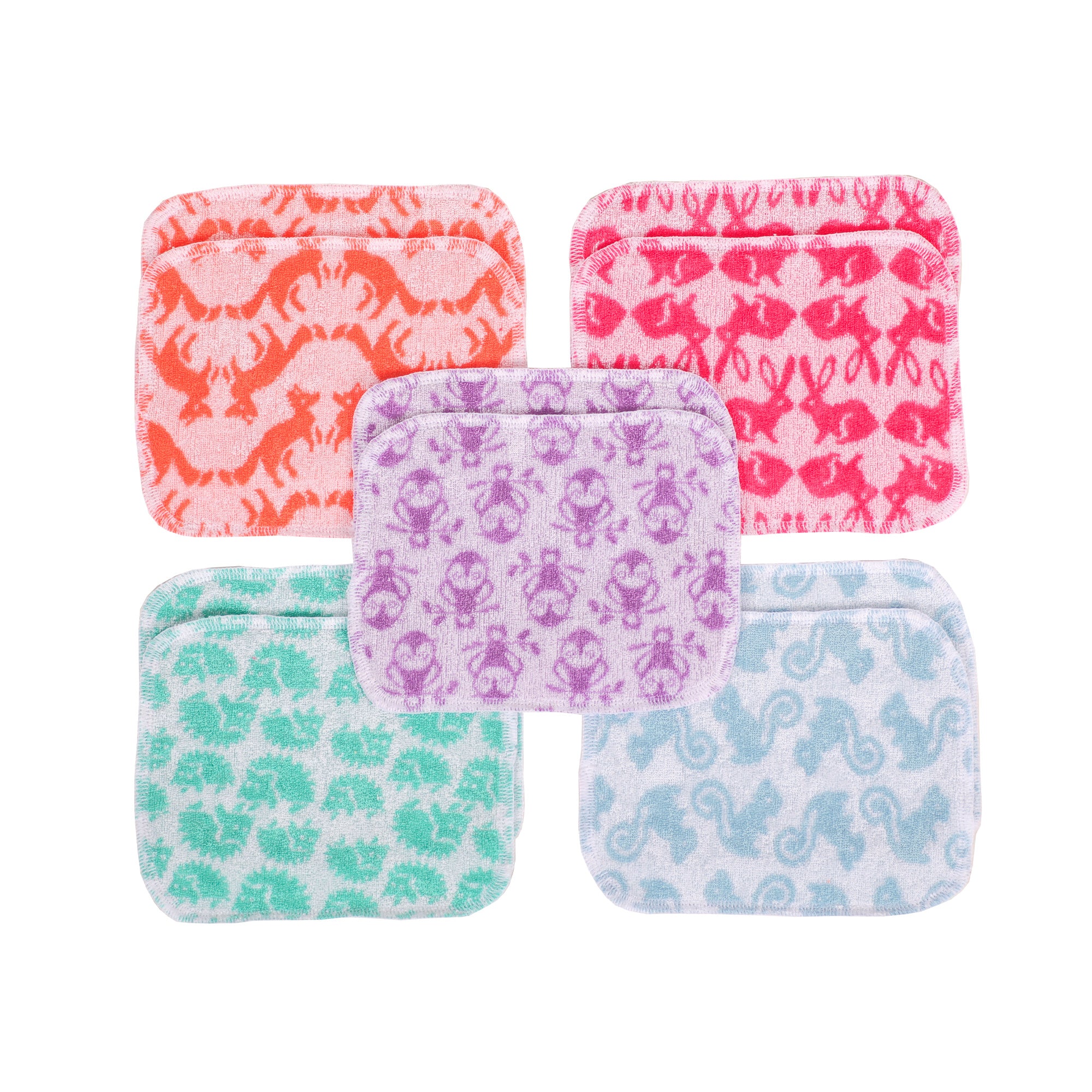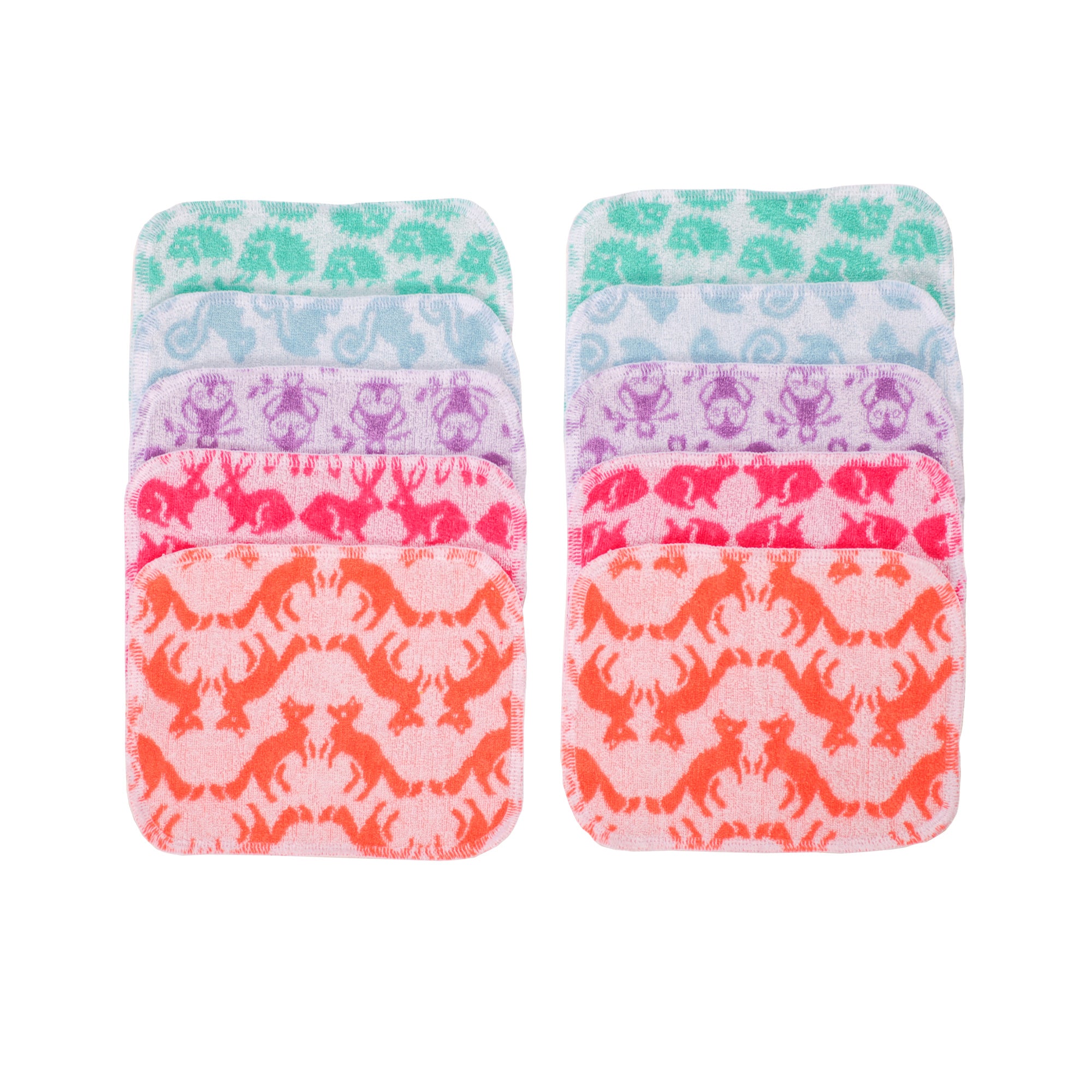 'Nature Calls' Reusable Wipes
Reusable baby wipes are a cost-effective and eco-friendly alternative to disposables. Say goodbye to throwing thousands of wipes to landfill! Simply wash and reuse. Each super-soft, double-sided wipe is a bamboo blend. 
Our wipes are Oeko-Tex-certified, 100% gentle and free from alcohol, chlorine and parabens.
Ten wipes per pack.
Oeko-Tex-certified
Free from alcohol, chlorine and parabens
Use with water for cleaning free from harmful chemicals
80% bamboo & 20% polyester
Size: 17 cm x 13 cm
Share