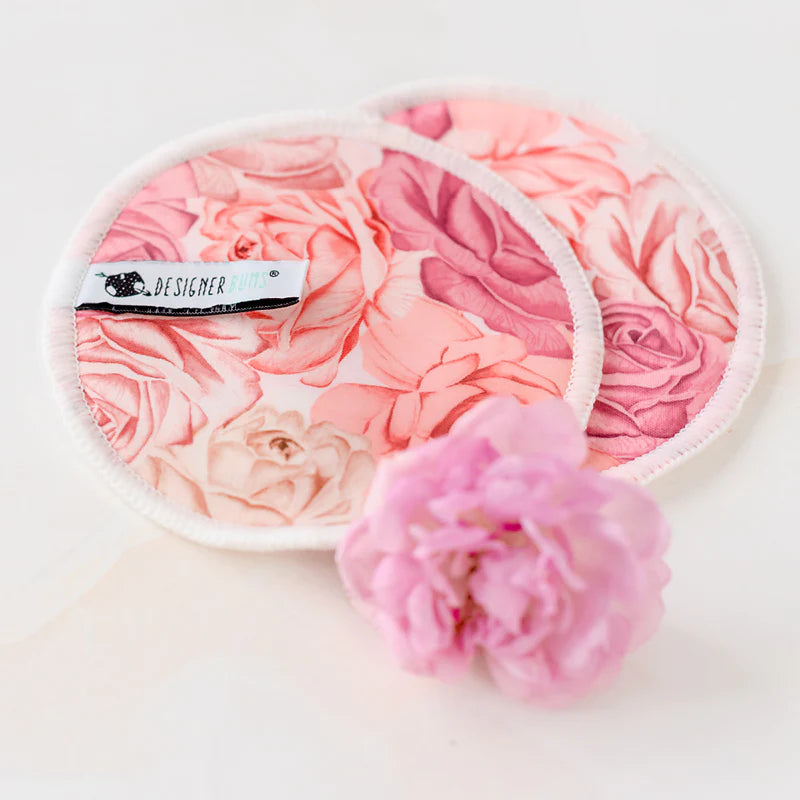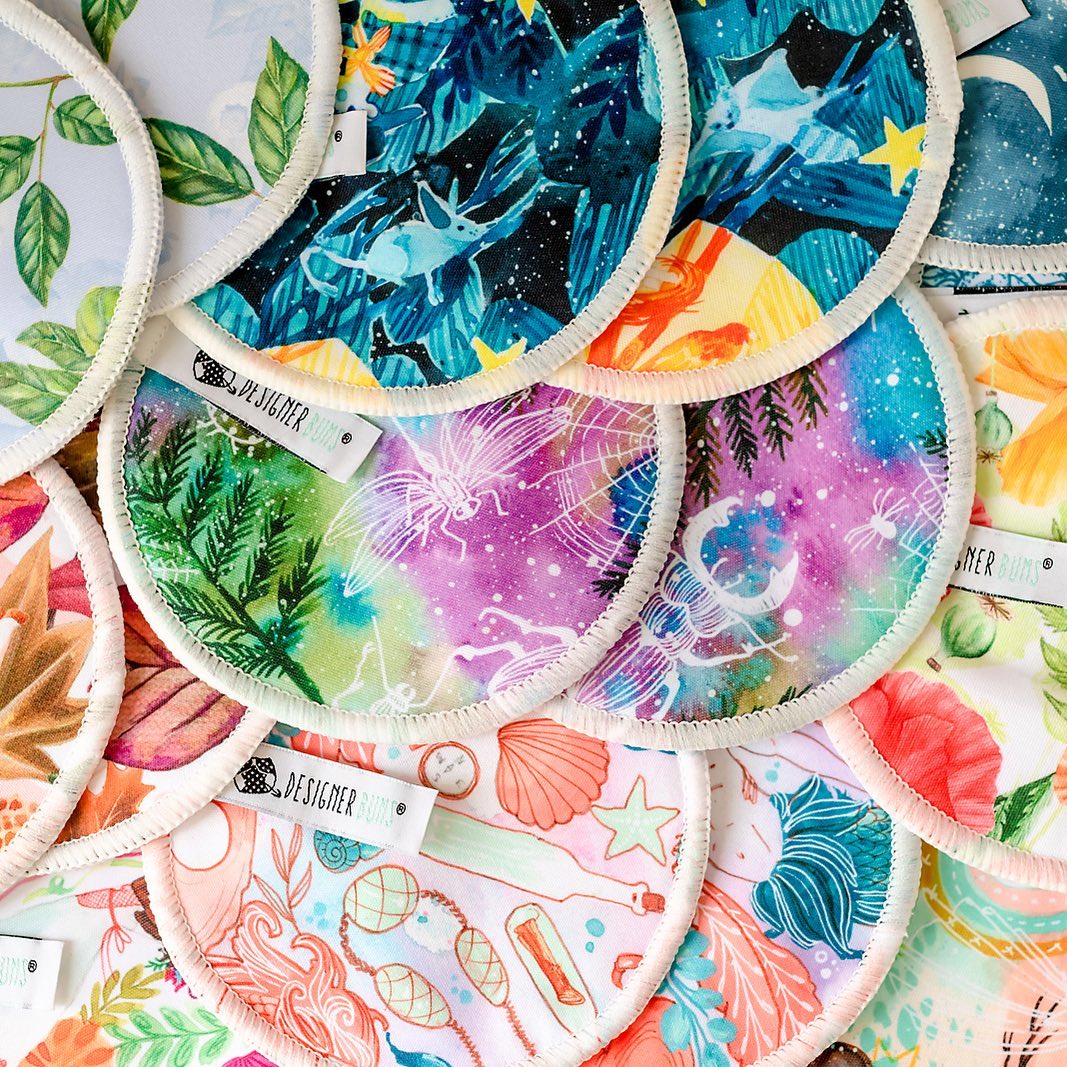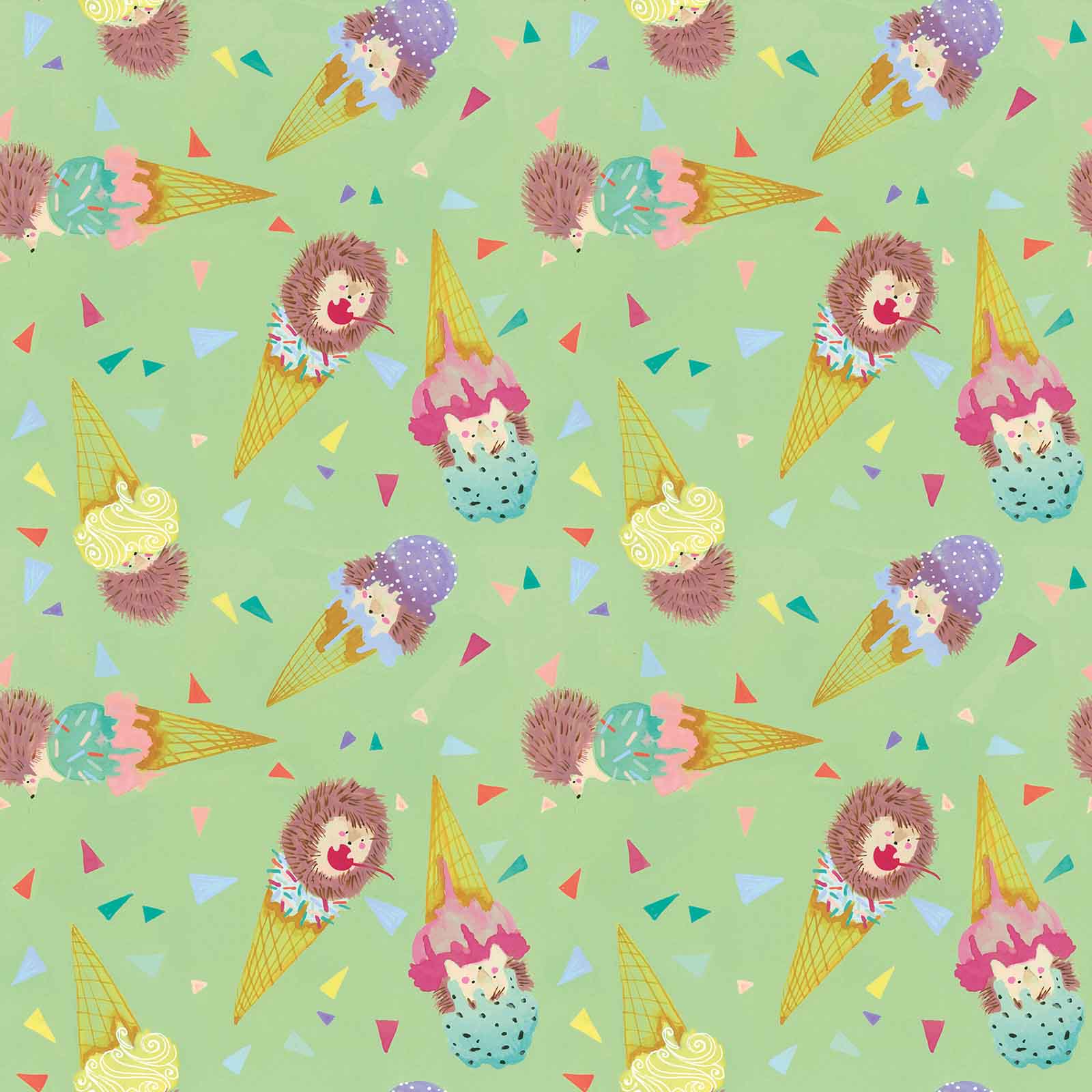 Now breastfeeding mothers can enjoy some Designer Bums style for themselves! Our super comfortable and stylish Nursing Pads are made with 2 layers of highly absorbent natural fibers, consisting of premium bamboo fleece and topped with a layer of waterproof PUL, featuring our signature designer prints. 3 layers of fabric in total (2 for absorbency) Natural, soft bamboo is the perfect fabric for tender skin.
Large size of 13cm in length and is suitable for moderate flow.
CARE INSTRUCTIONS
Prewash before use - Bamboo will continue to build up in absorbency with more washes.
It is important to ensure pads are completely dry after washing and between uses. To get pads completely dry use a low to medium tumble dry if needed.
To avoid skin irritation and leakage, change pads frequently when wet and avoid leaving wet pads on the skin for long periods of time. All breasts are shaped differently, so place the pad in a position that works best for you.
To avoid mold forming, wash pads every second day in a hot wash with the full amount of detergent recommended for your load size. A periodic anti-bacterial treatment in Canesten or Dettol rinse is fine. Placing pads in a delicates bag helps to keep all of the small parts together in the wash.
Avoid fabric softeners and other products that might impact absorbency.
Share