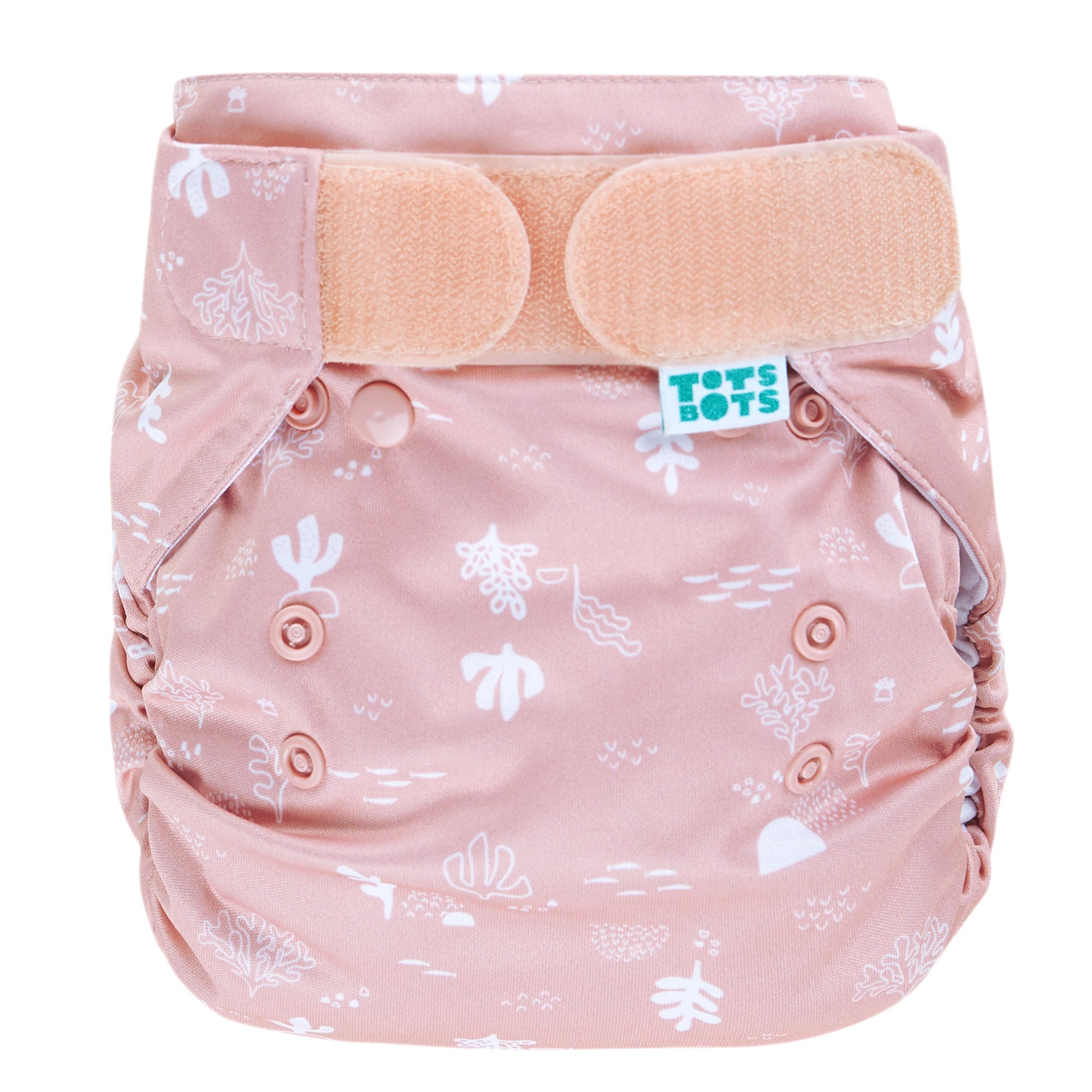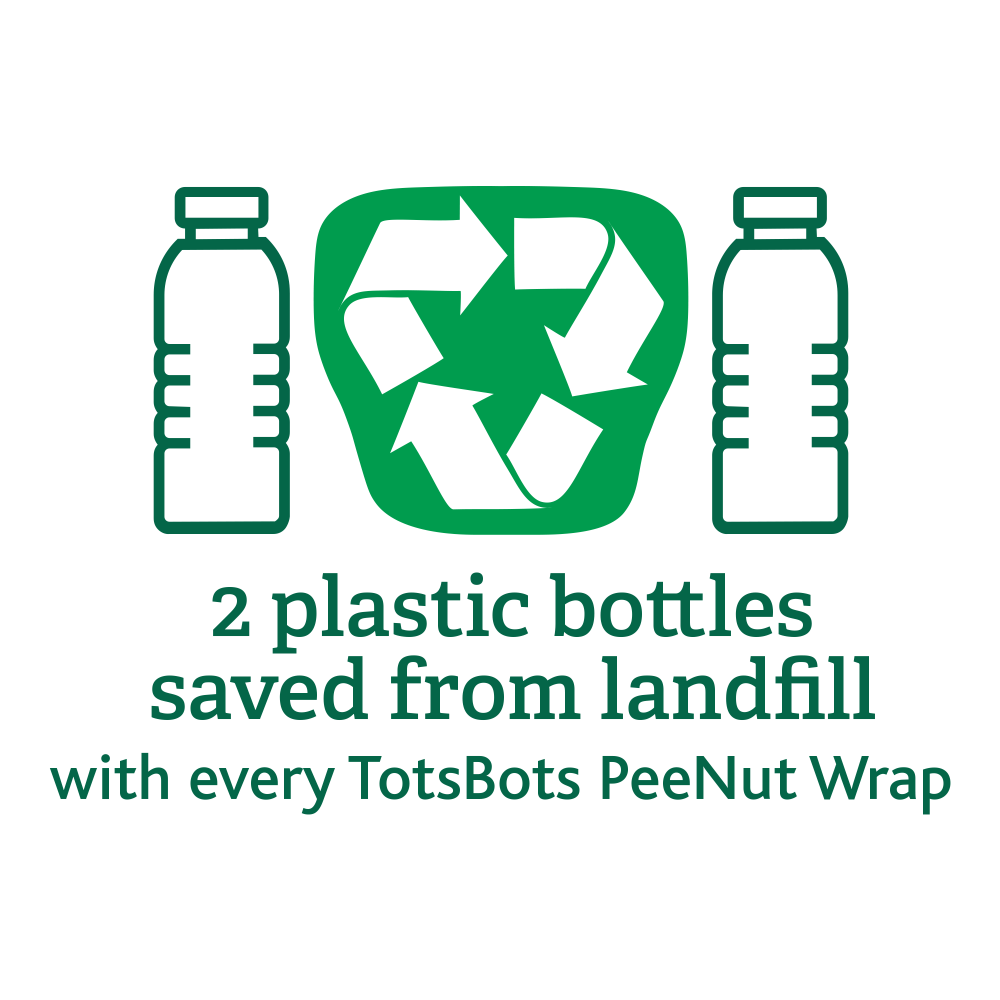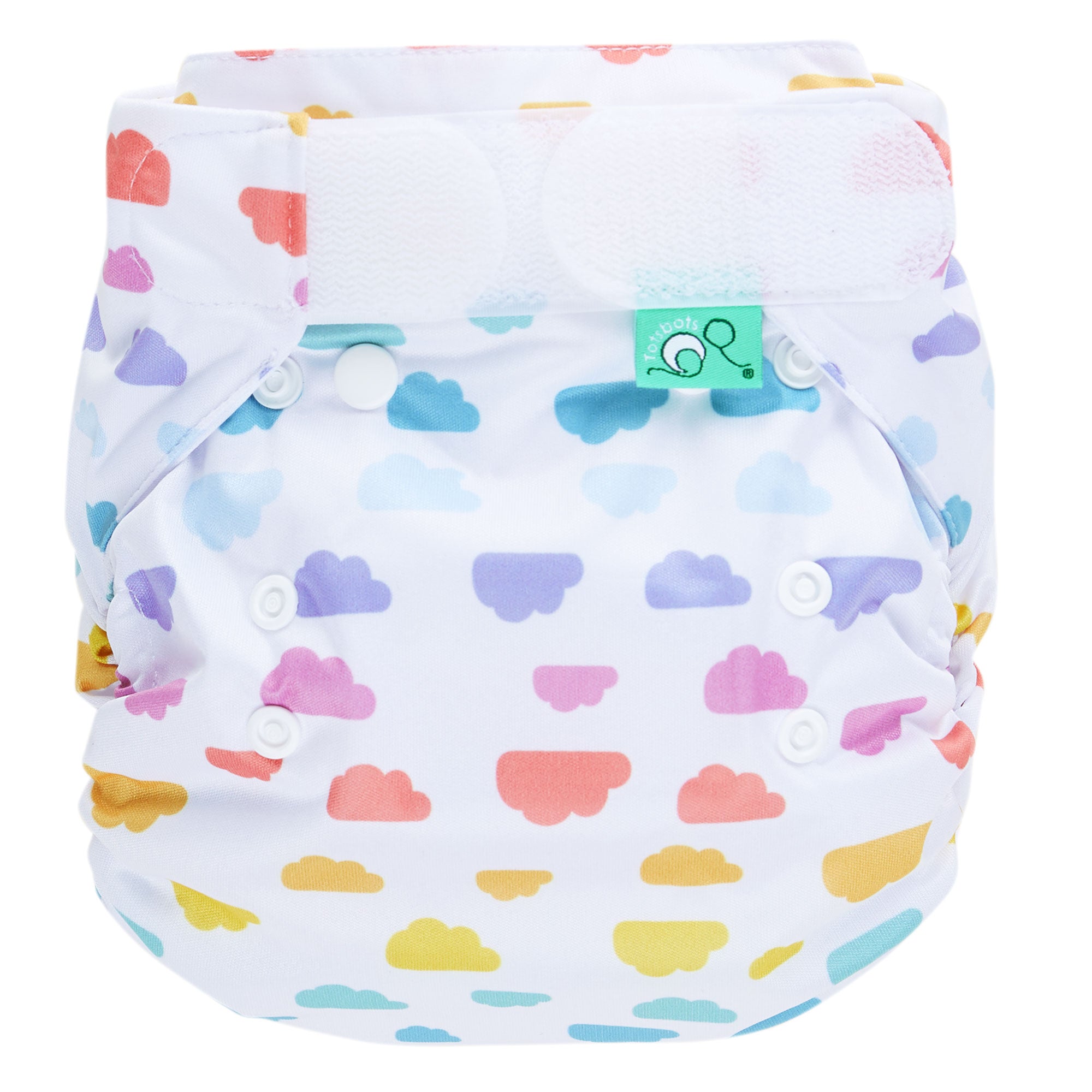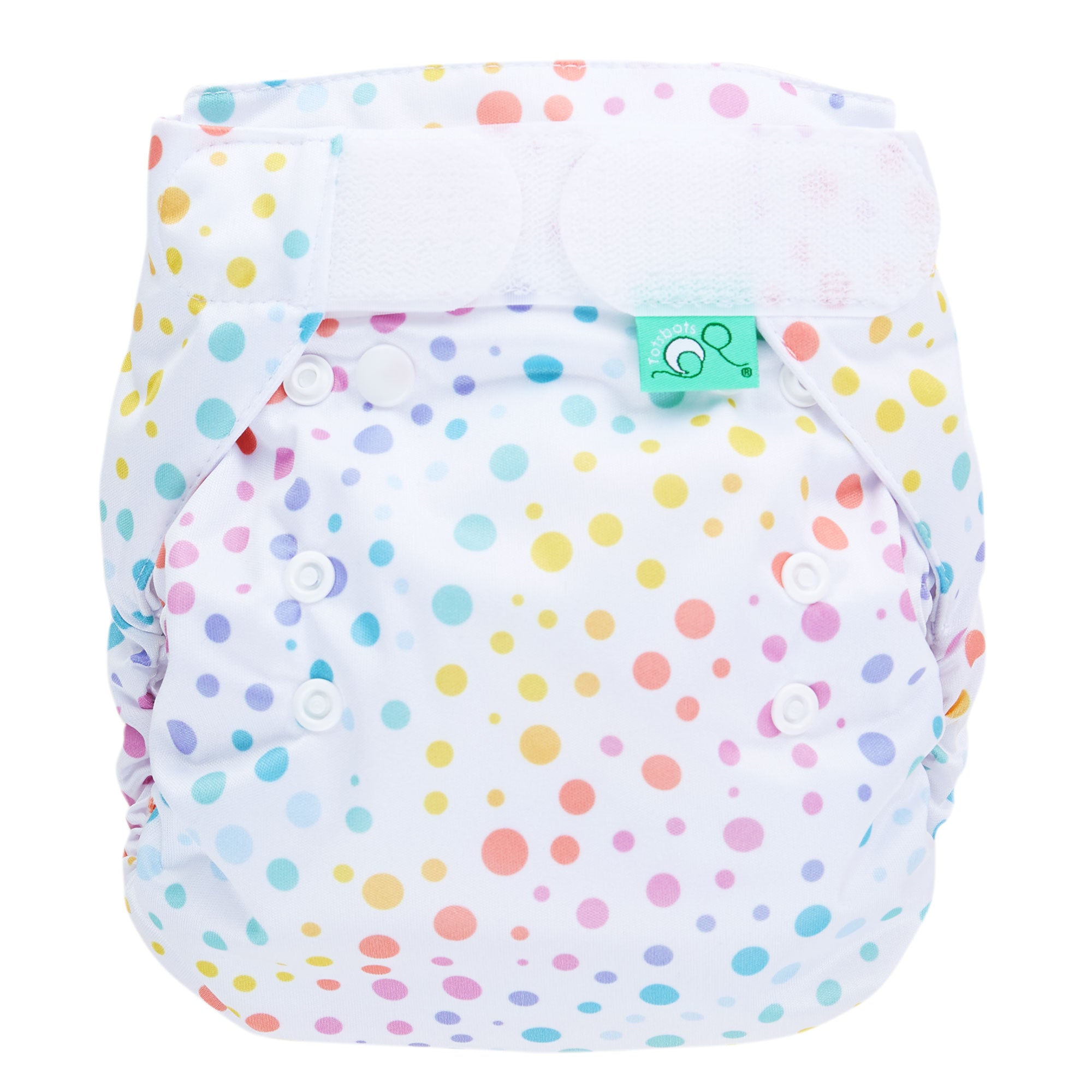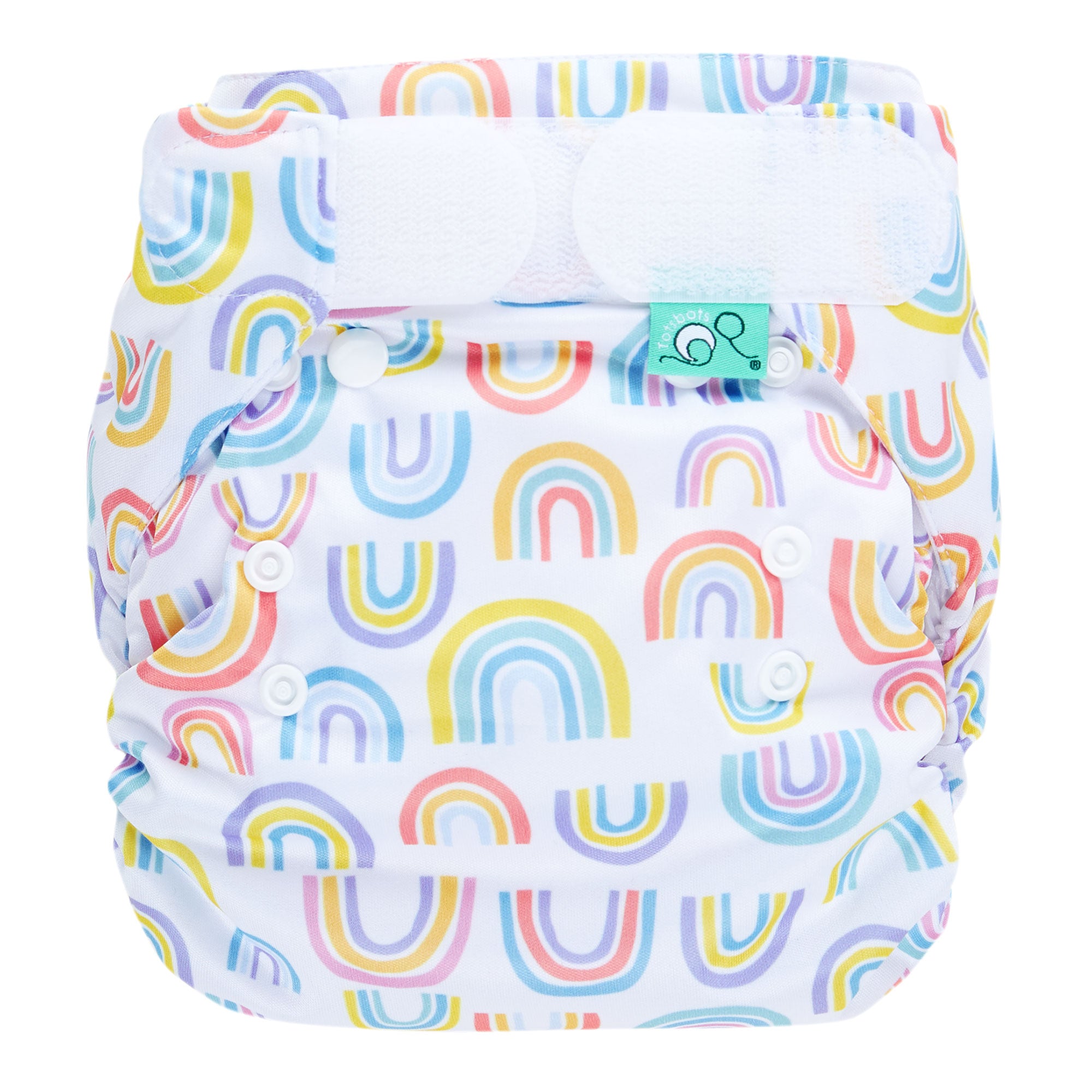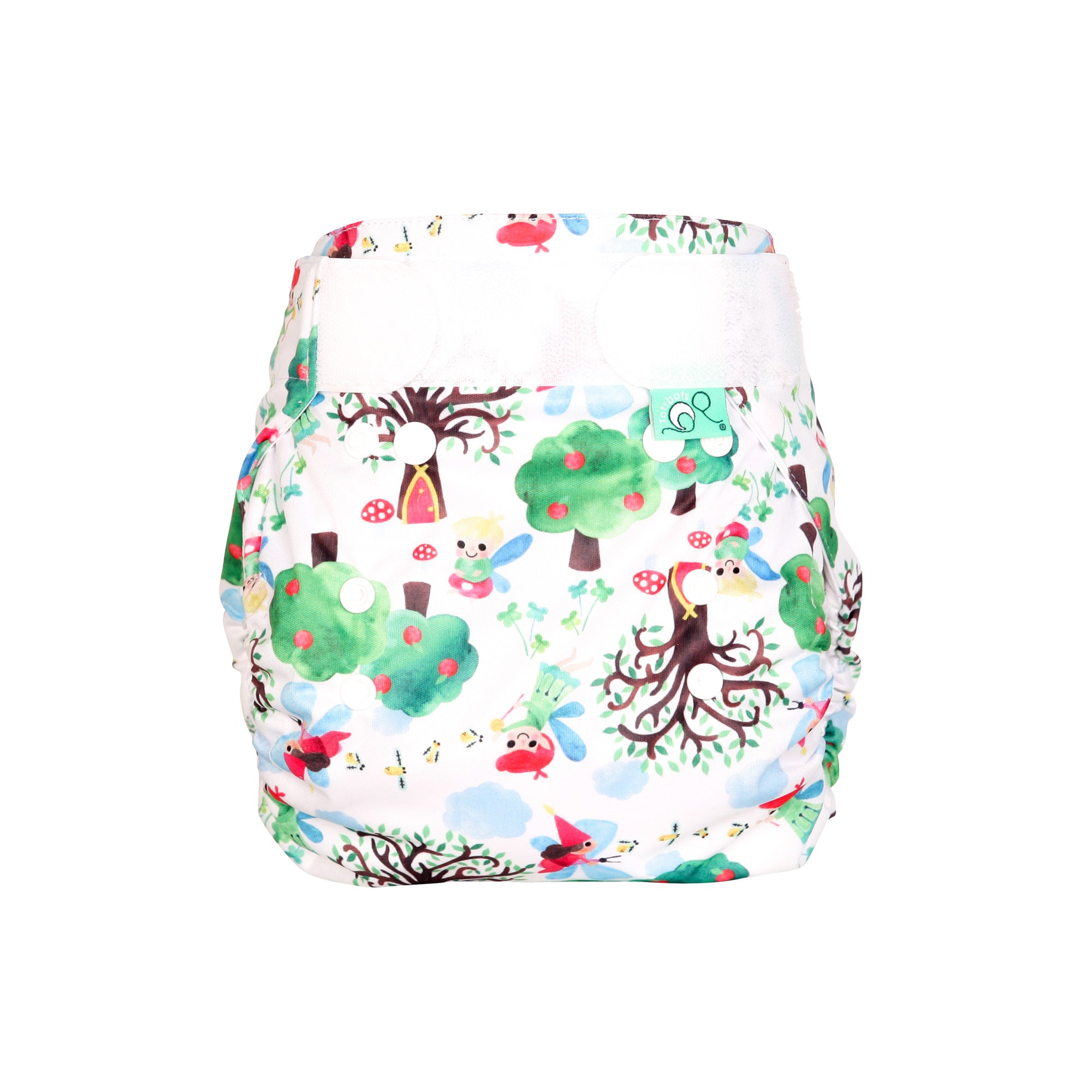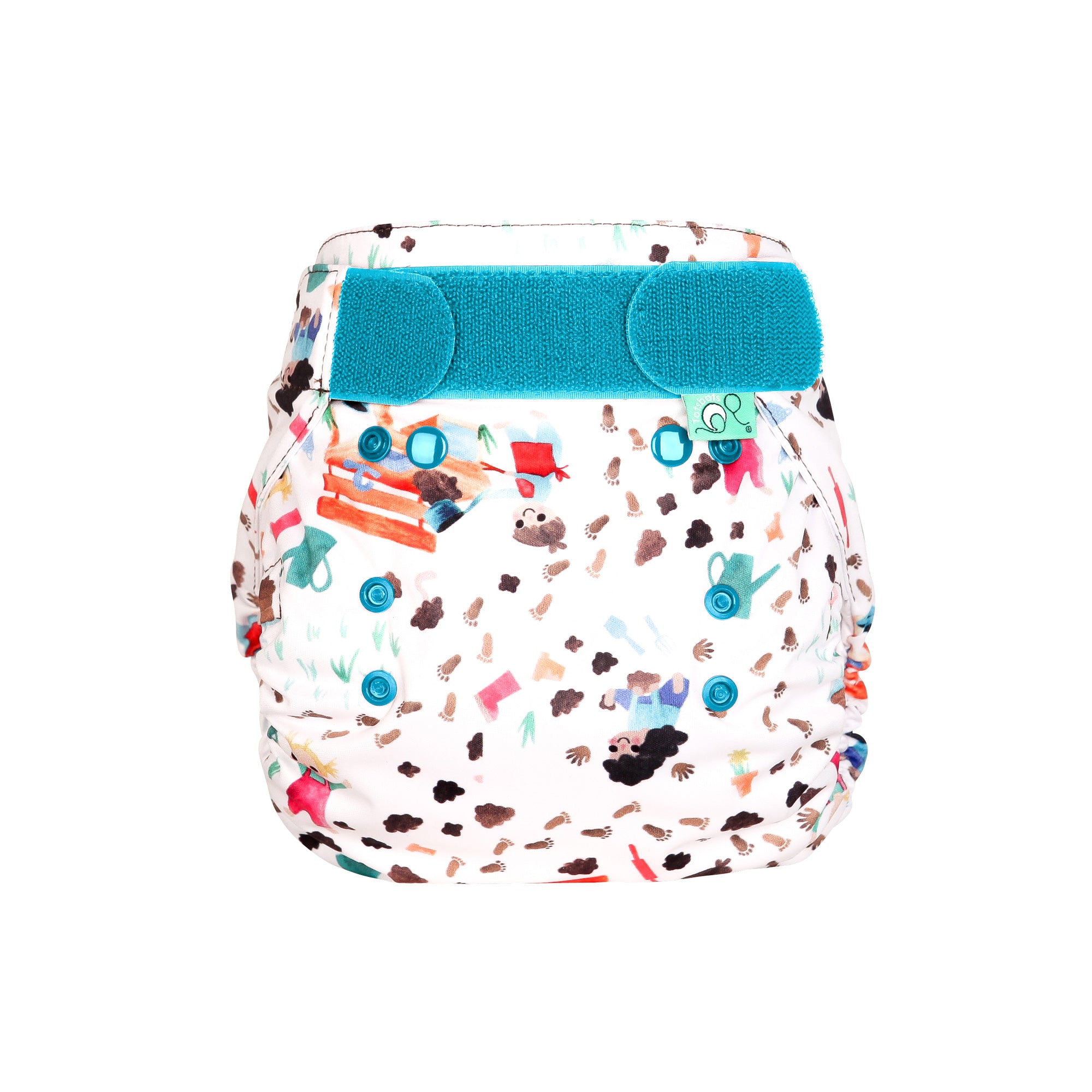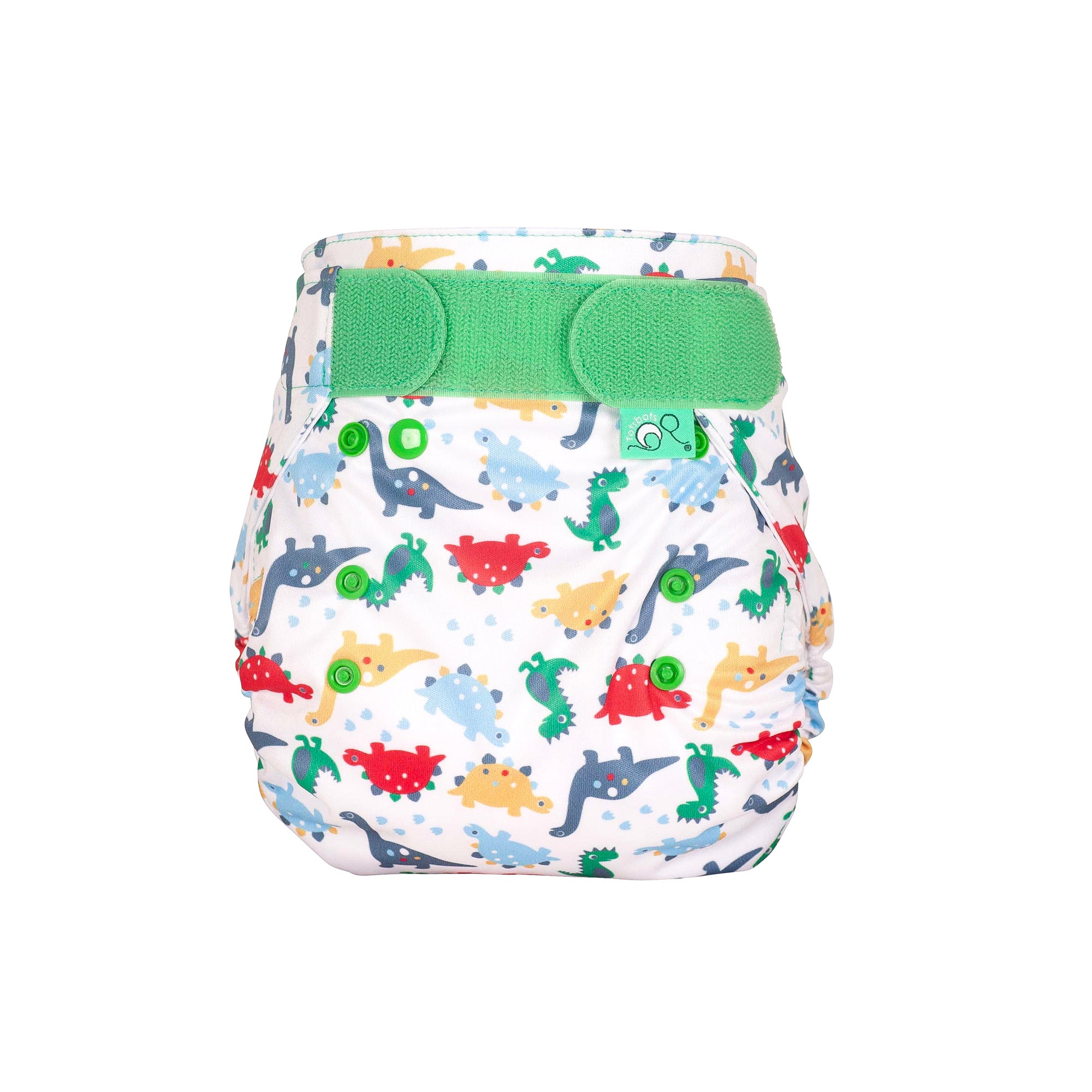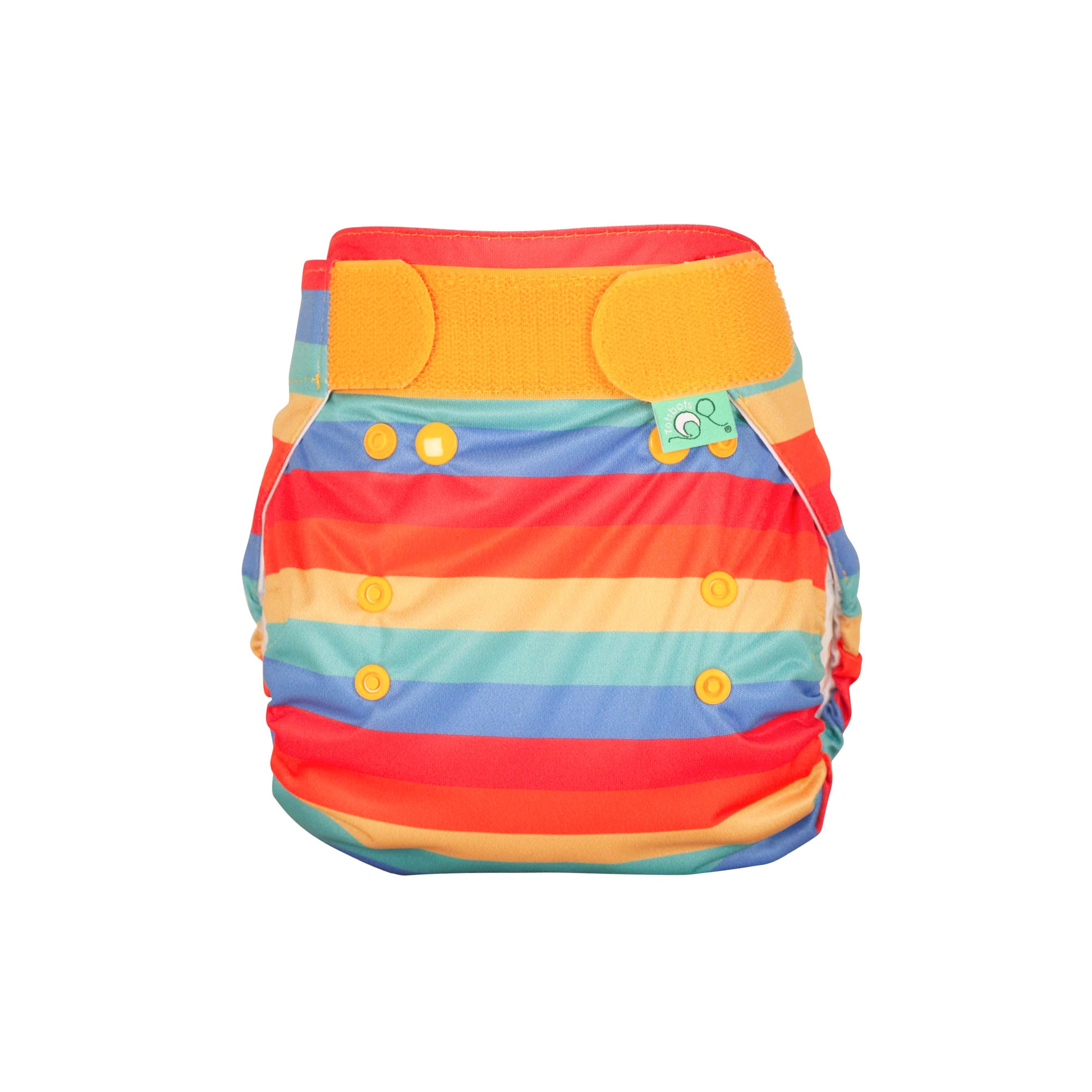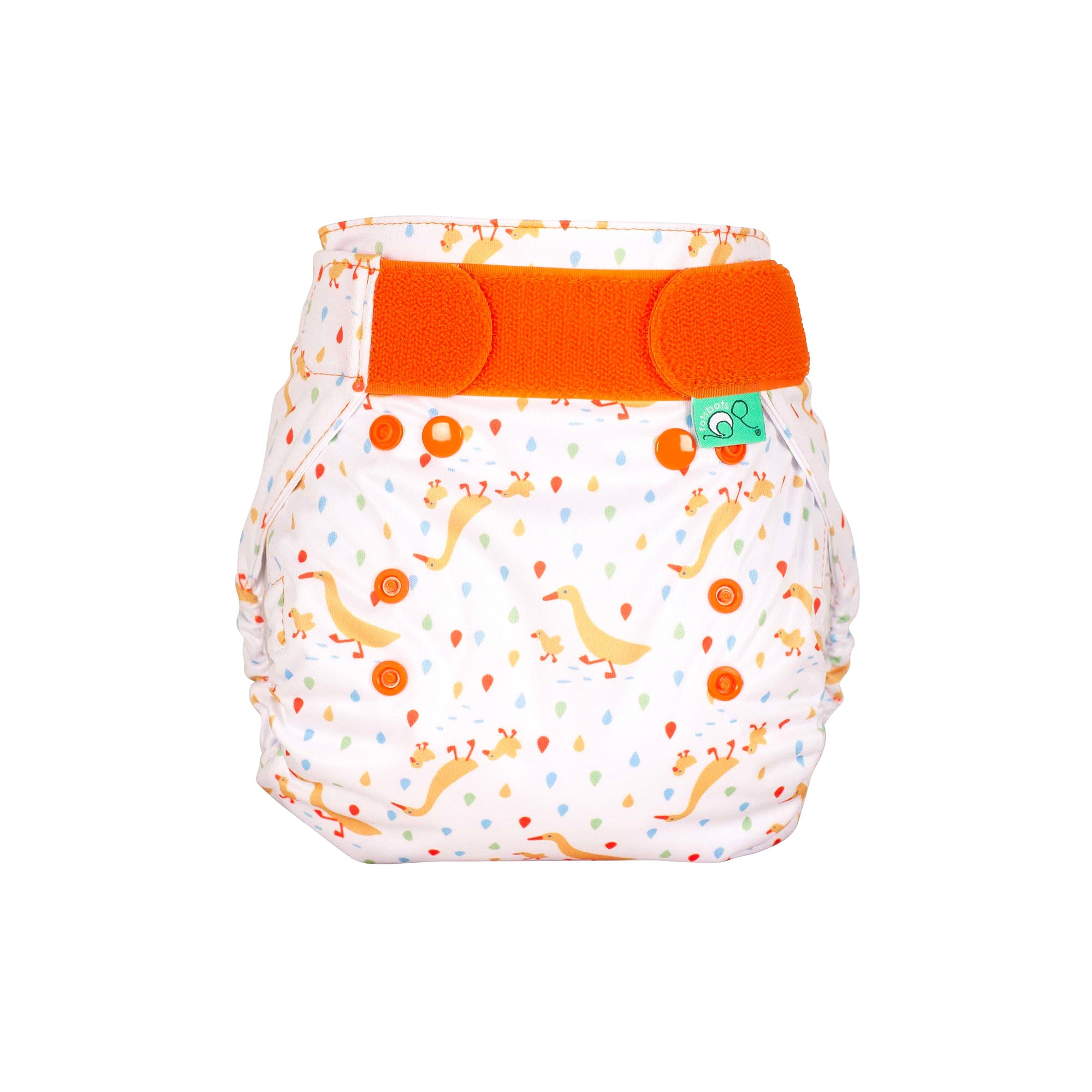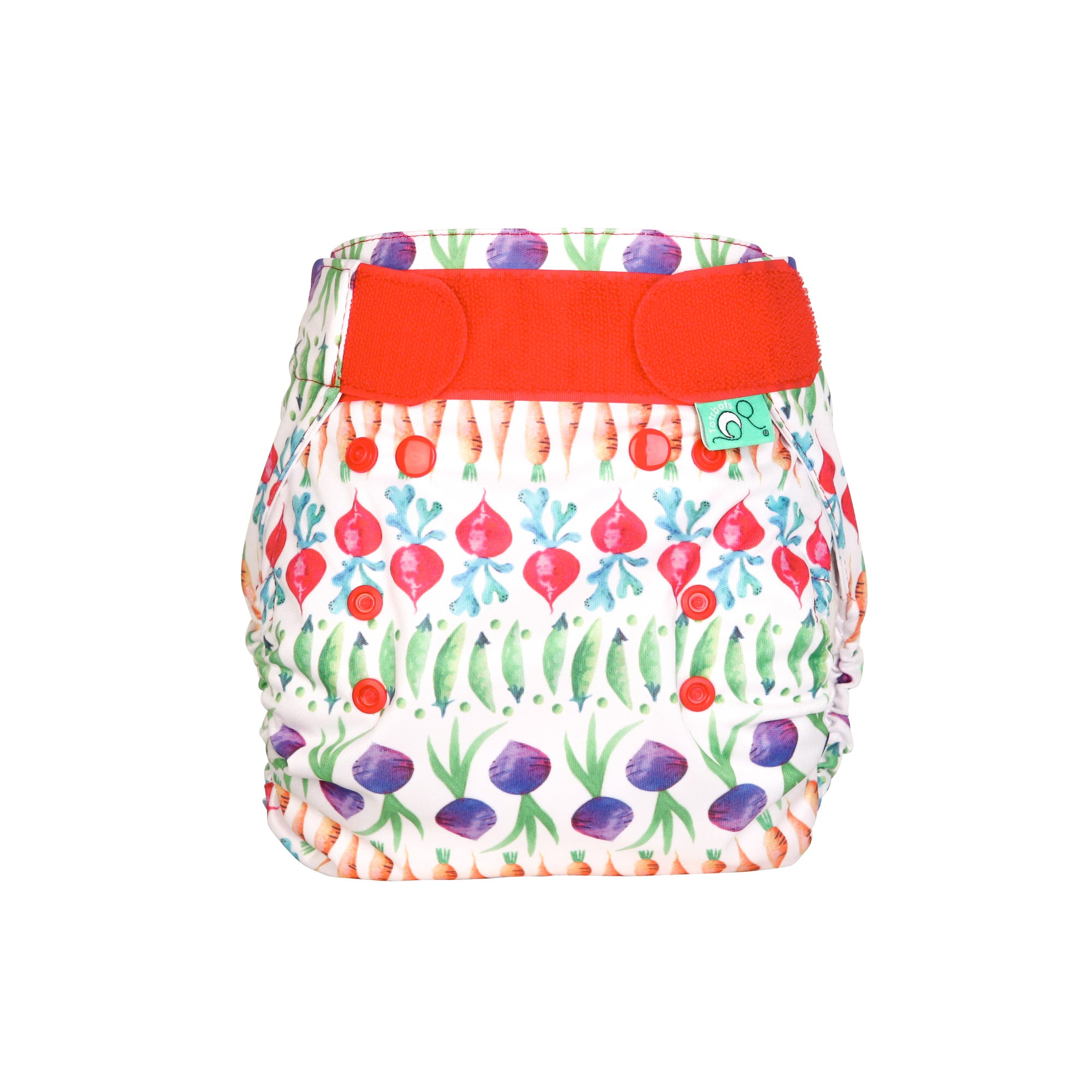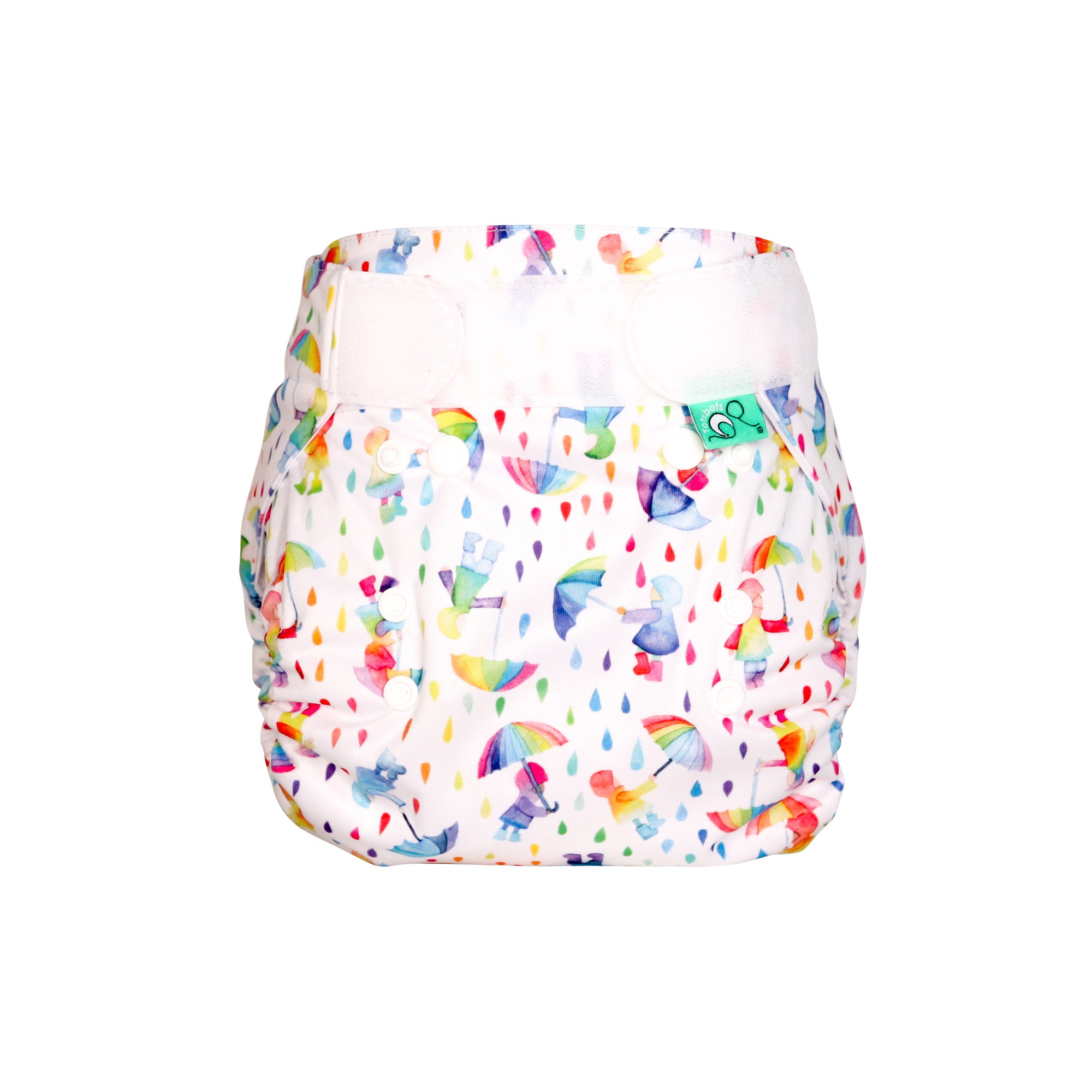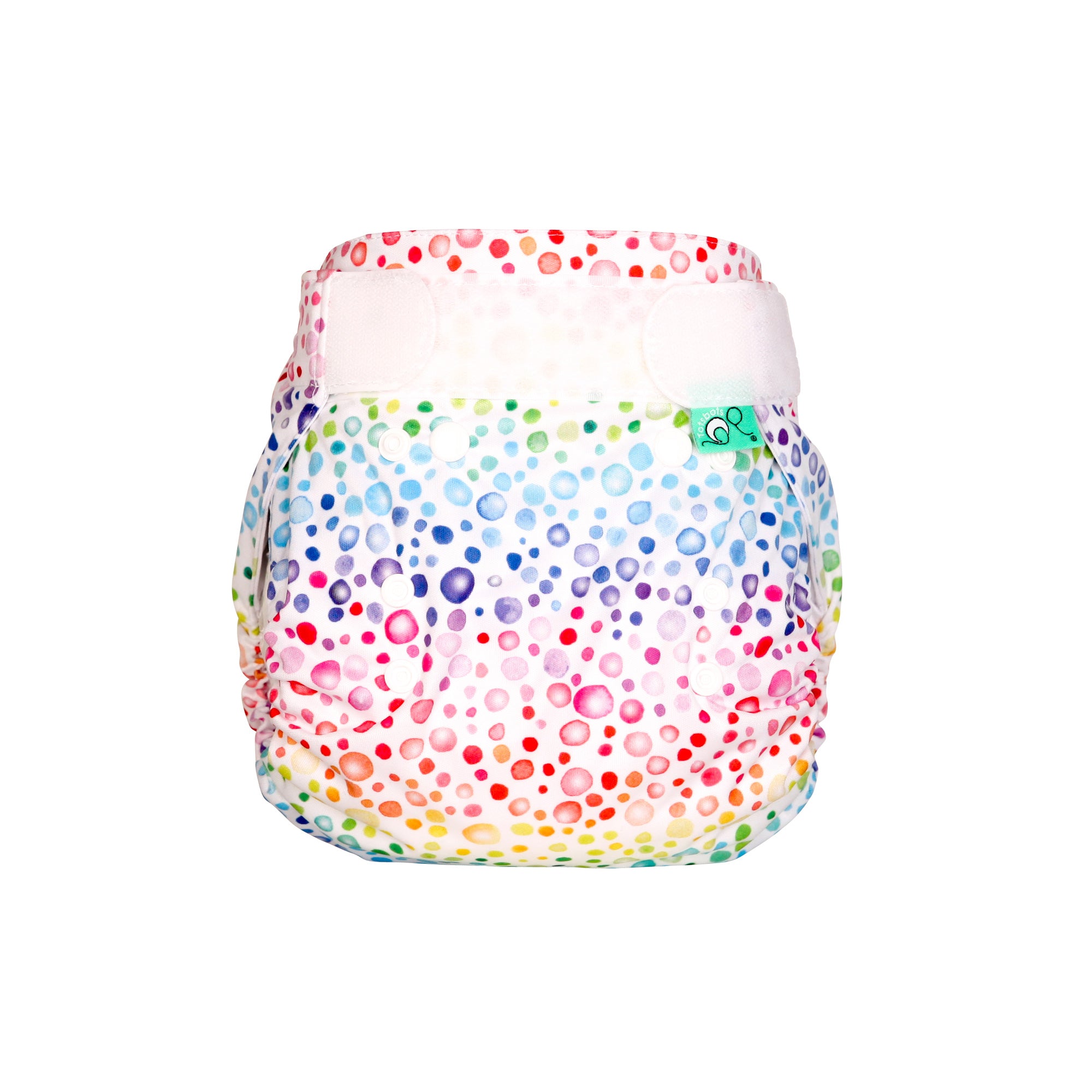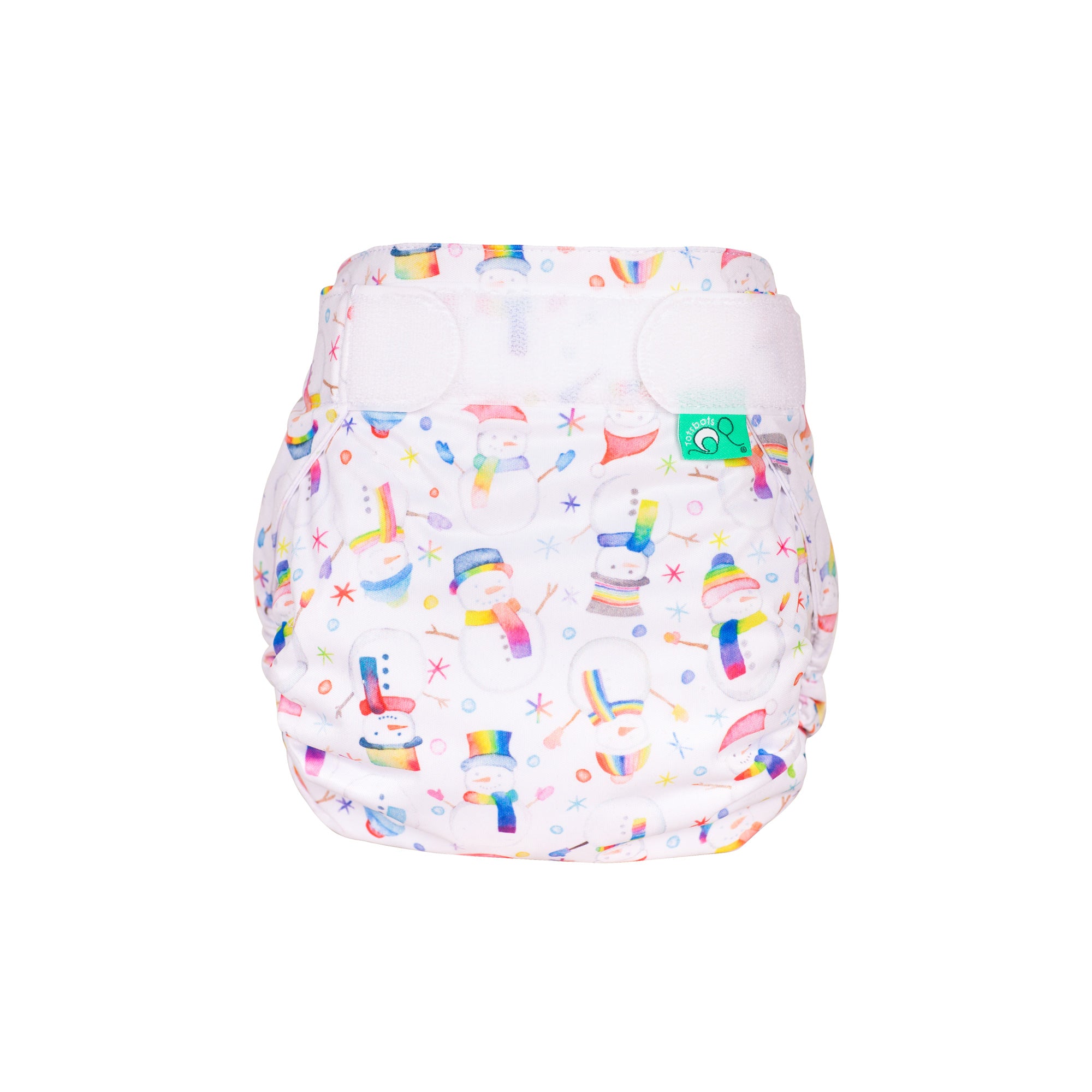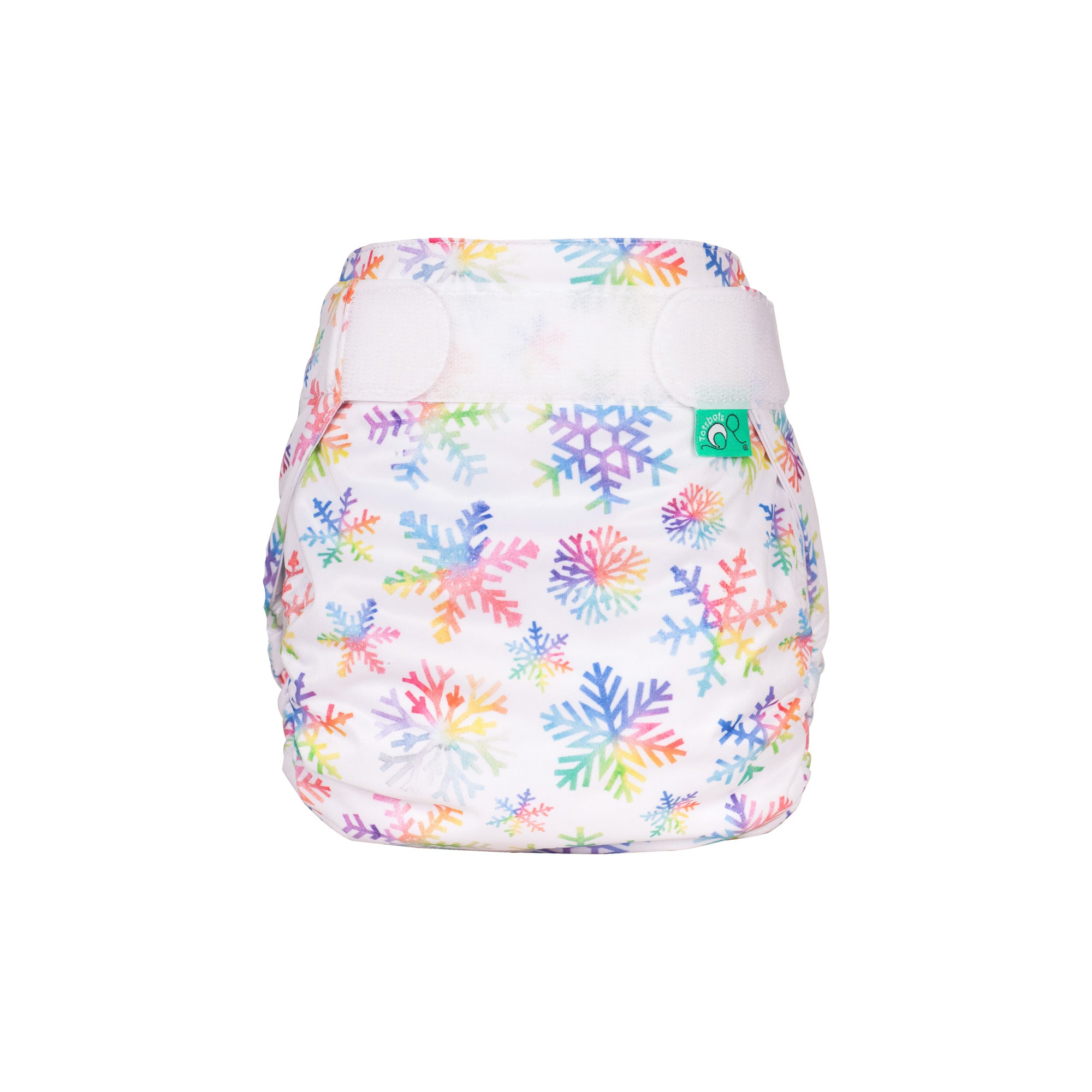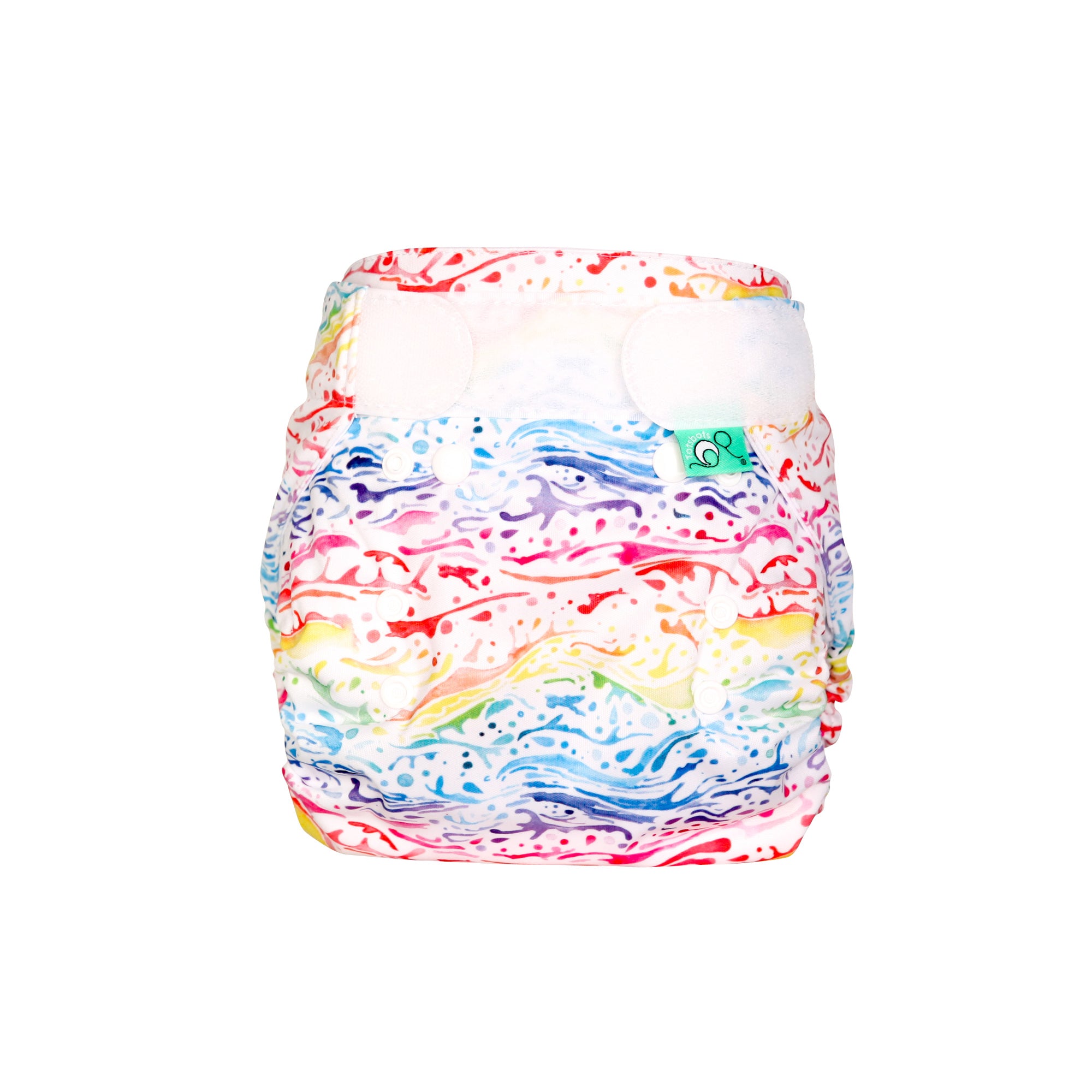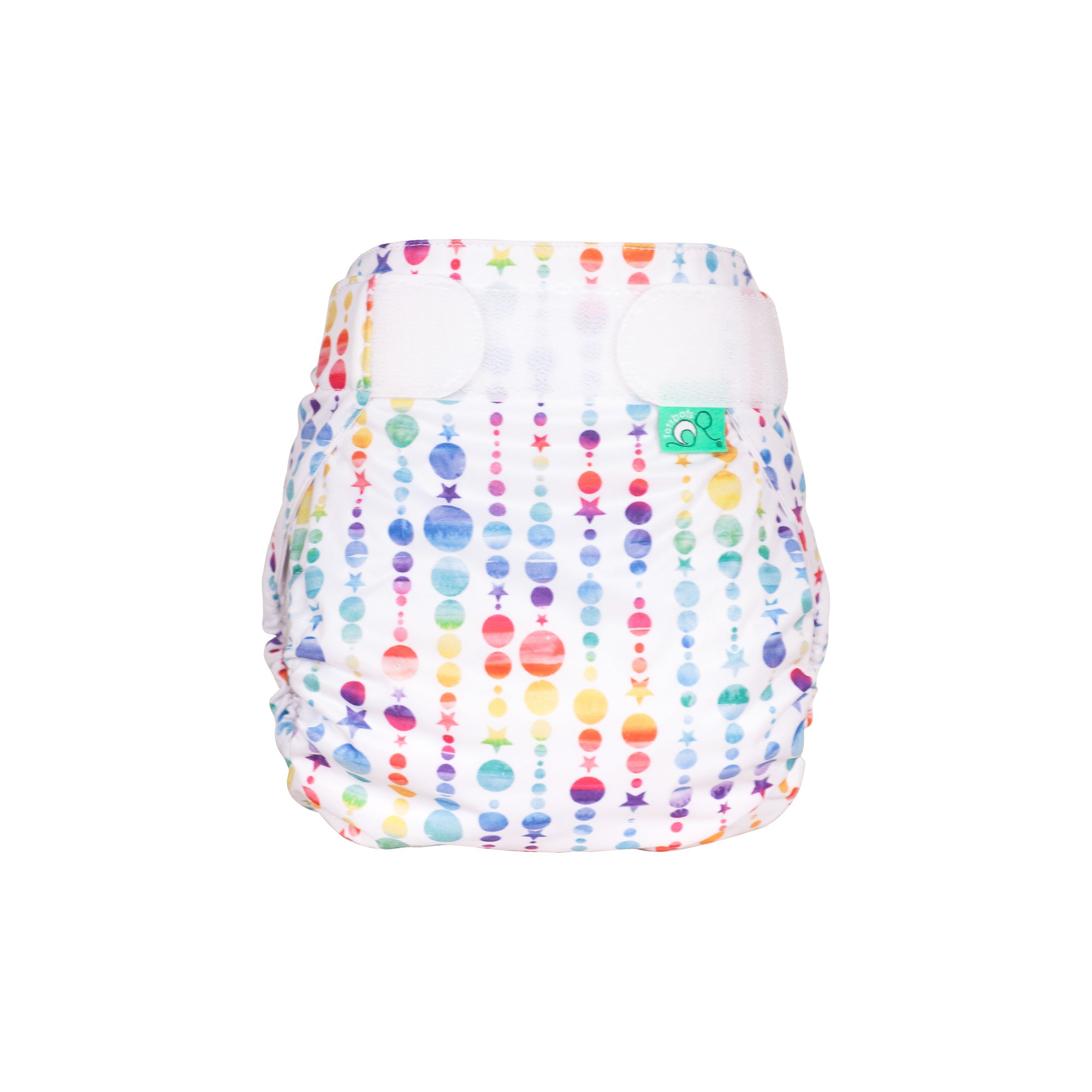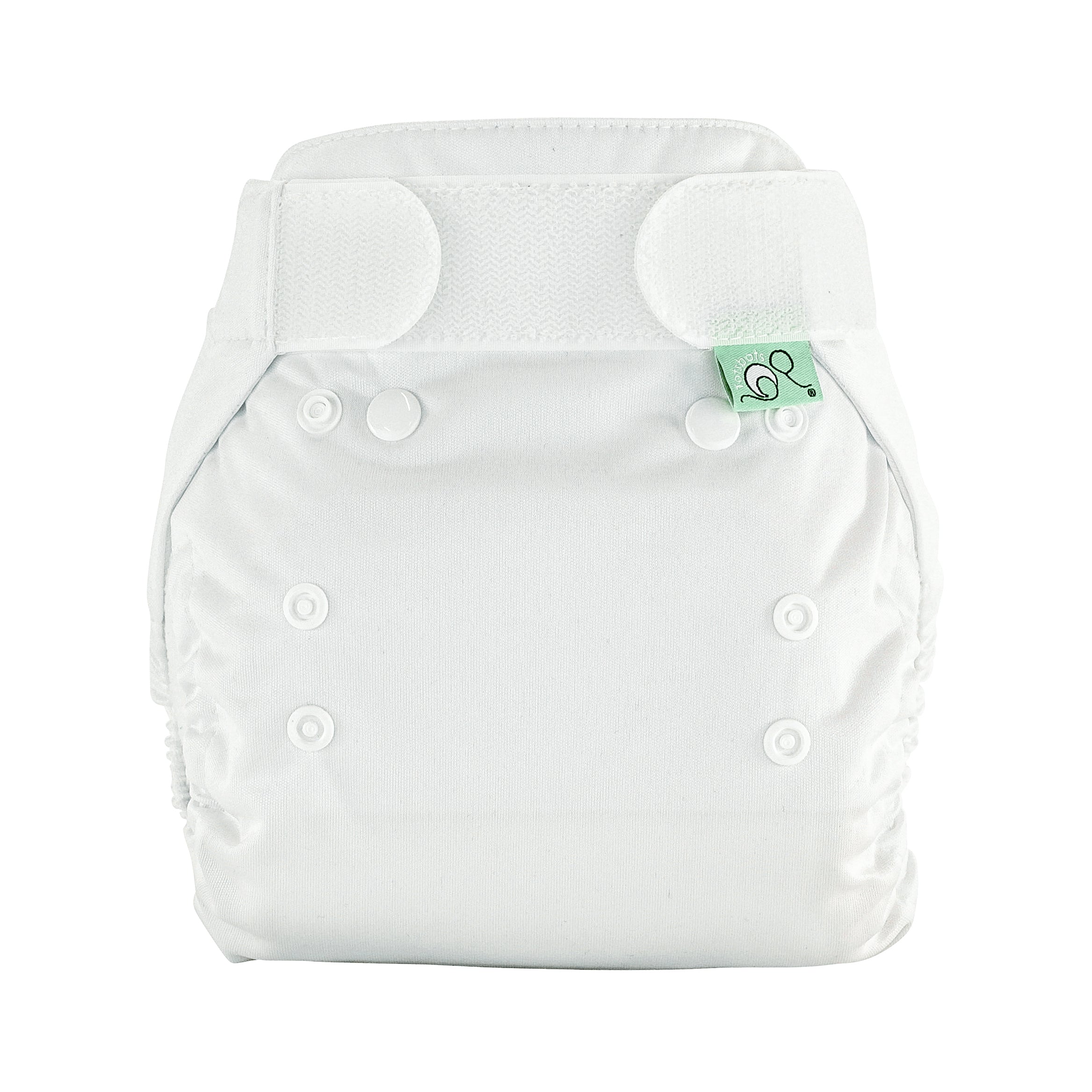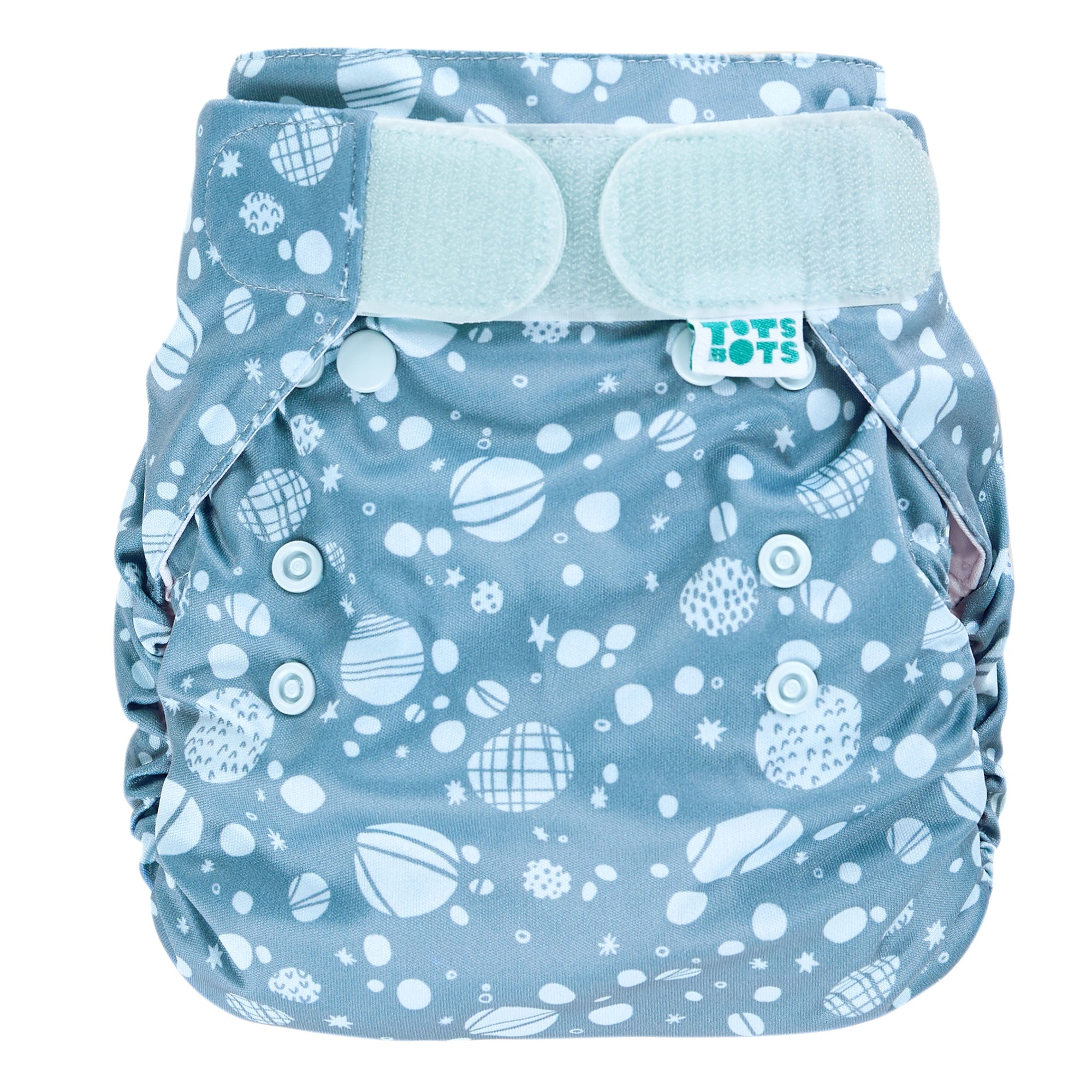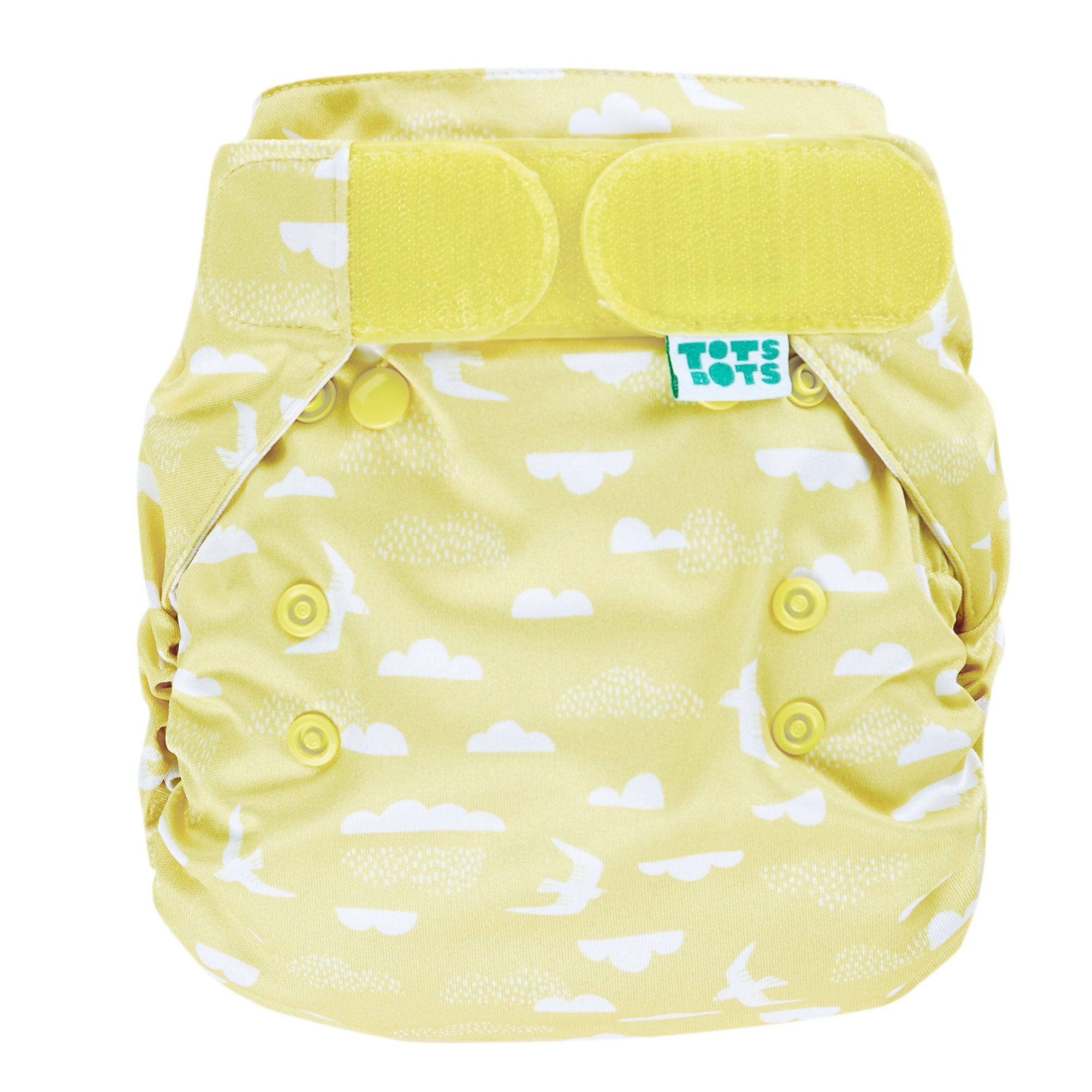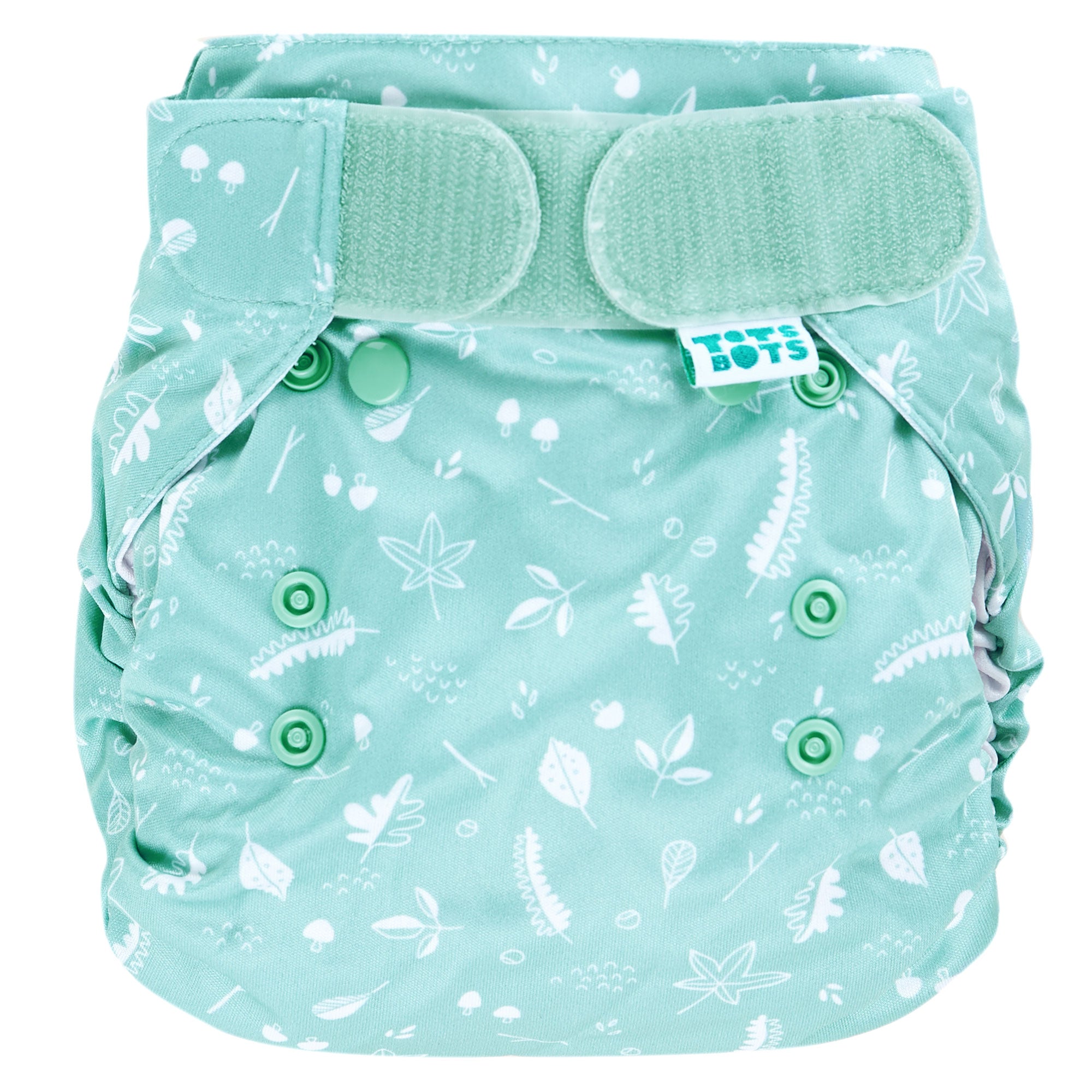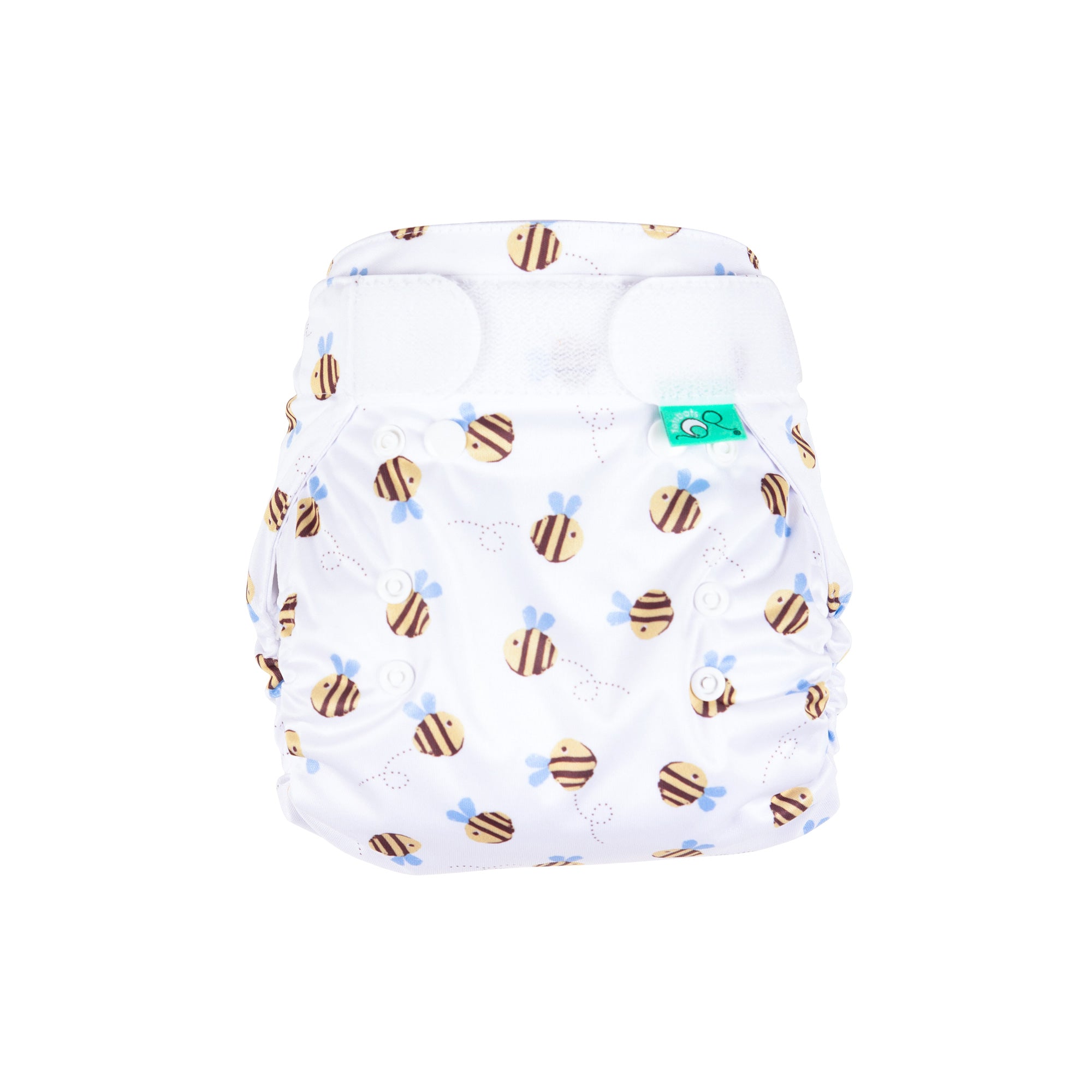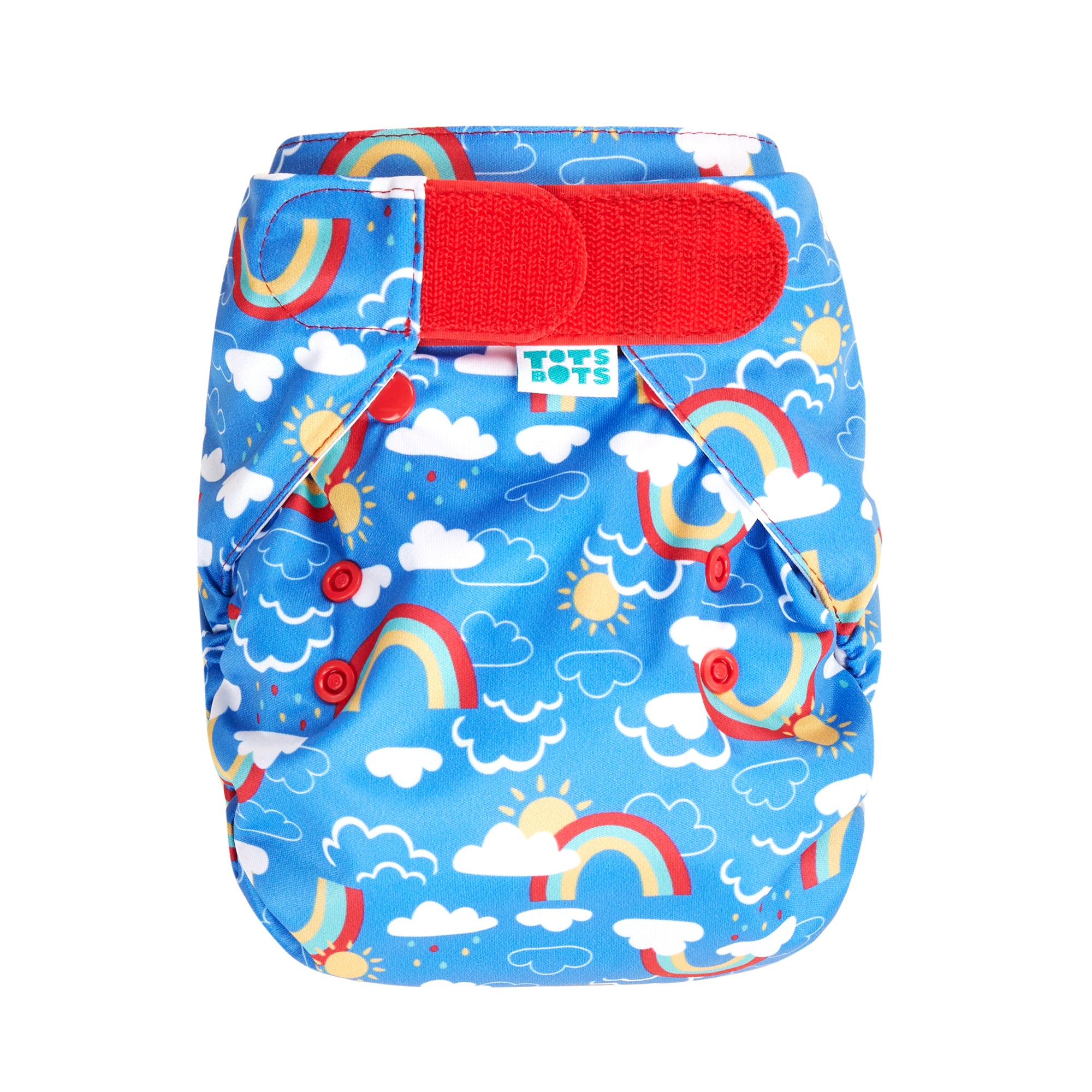 Bamboozle Nappy Wrap (formerly PeeNut Wrap)
Use this waterproof wrap with the Bamboozle 3-in-1 absorbent pads or the Bamboozle Stretch night-time nappy.

Bamboozle Nappy Wrap and Bamboozle pads: Each wrap can be used for 3-5 consecutive changes, making it a cost-effective day-time system. Simply remove wet pad(s), wipe down your wrap, and pop in a clean pad(s). 
 
Bamboozle Nappy Wrap and Bamboozle Stretch Nappy: Pop the waterproof wrap over our absorbent bamboo nappy for an environmentally friendly nappy that lasts 12 hours. 
 
Size 1 fits 2.7-8kg (6-18 lbs)
Size 2 fits birth-to-potty 4-16kg (9-35 lbs)
Please note, the Bamboozle Pads and Wraps were previously called PeeNut.
Share