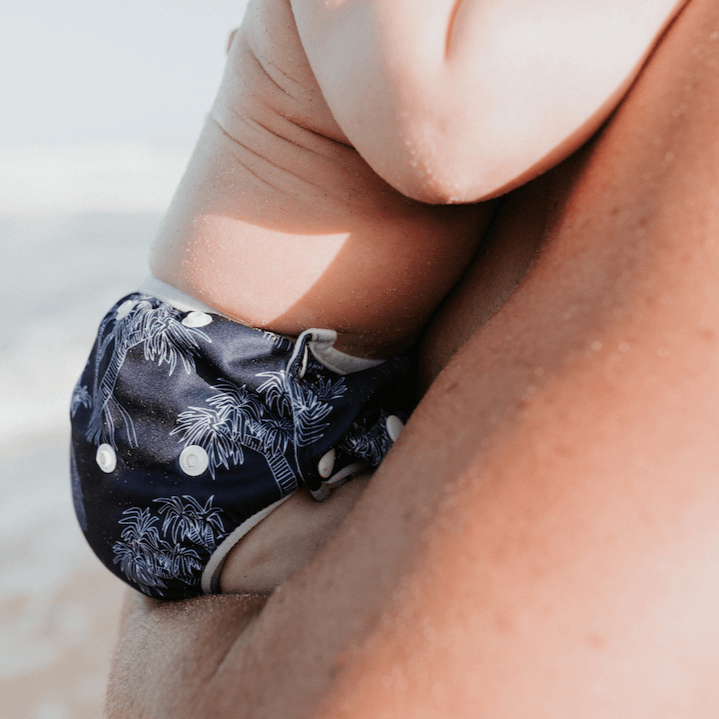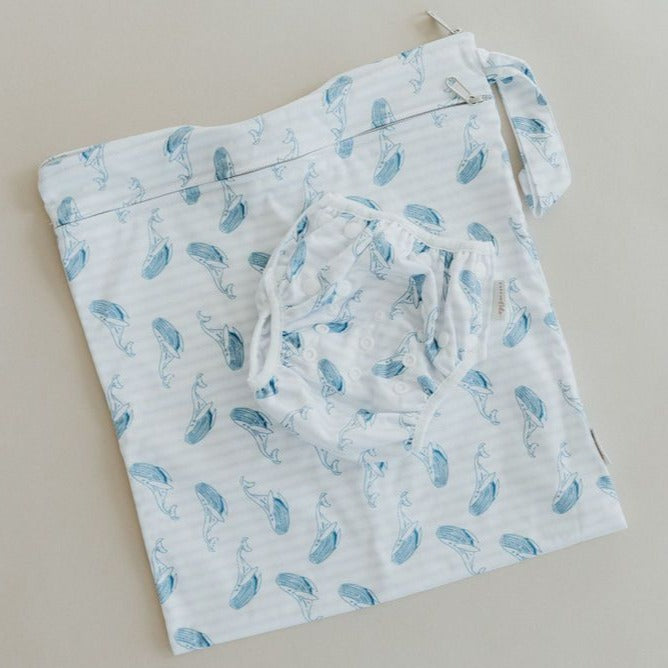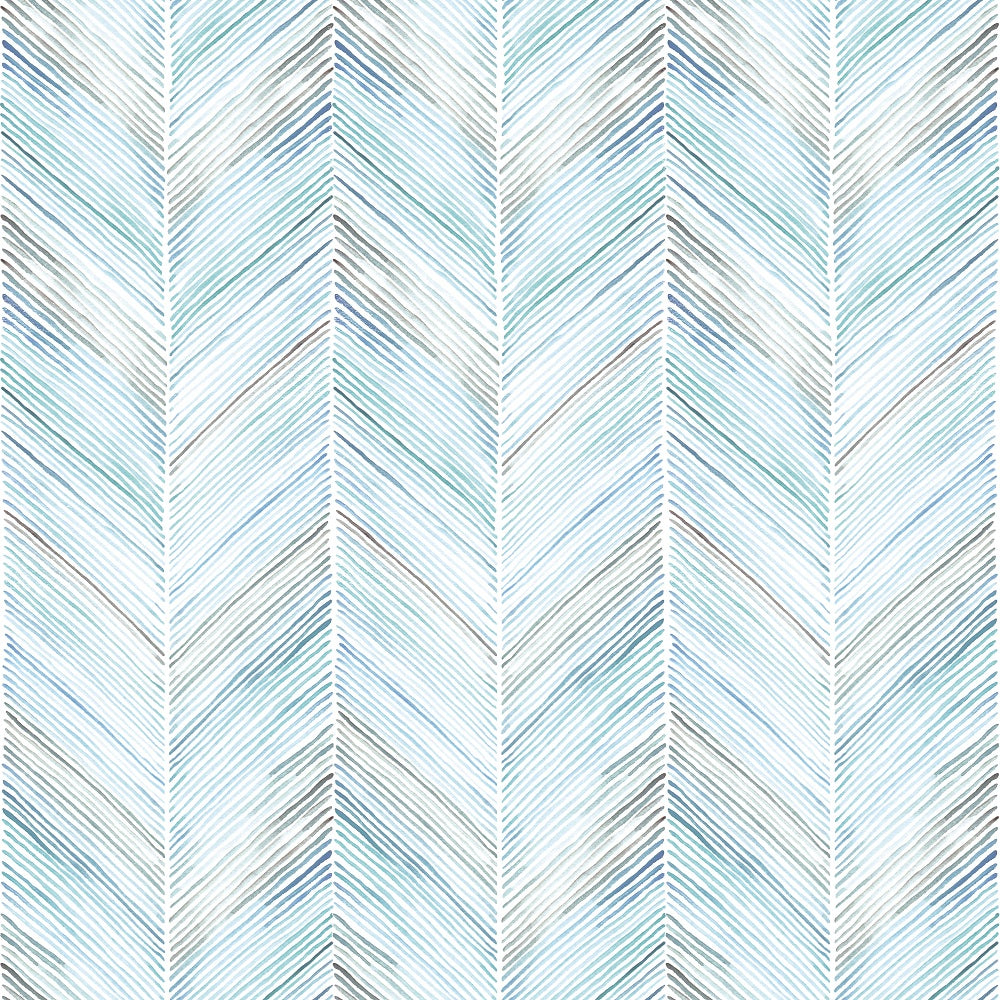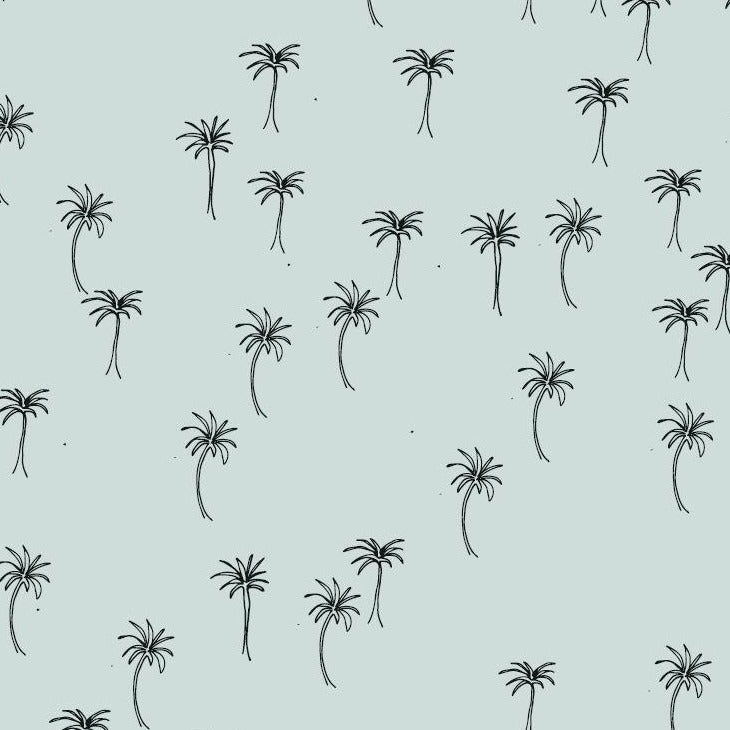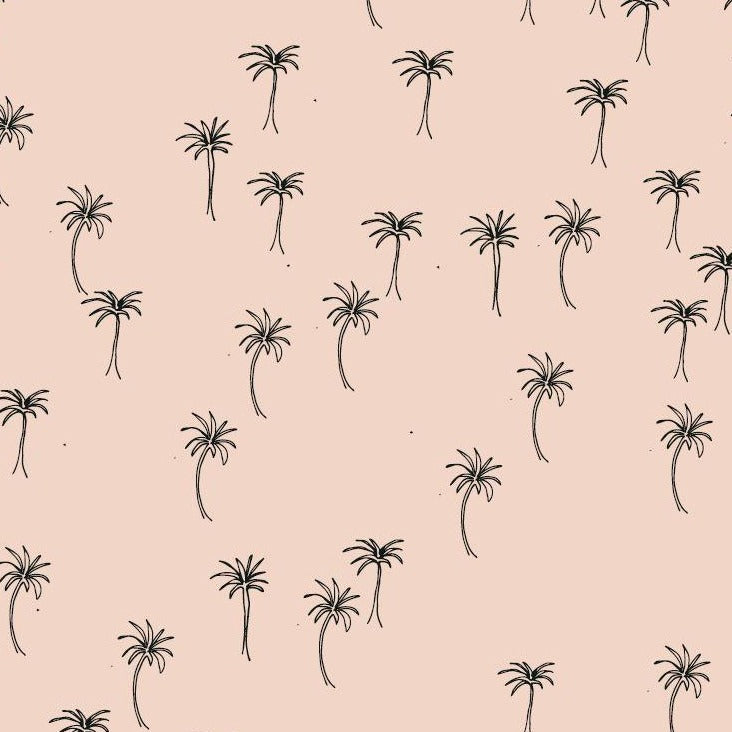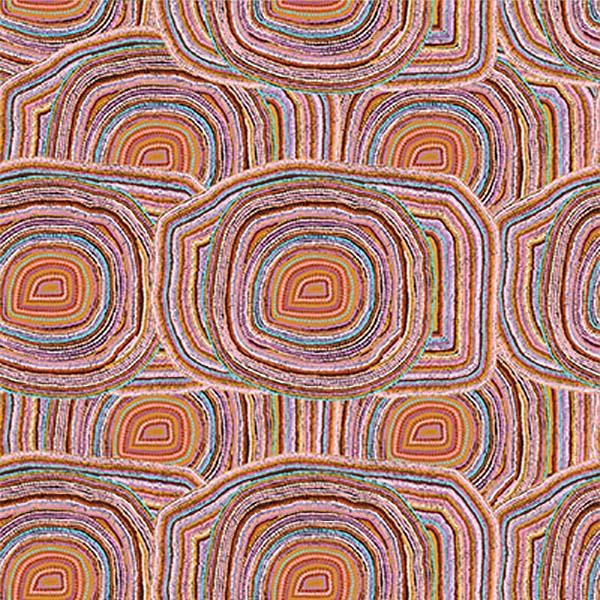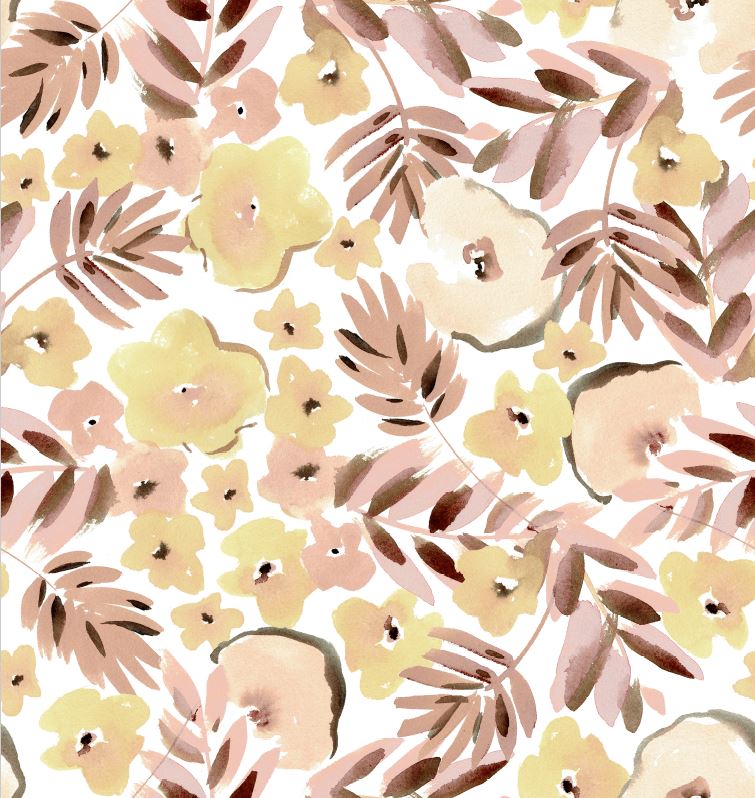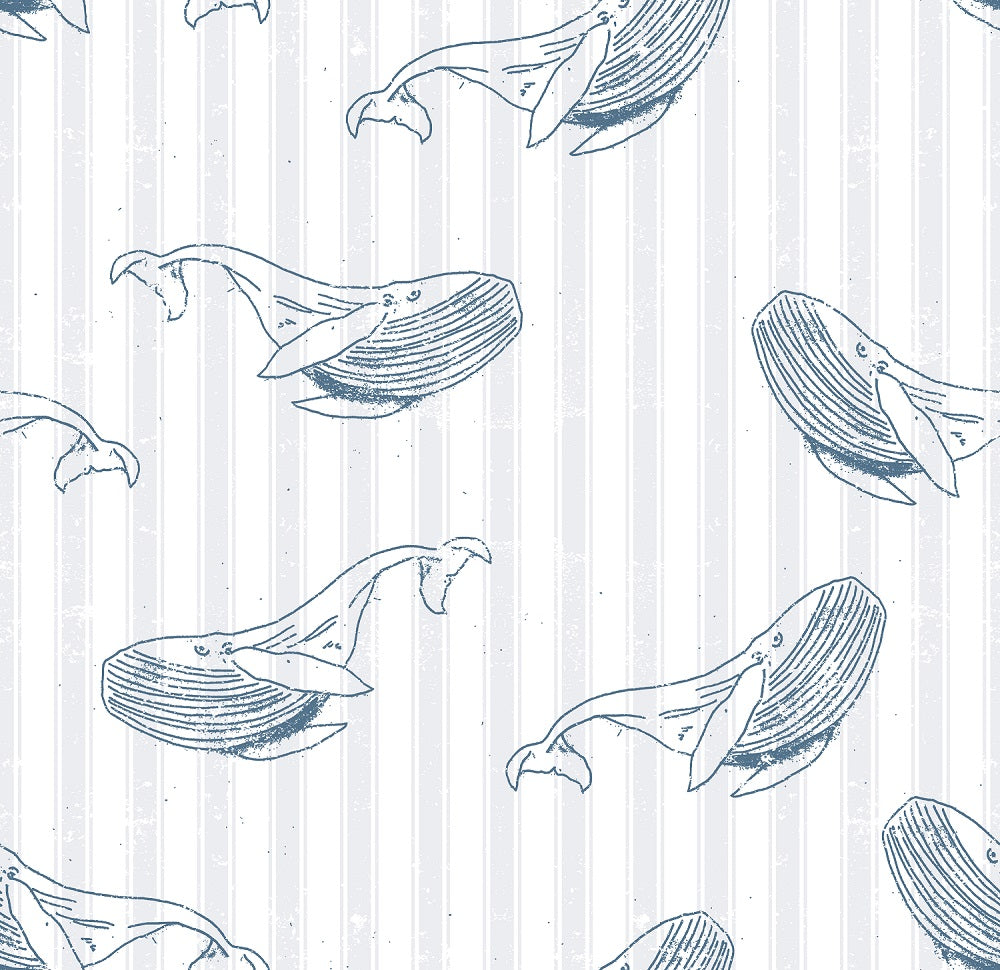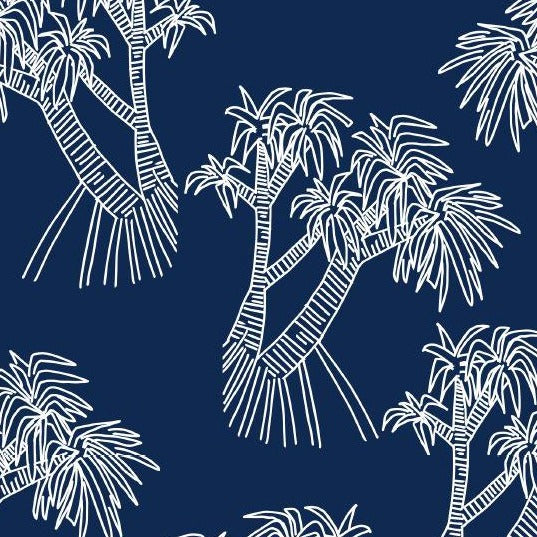 Reusable Swim Nappy (One Size)
Our swim nappies are designed to contain solid waste with their single gusset feature. They are reusable and washable; saving money and excess waste!
Designed in two size options: One-Size (4 - 15kg) and XL (10 - 25kg).
Our swim nappies are not designed with any added absorbency, as they will become too heavy in the water for bub - with the danger of weighing them down.
They are designed to be lightweight, with leg gussets to contain safely number 2's, but allow for water and urine to flow through.
Share