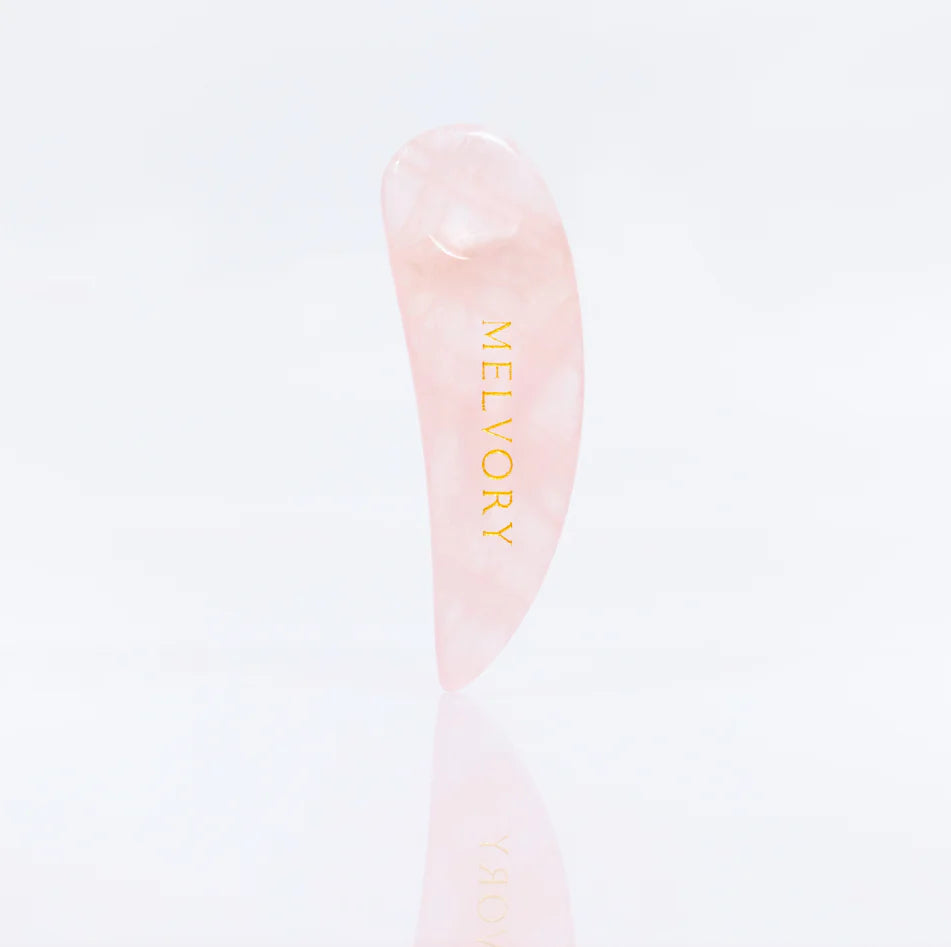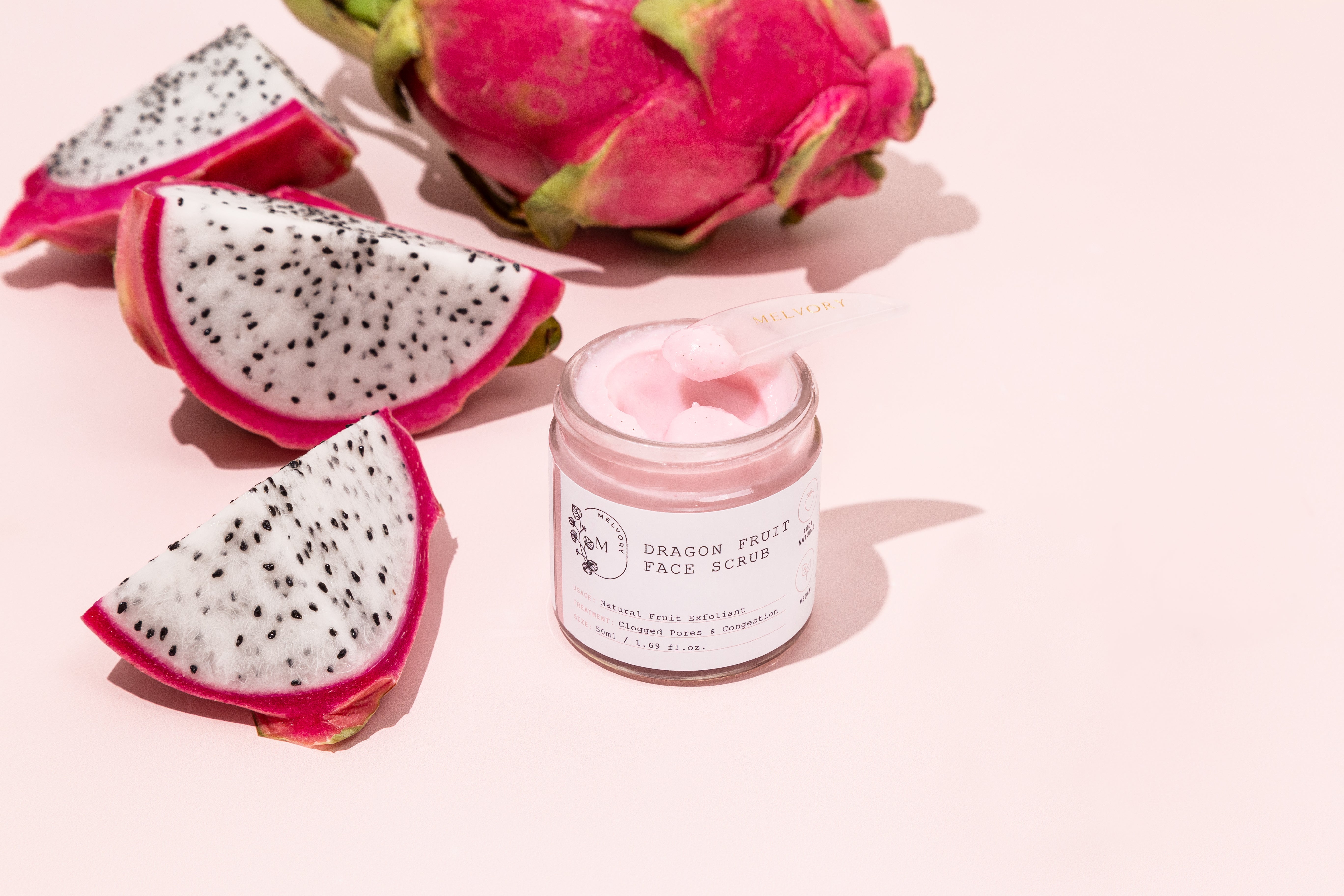 LUXURY ROSE QUARTZ COSMETIC SPATULA

Melvory's all natural crystal spatula allows you to spoon and apply your favourite beauty products to every part of your face including the delicate areas around the eyes.

Rose quartz beauty stones are perfect for easing tension and stress while promoting long-term benefits to the skin and feelings of calmness. Use these elegant tools to reduce puffiness, boost blood circulation and smooth the appearance of lines and wrinkles.

It is not only used as a spatula for your cosmetics but also as a tool to boost lymphatic drainage and circulation to achieve a beautifully bright and healthy complexion.
How to use: Scoop the desired amount of your favourite product and apply on the skin. Wipe clean after use. Wash with soap and water as often as you can. For a cooling effect, simply place the spatula inside your refrigerator. 
Why you'll love it:
For a more hygienic routine

Boost Lymphatic drainage

Increase circulation

Pleasant cooling effect

Perfect for gifting

Environmentally friendly 
Share