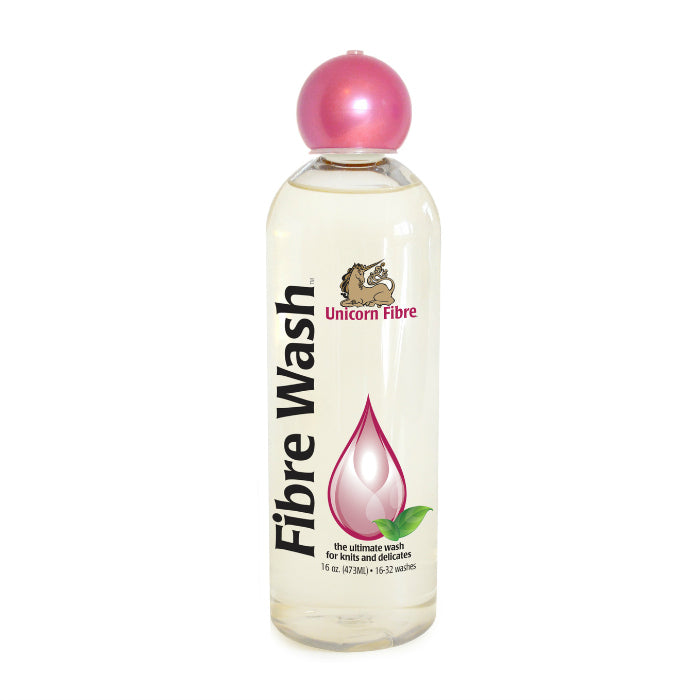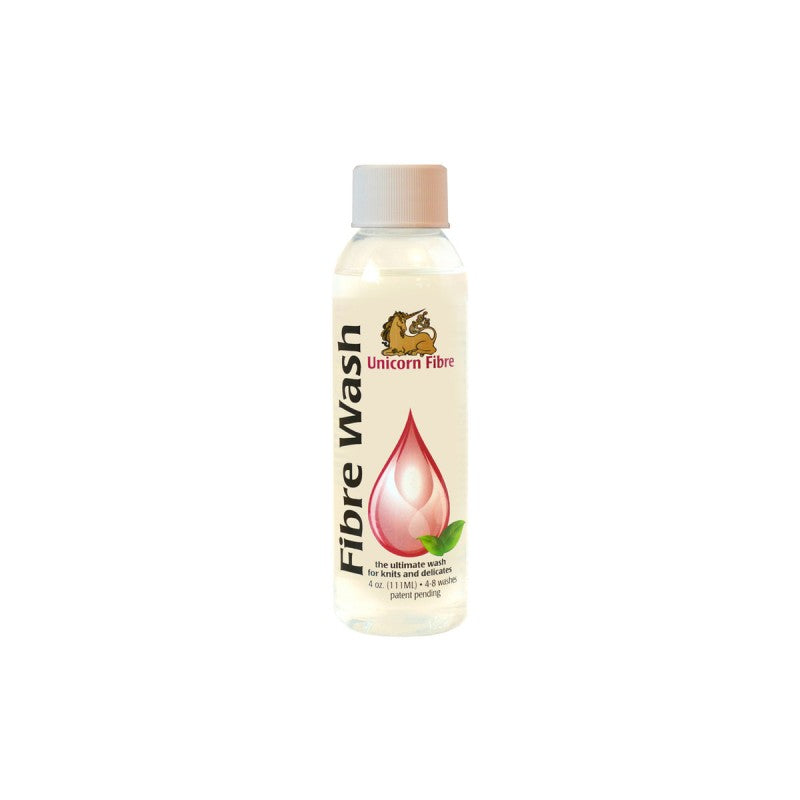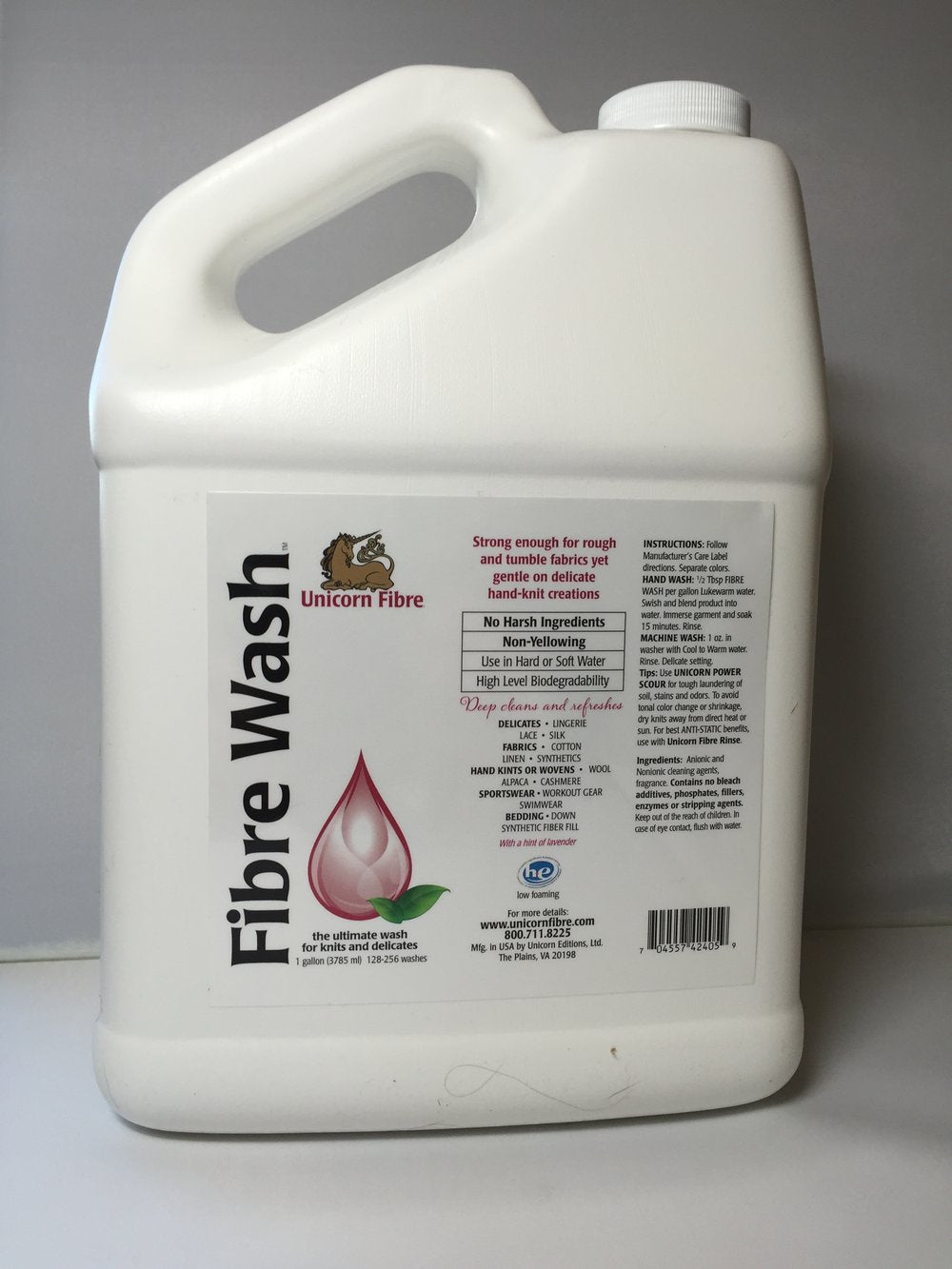 Unicorn Fibre Wash (Classic Scent)
Unicorn Clean Everyday Cleaning Soap.
Washing Everyday Laundry
Mixing Your Own Household Cleaners
Treating Odors in Fabrics
Ingredients: Anionic and nonionic surfactants Sodium Bicarbonate/Carbonate which is a baking soda that helps remove stains and odors from fibers and helps raise the PH in water to clean better.  Copolymer; Ethanol, Acetic Acid Solution (a vinegar like solution) that helps in the cleaning process and also helps lock in colors, aqua and .01% lavender fragrance (classic scent or .0004% essential oil (fragrance free). Contains NO bleach additives, phosphates, enzymes, brighteners, petroleum, stripping agents or dyes.
Made in USA.
Share
Unicorn Fibre Wash
Got these to wash my woollen sports bras. They work really well. No nasty scents and my items feels really clean.