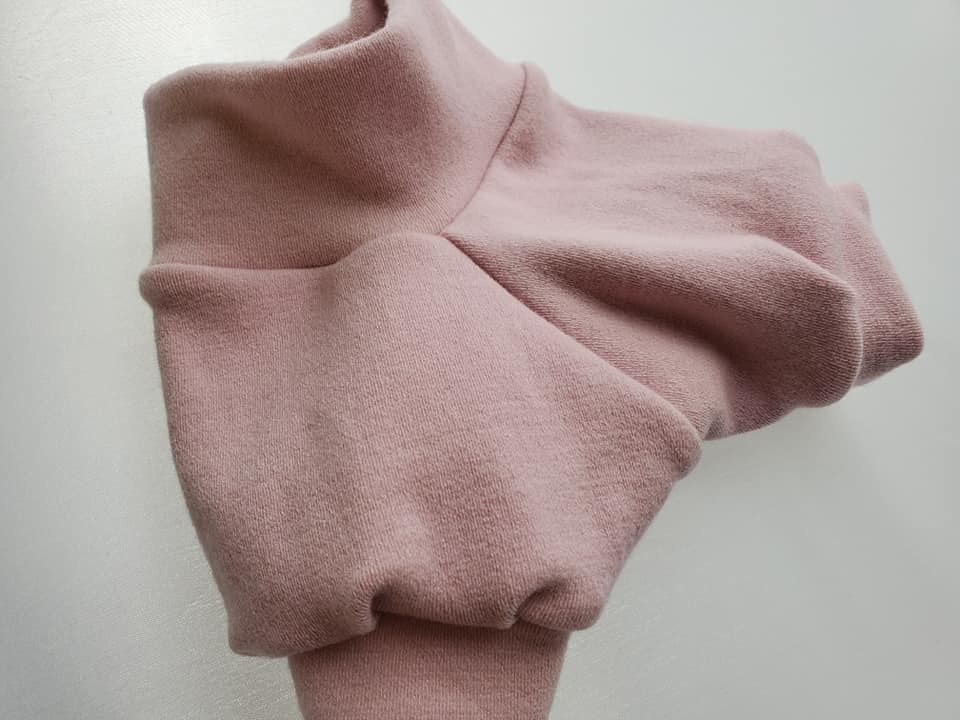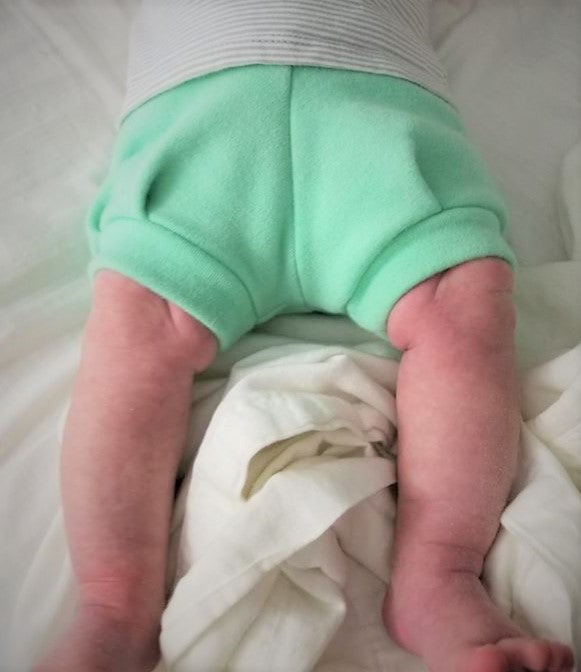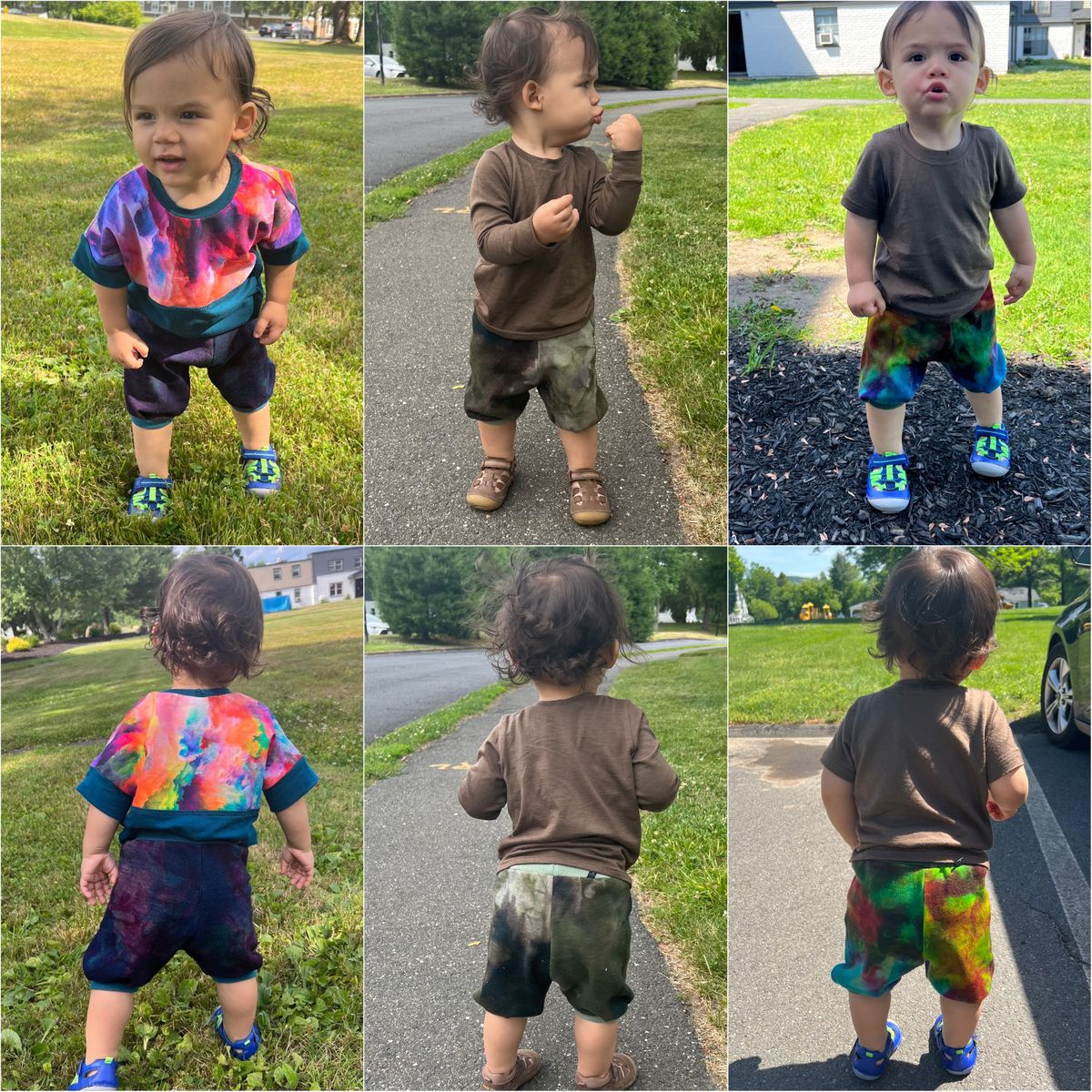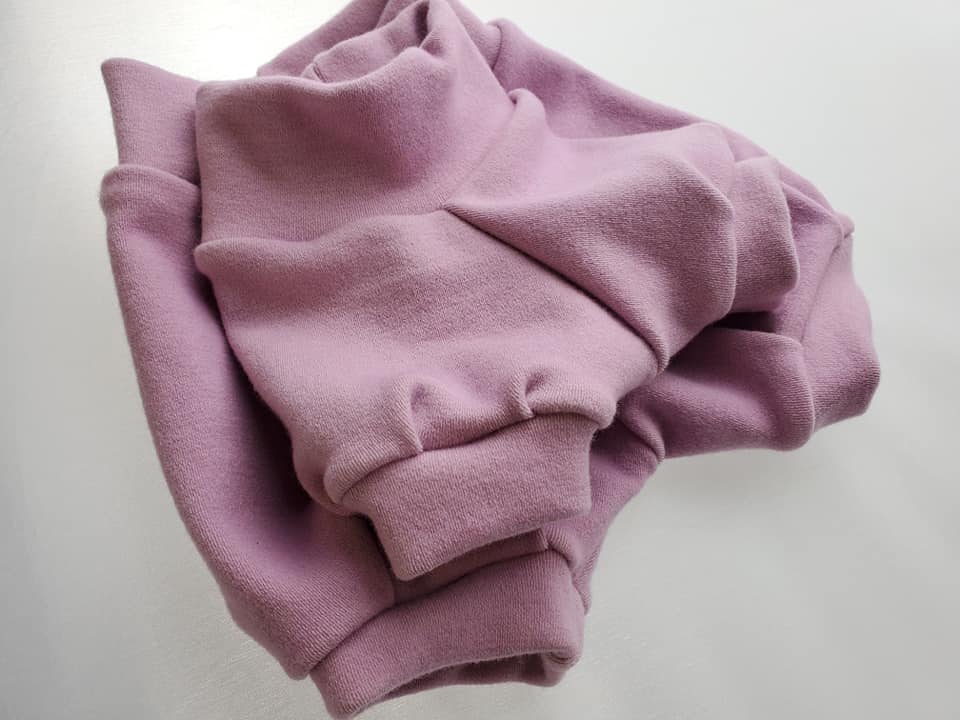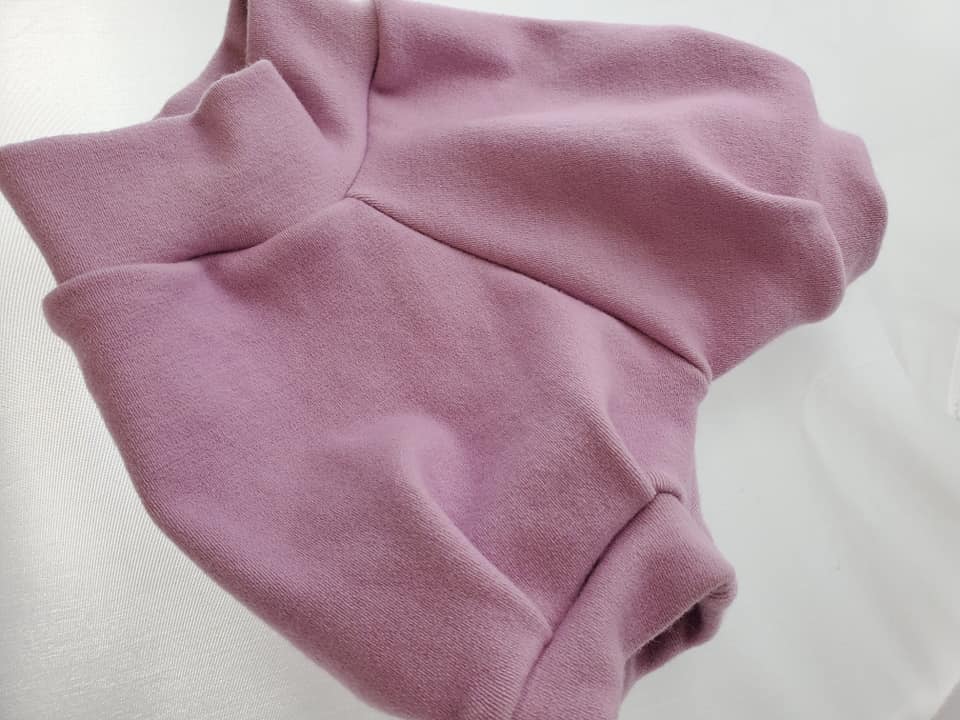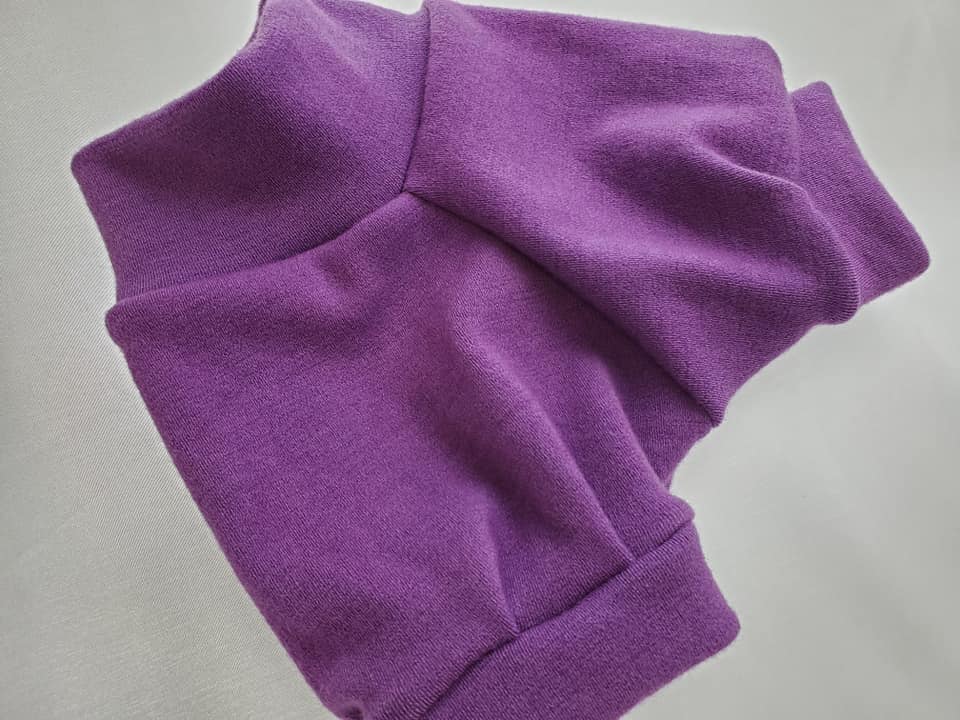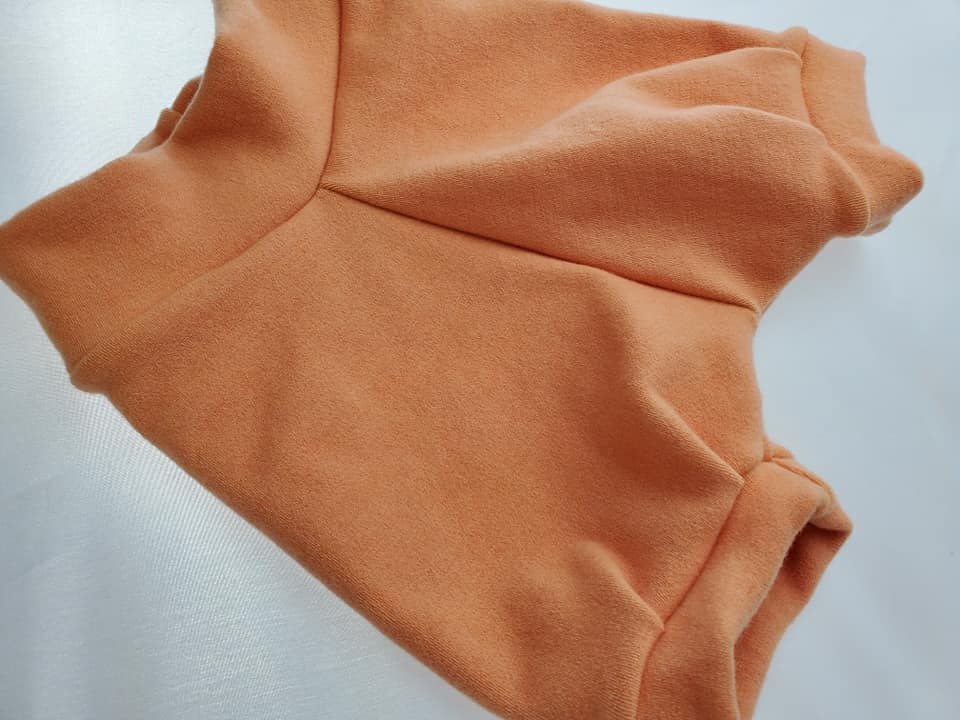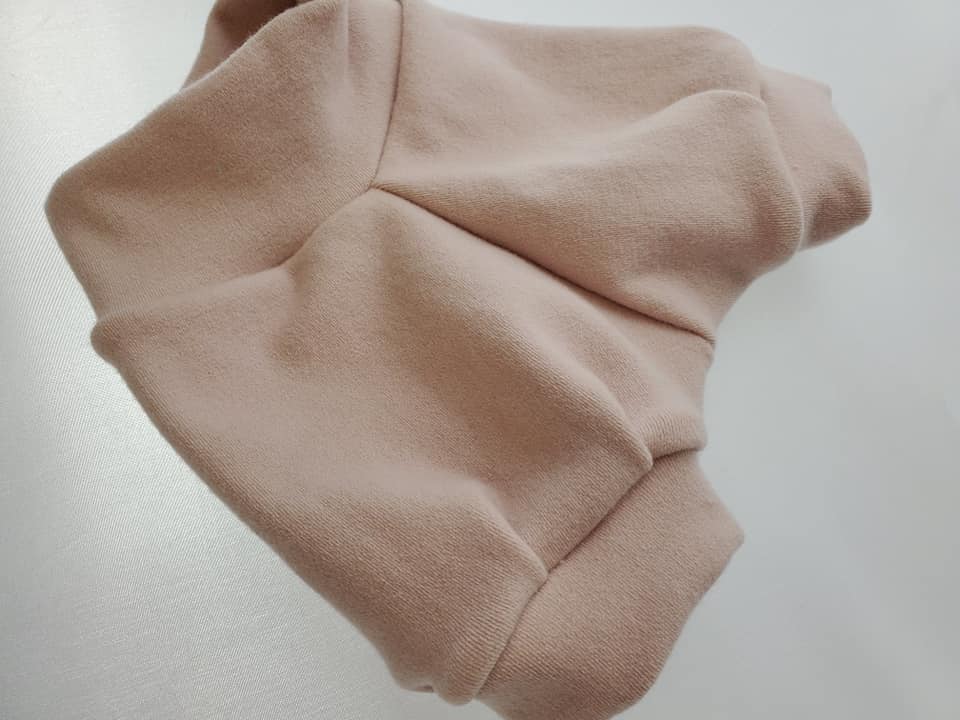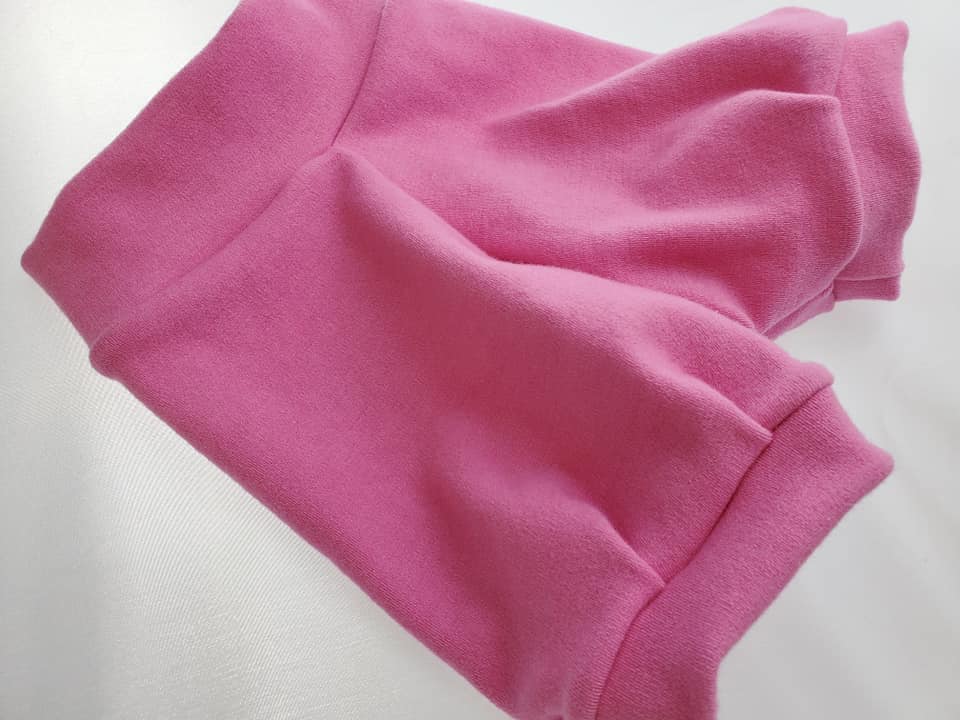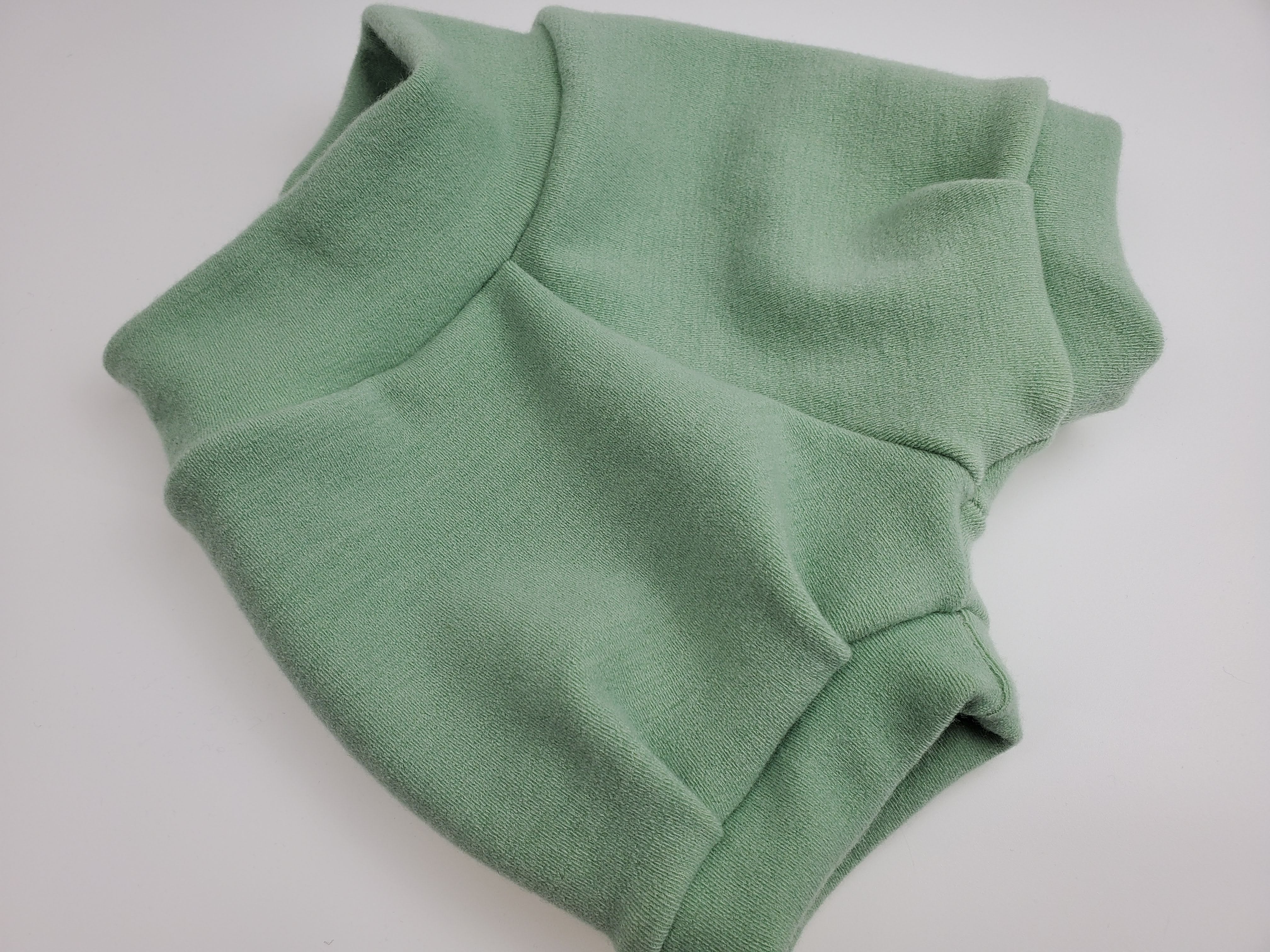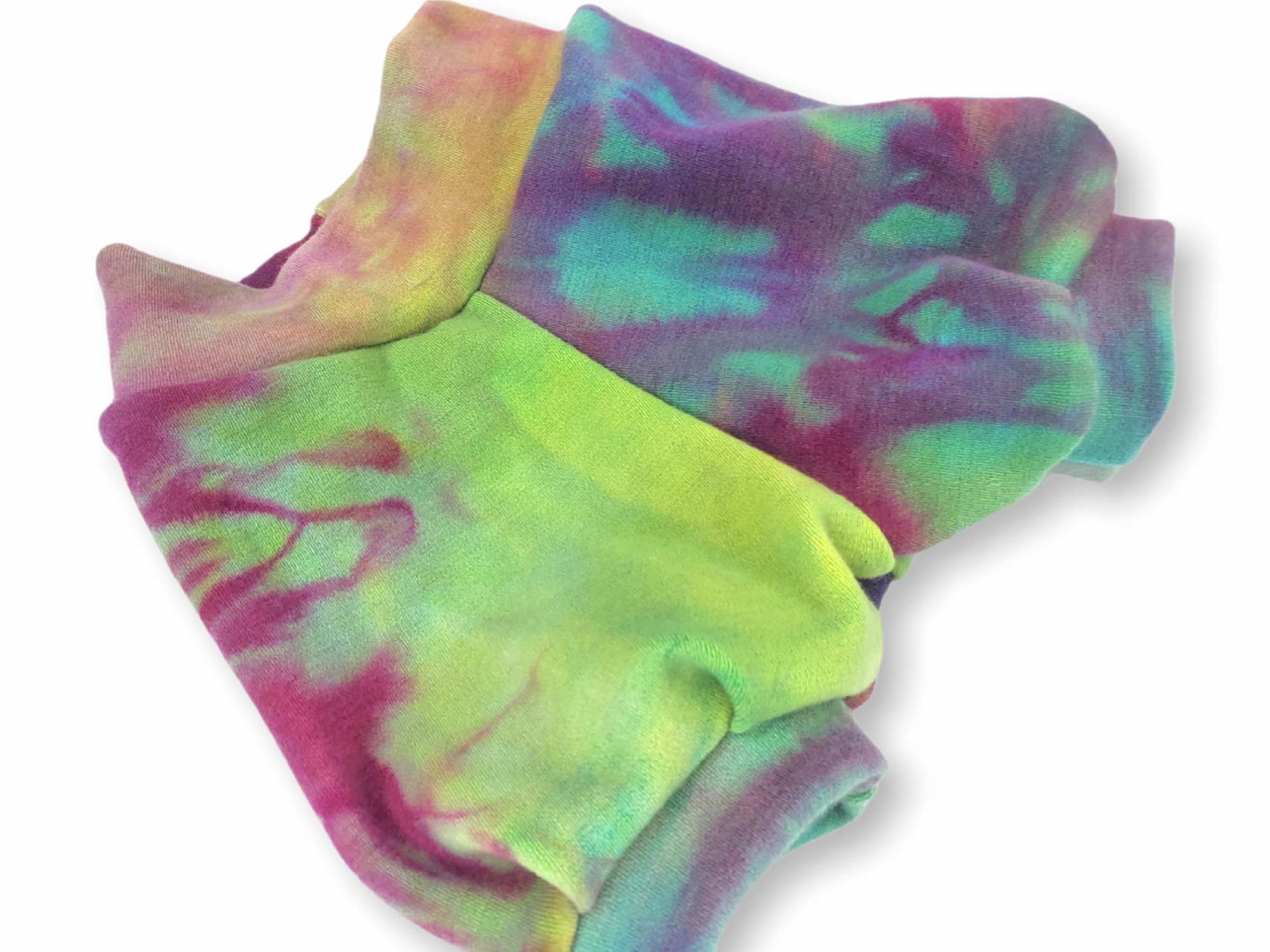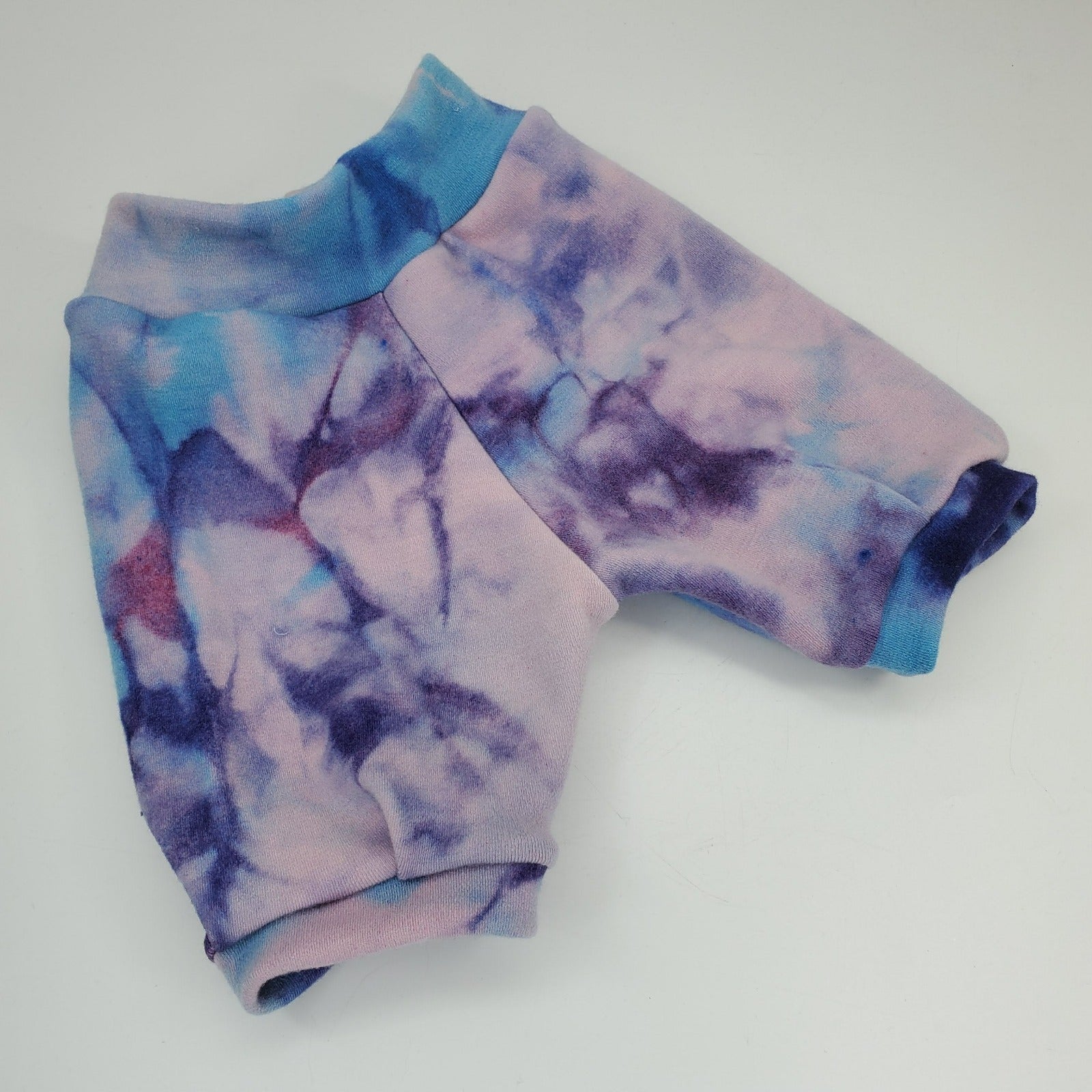 Wool Bloomers (Baby Size)
Bumby bloomers are a Bumby staple style - a wider hip with small cuff on a short inseam. They have a European gender neutral look depending on the colour.
Available in Youth and Baby sizing - 

Baby Size is designed for cloth diapered children whereas youth has a shorter rise and is designed for kids using the potty.

All short inseam unless otherwise stated. 


Share