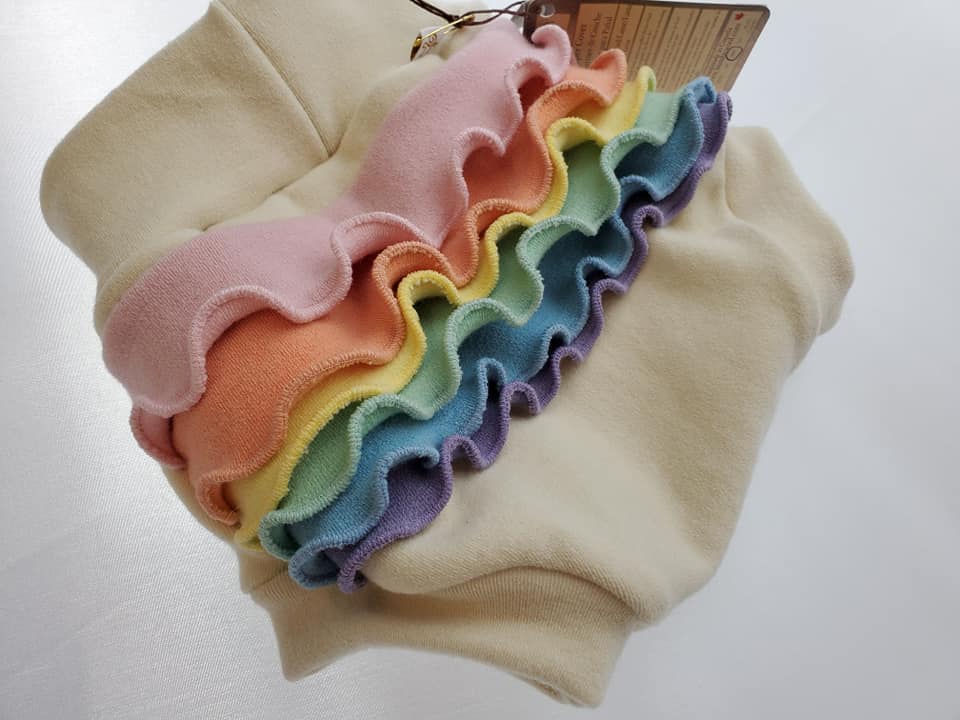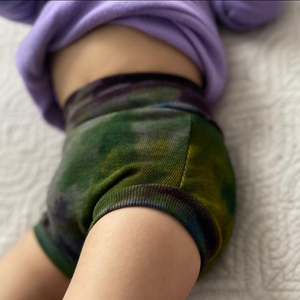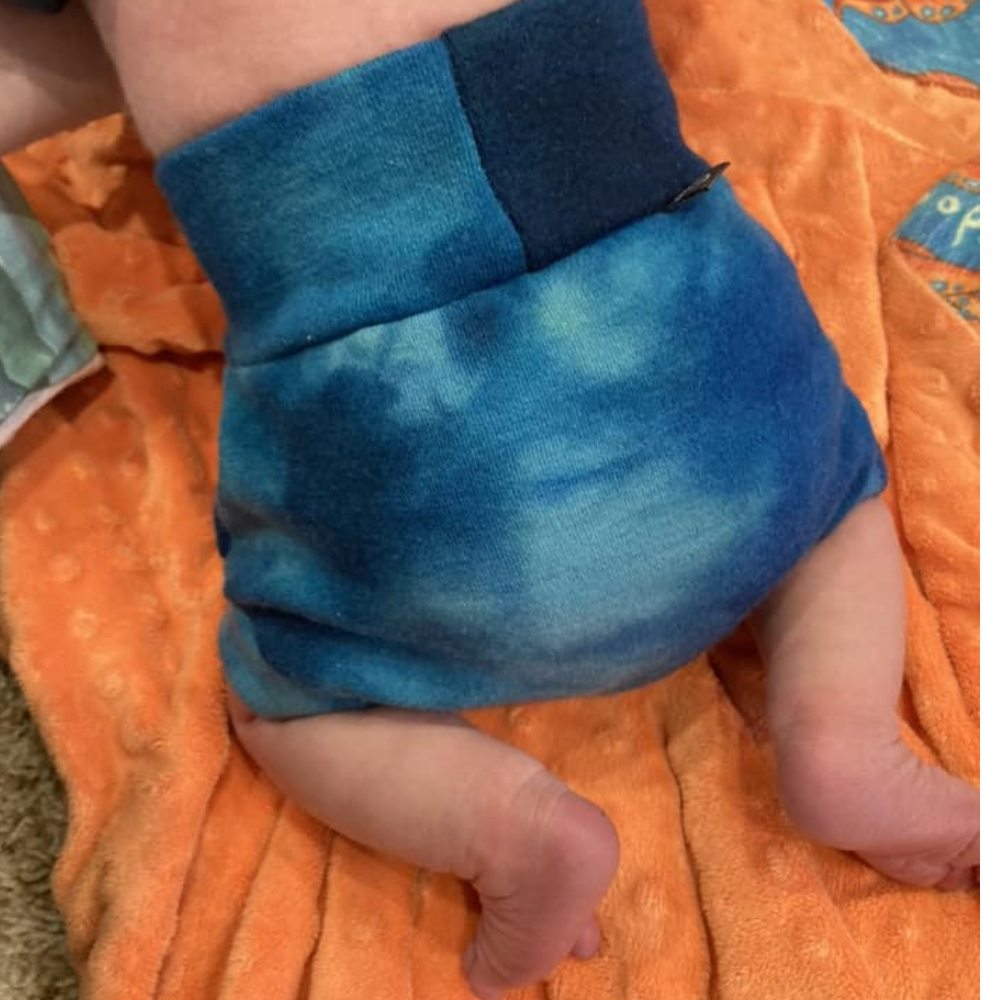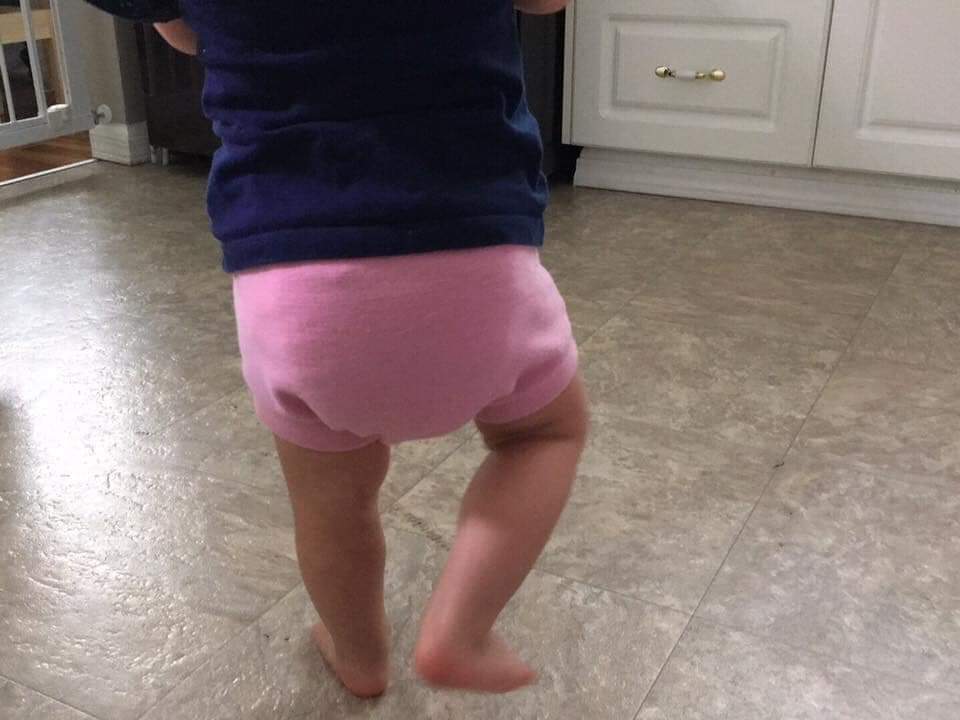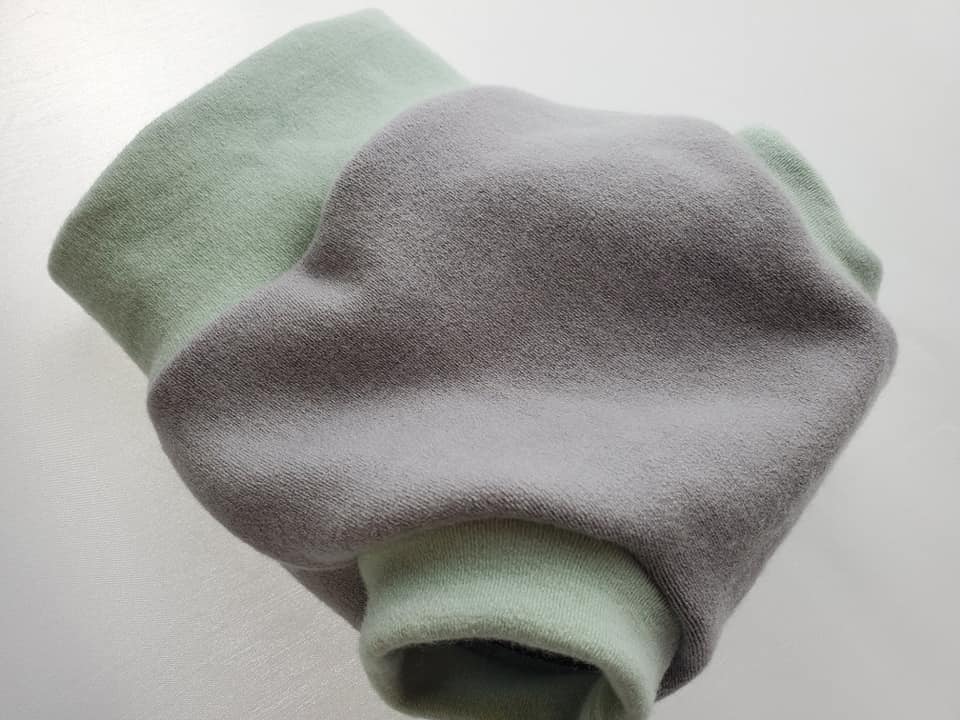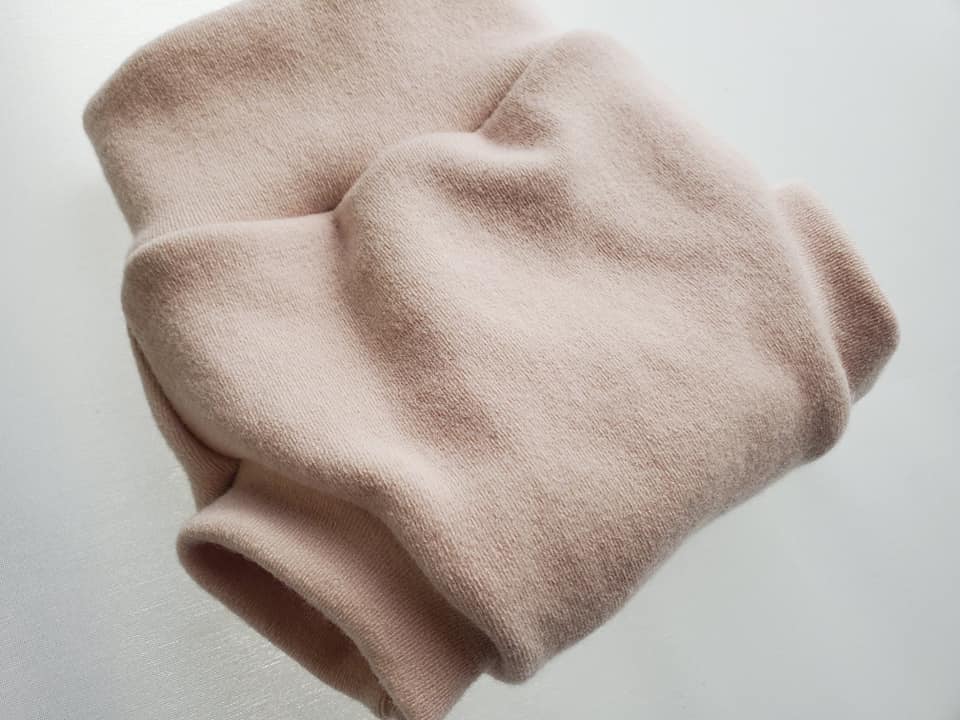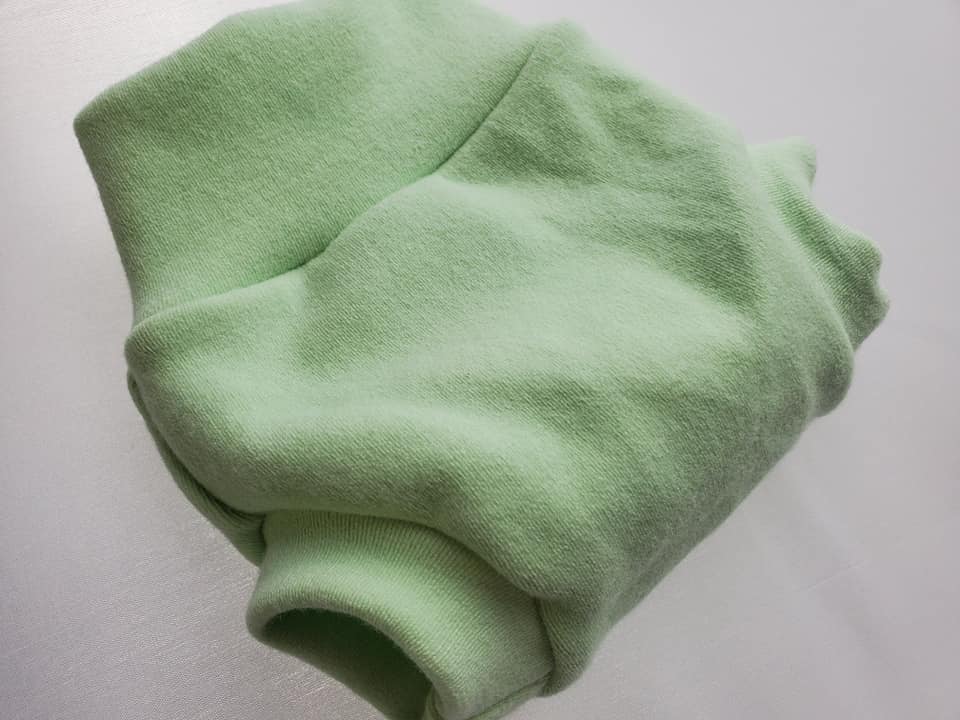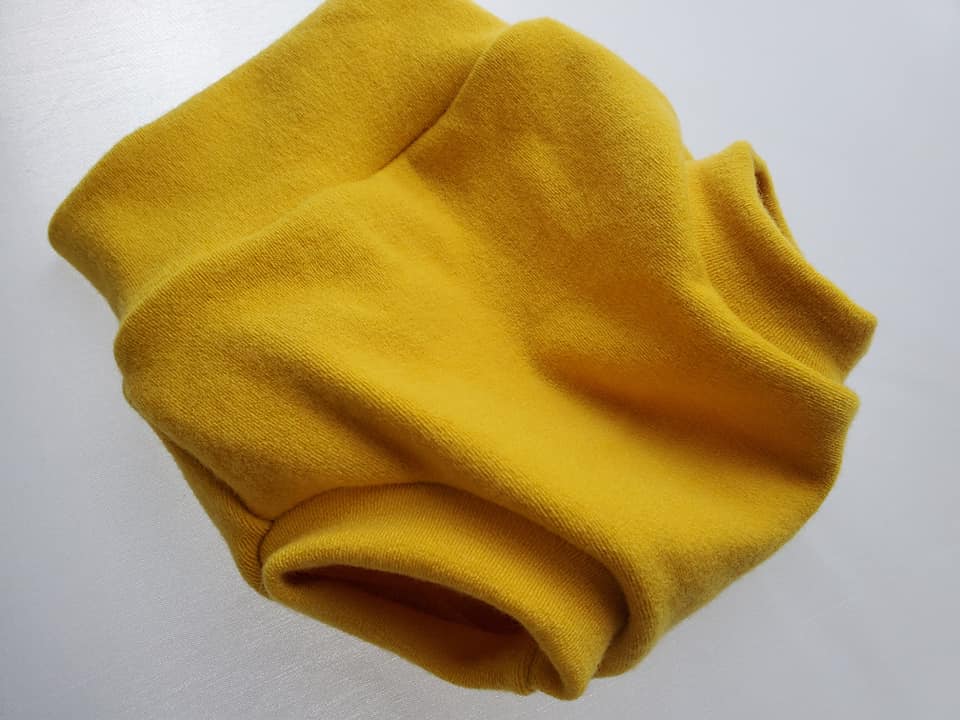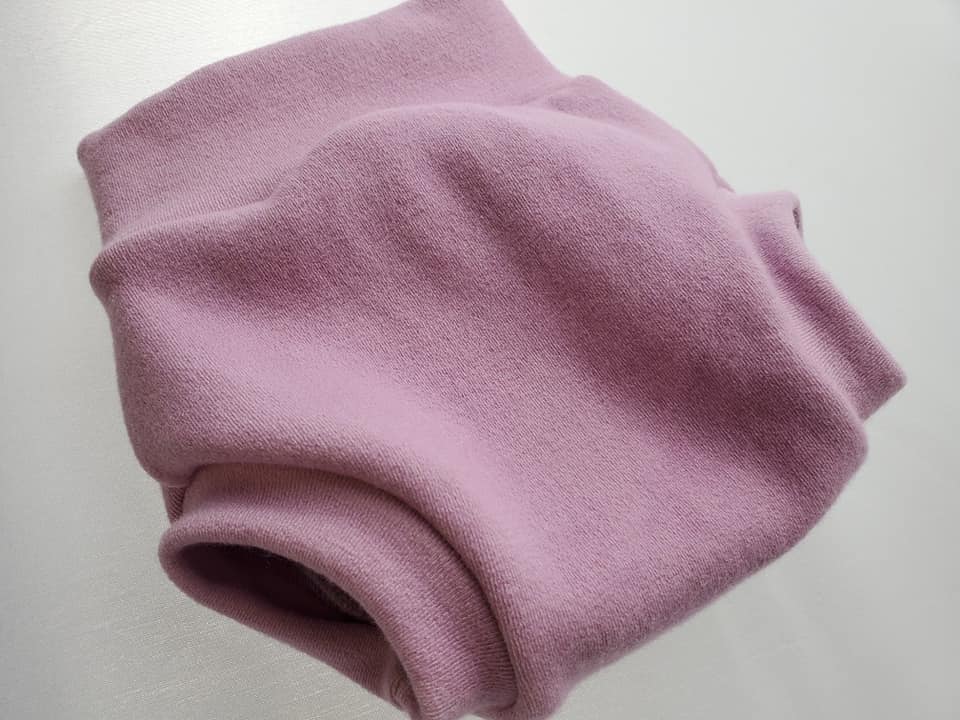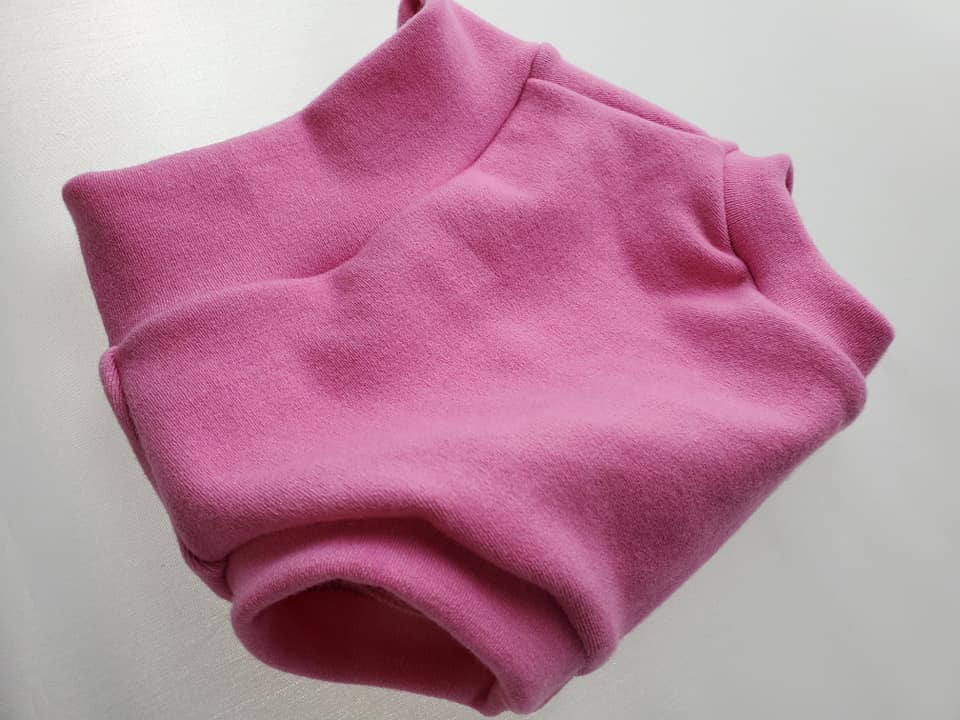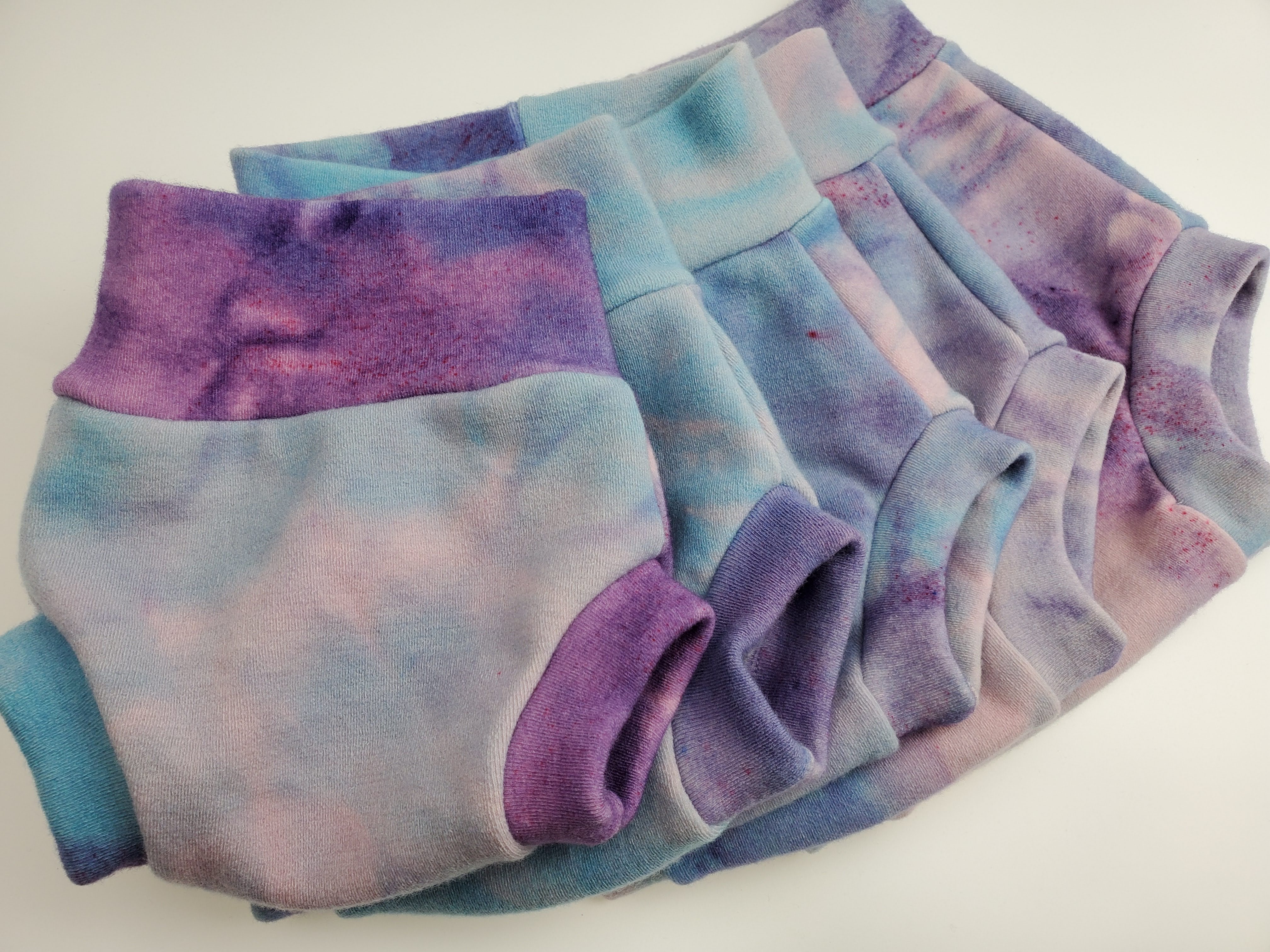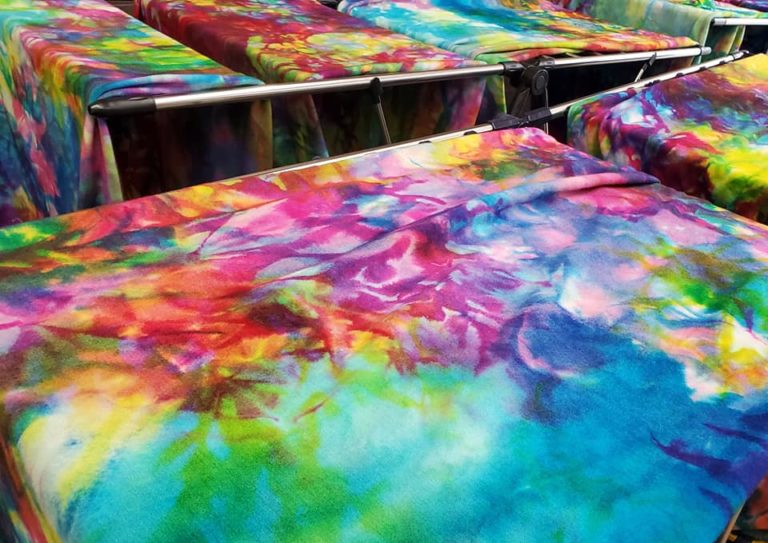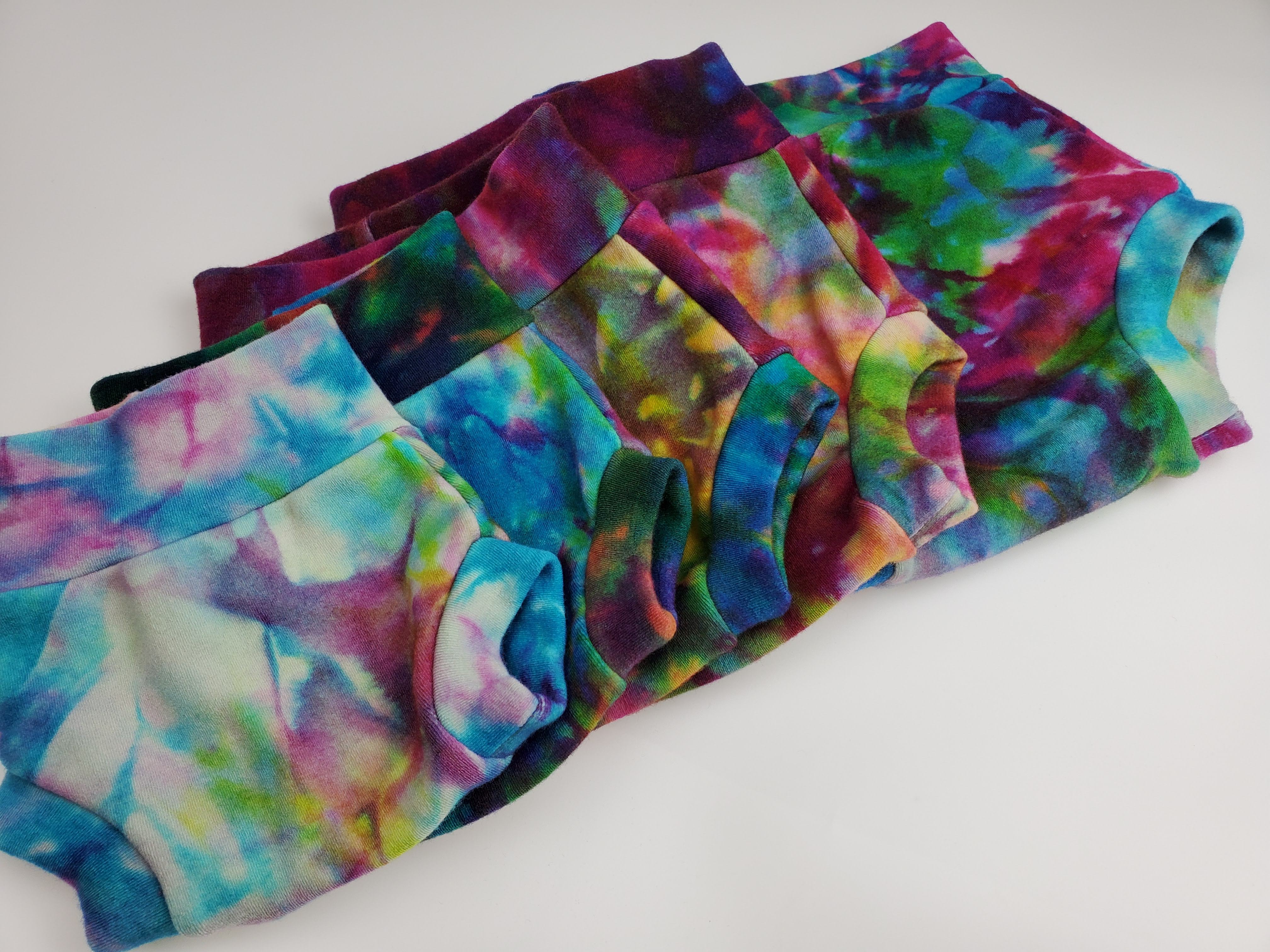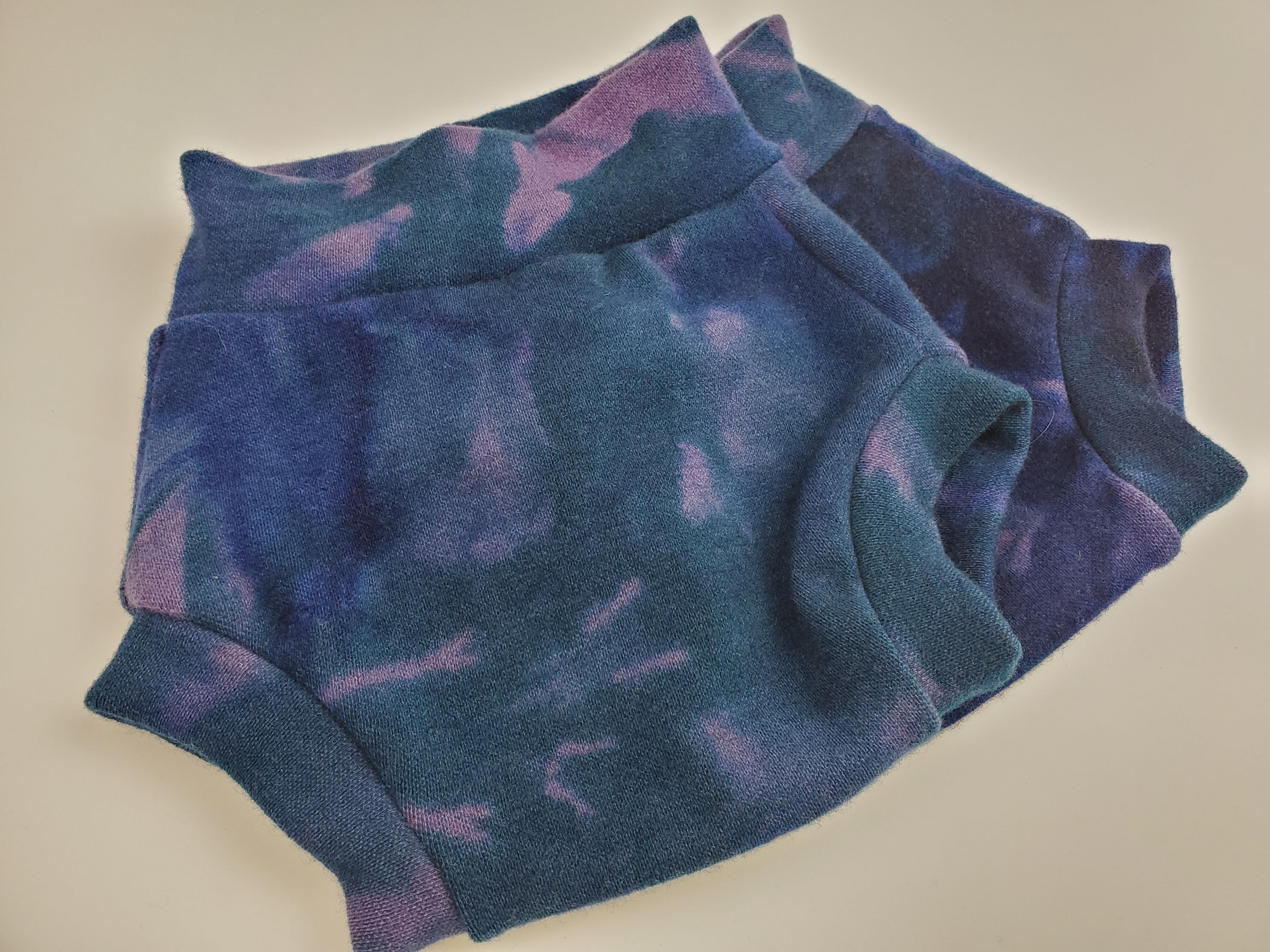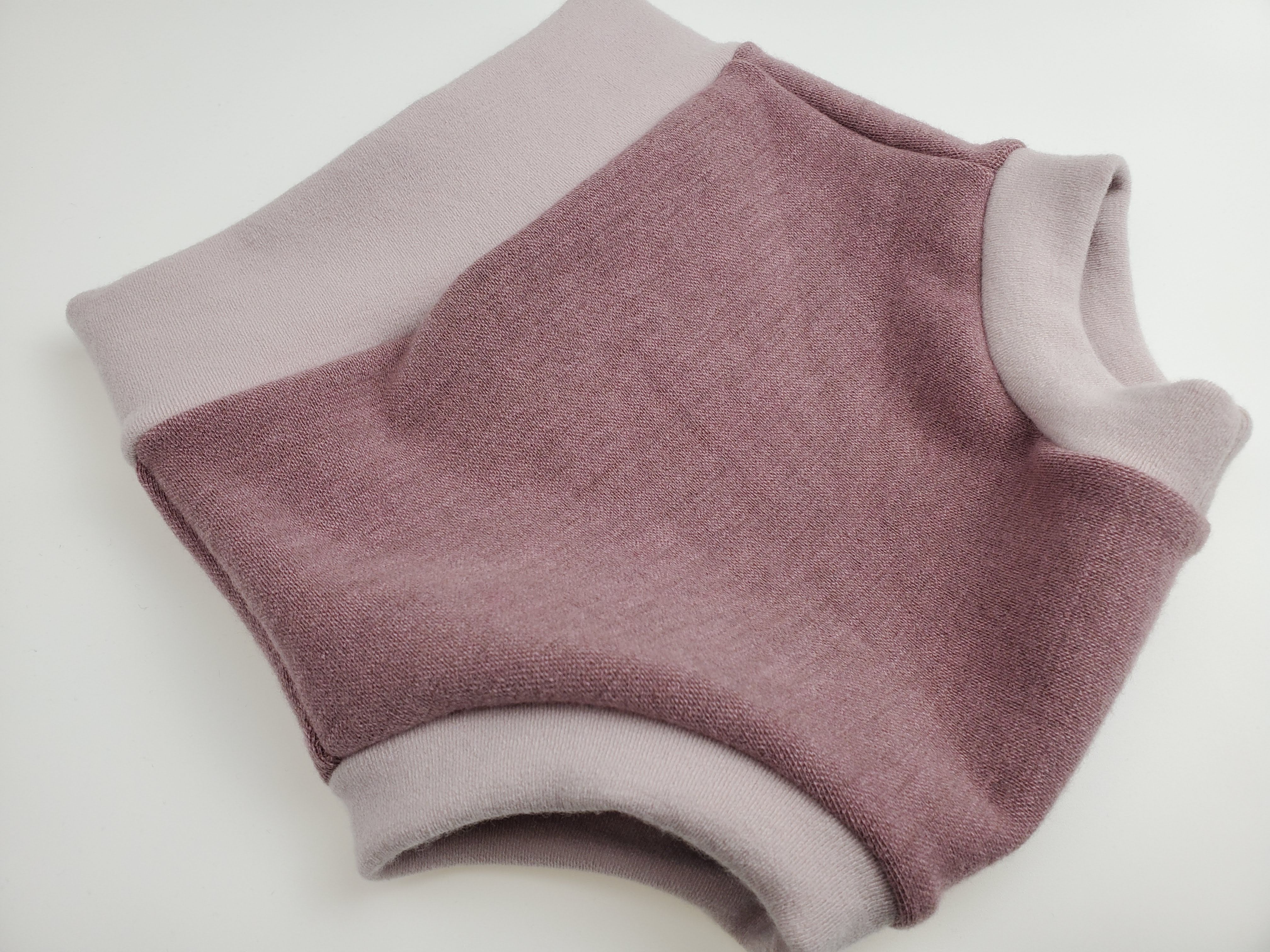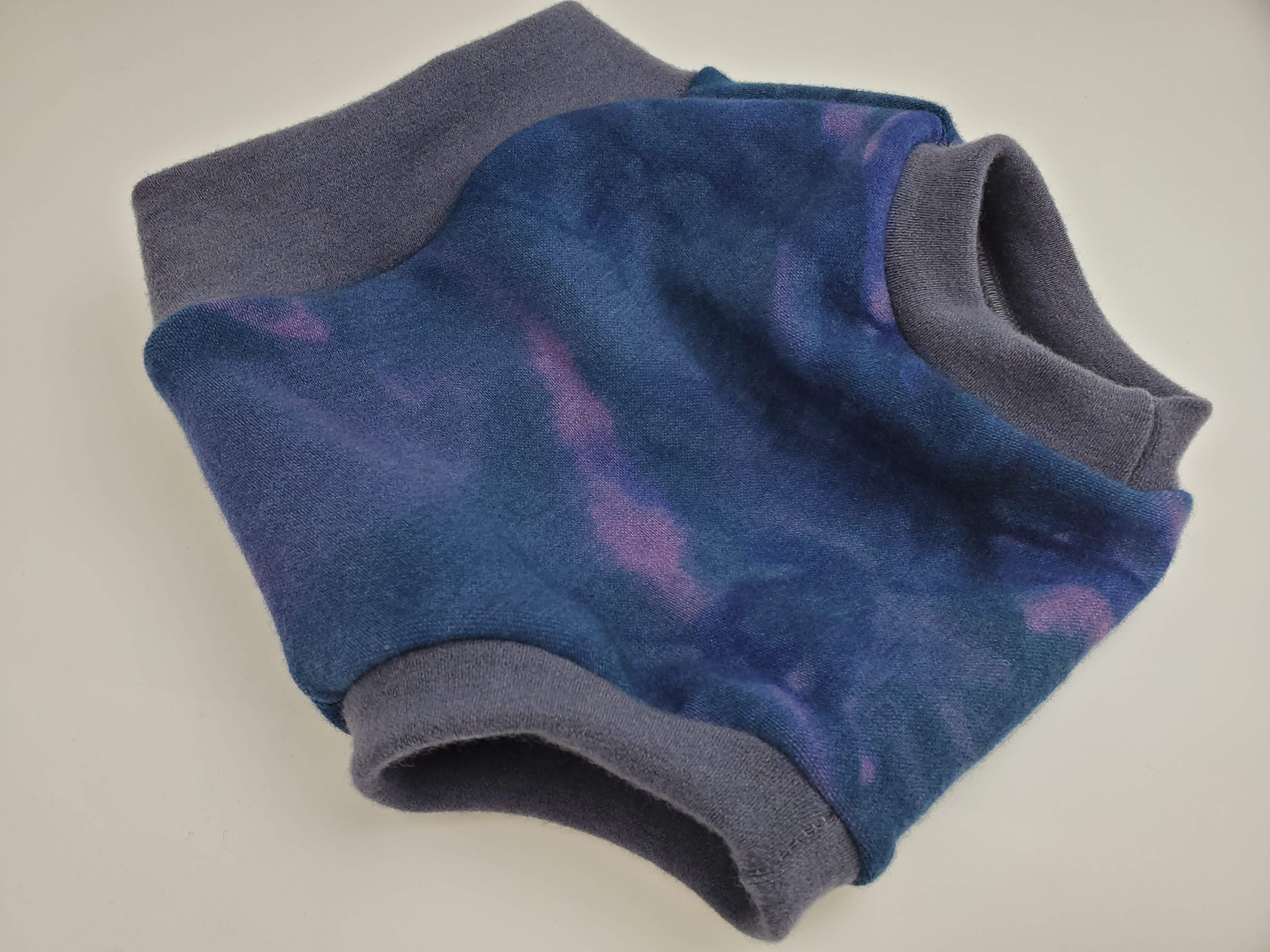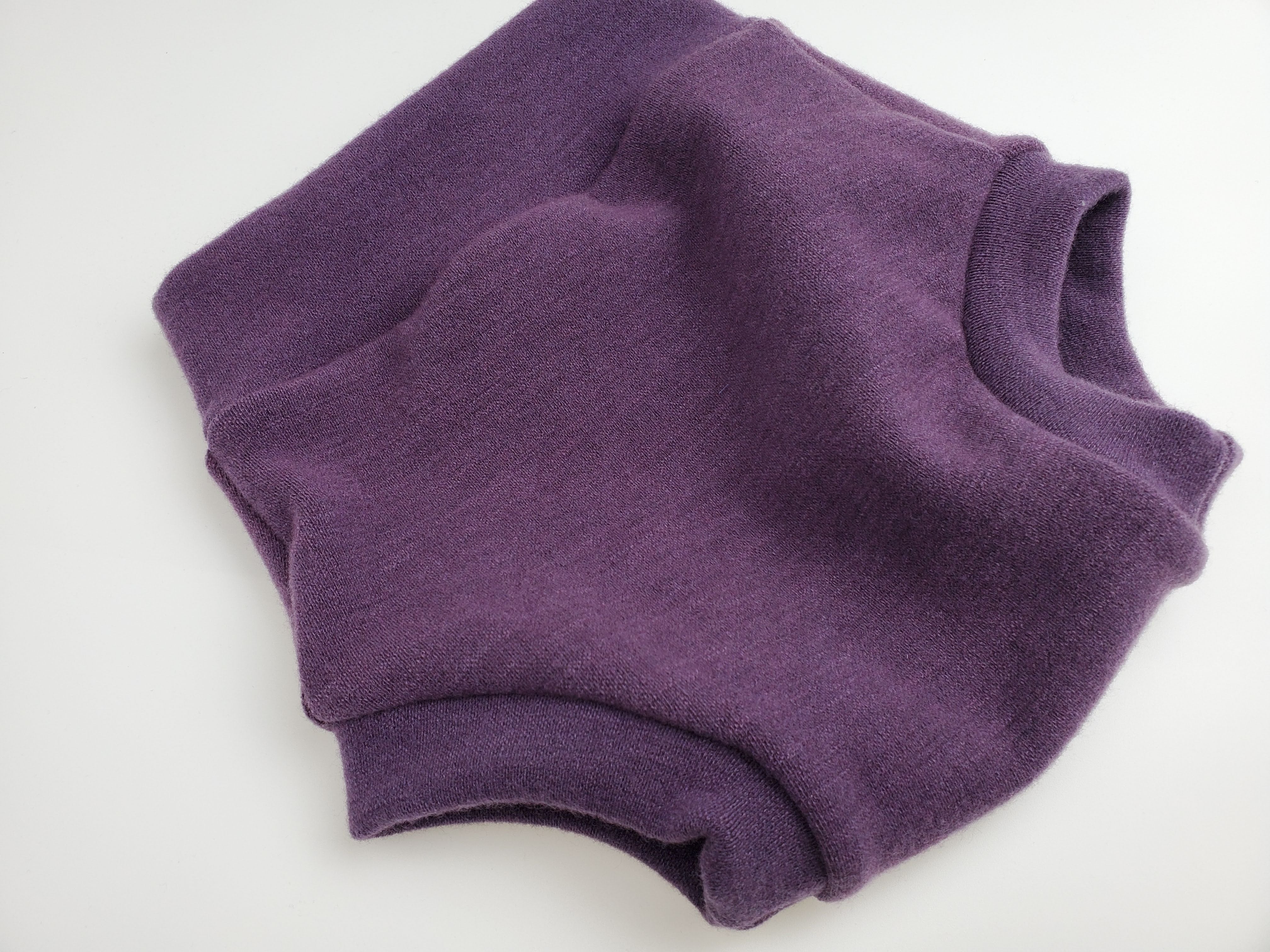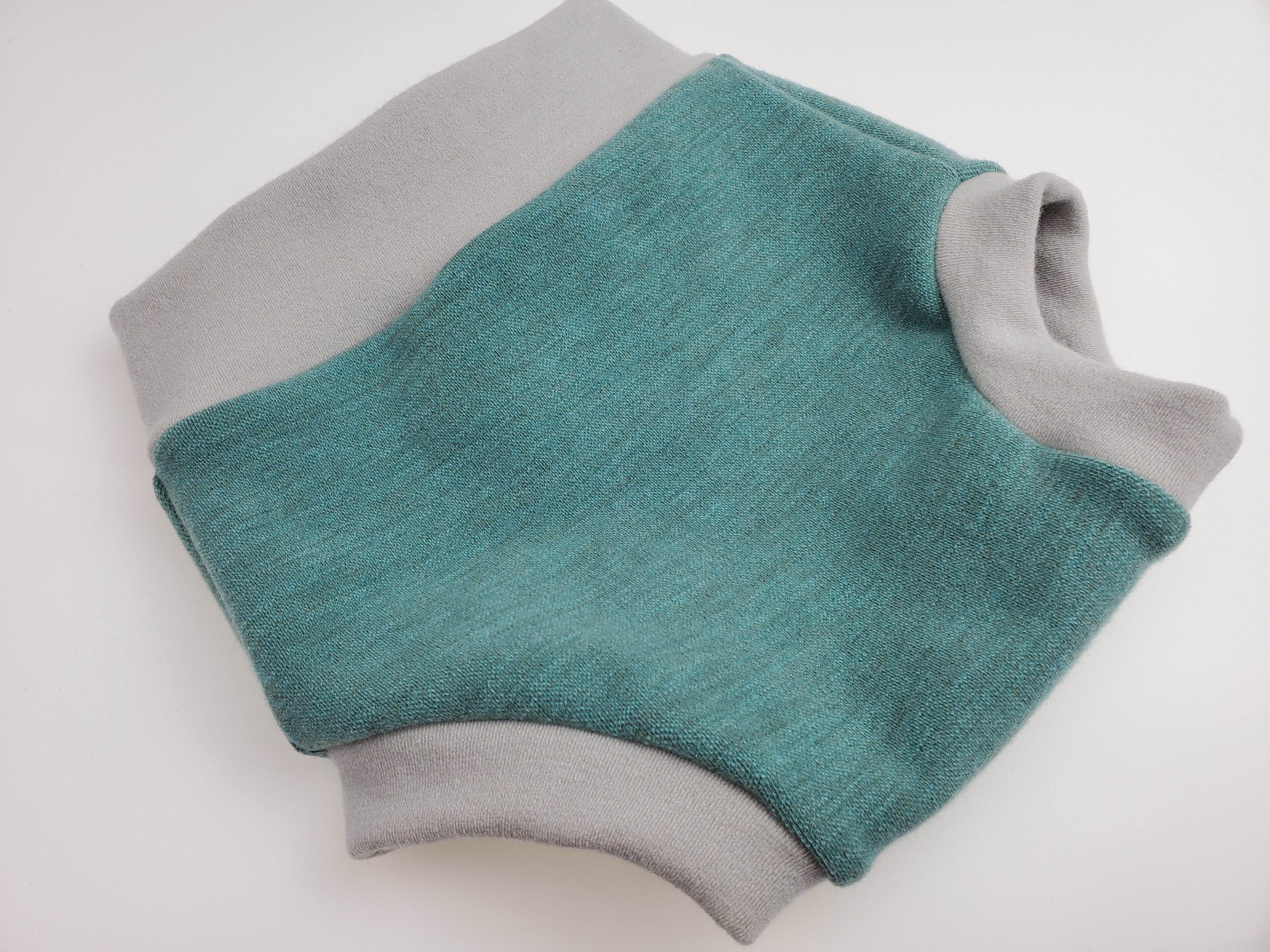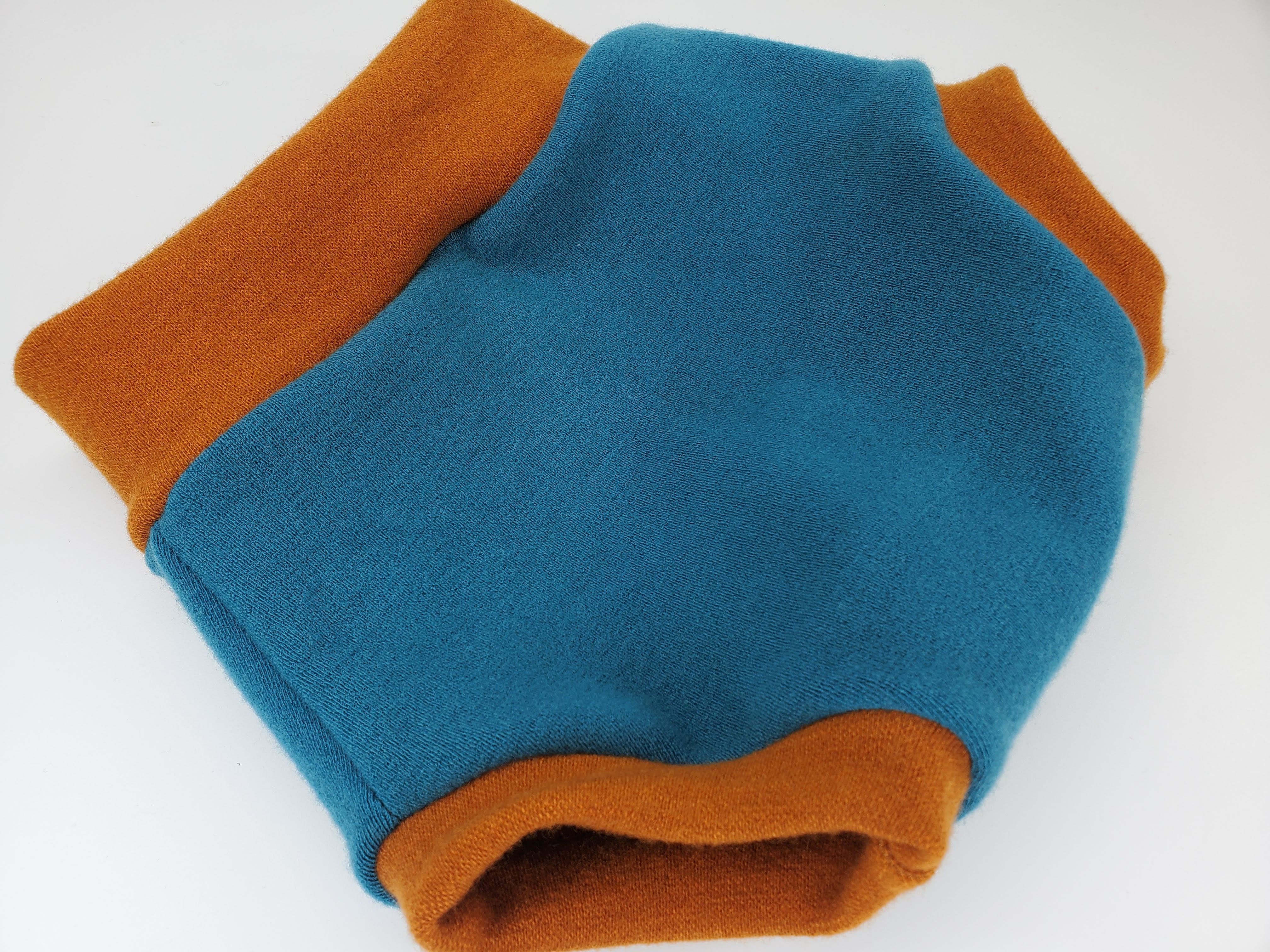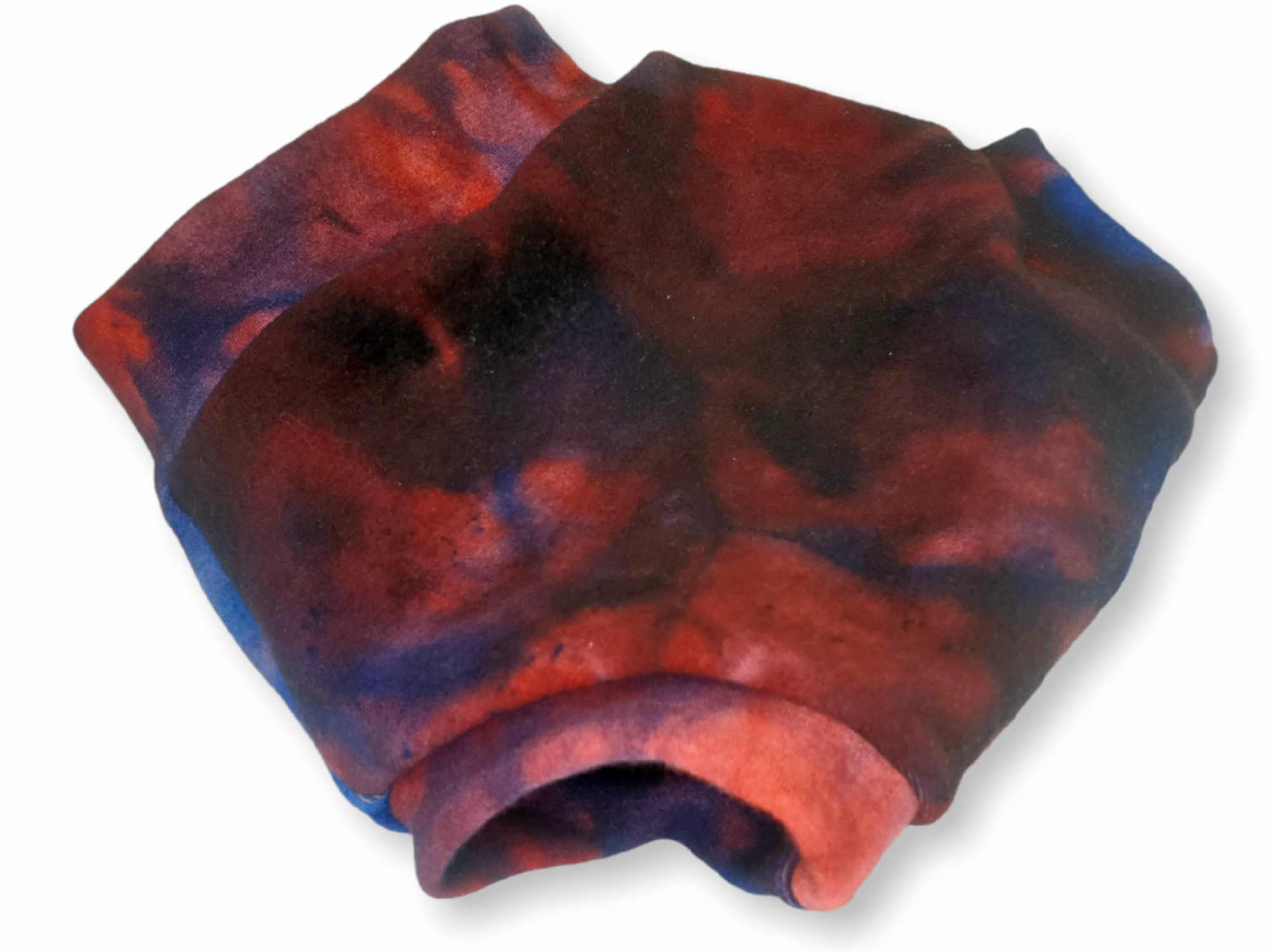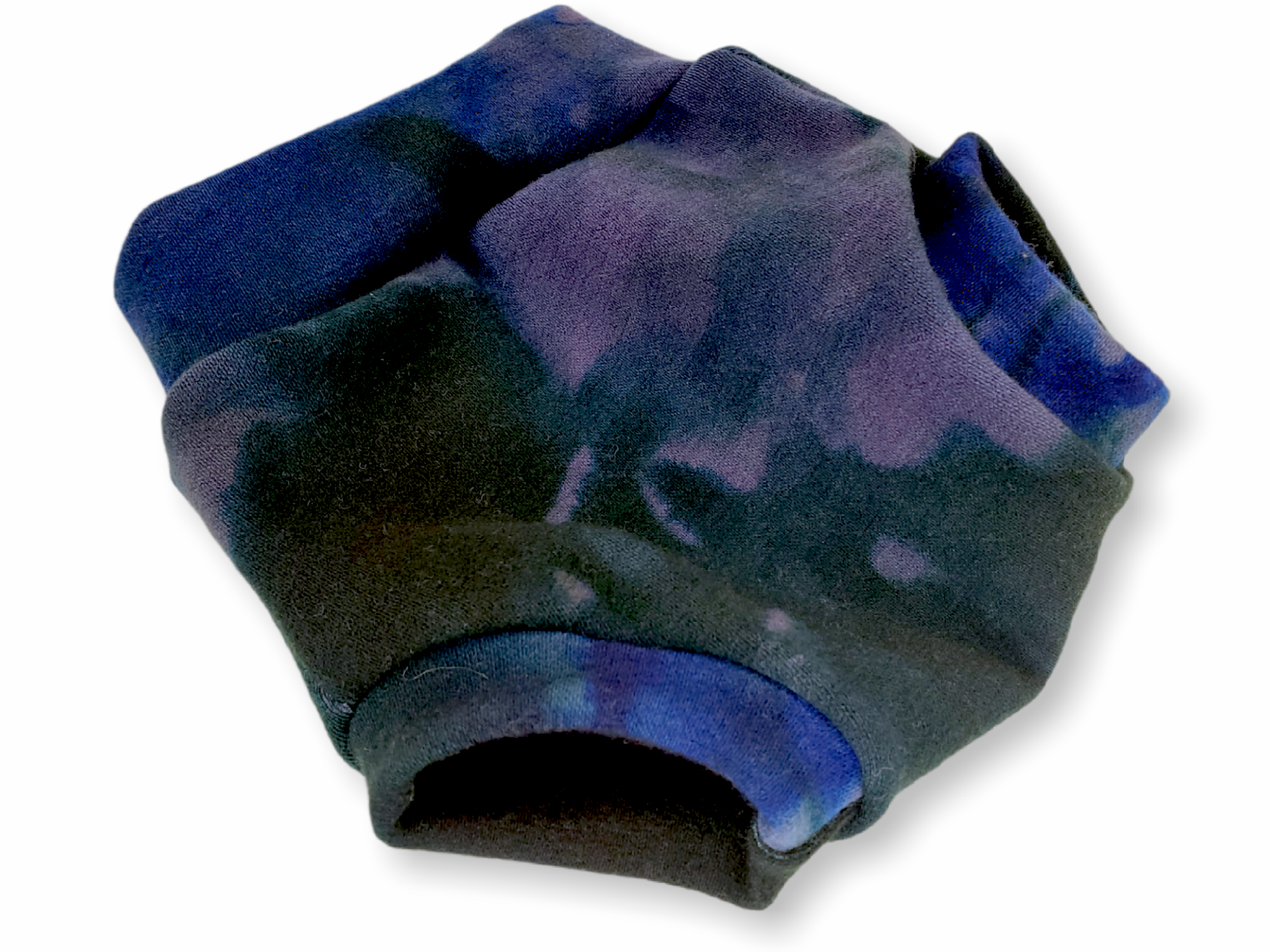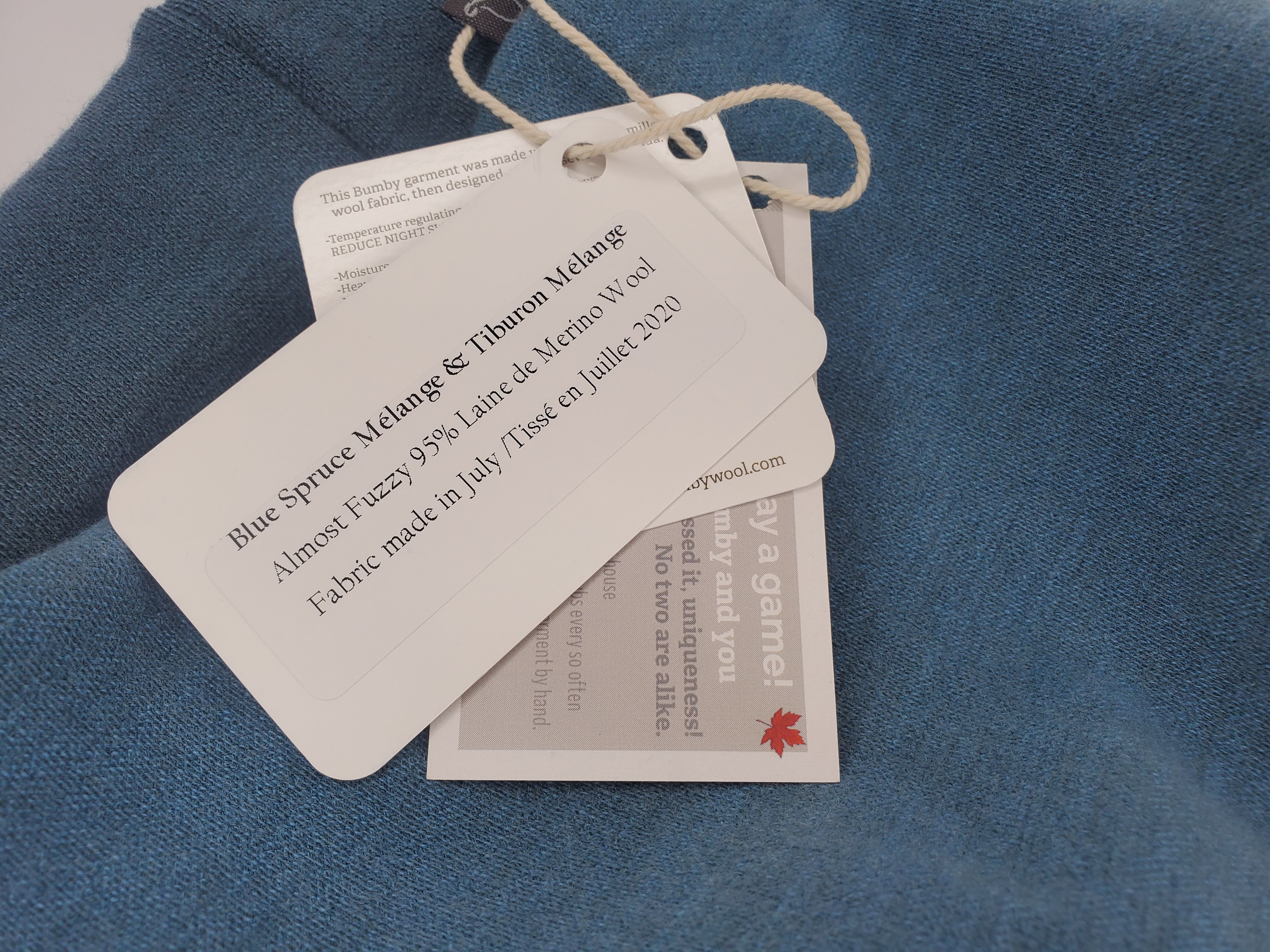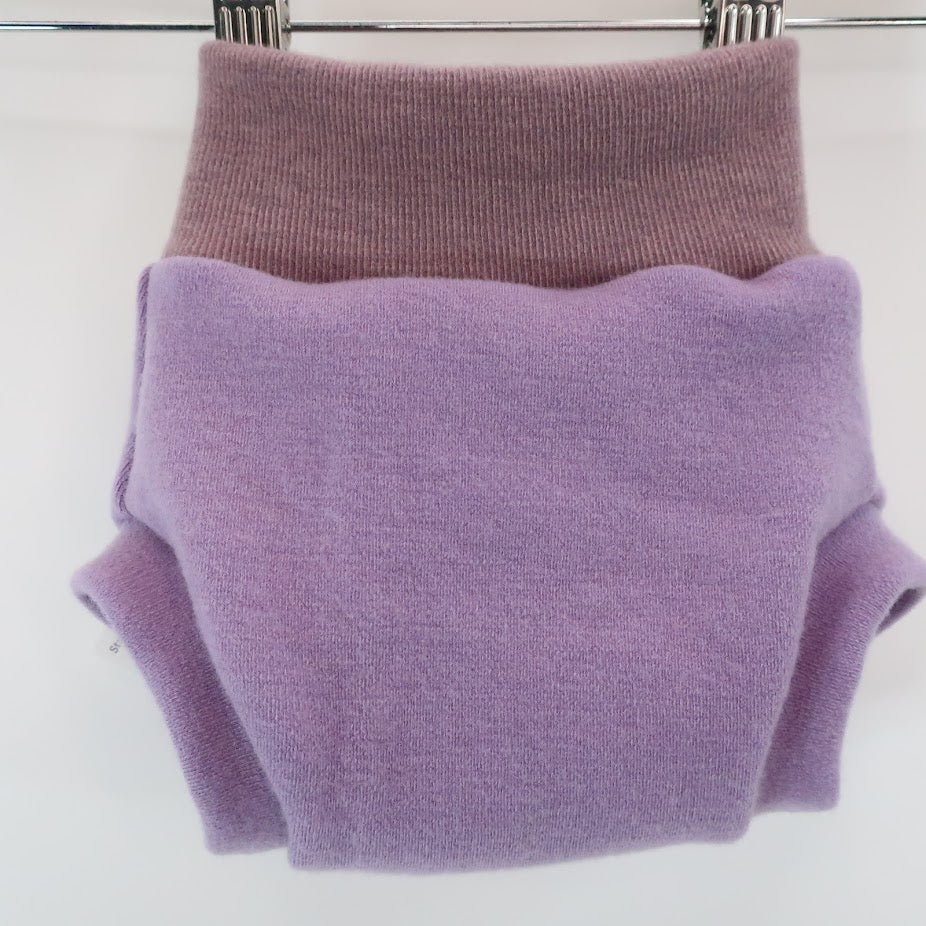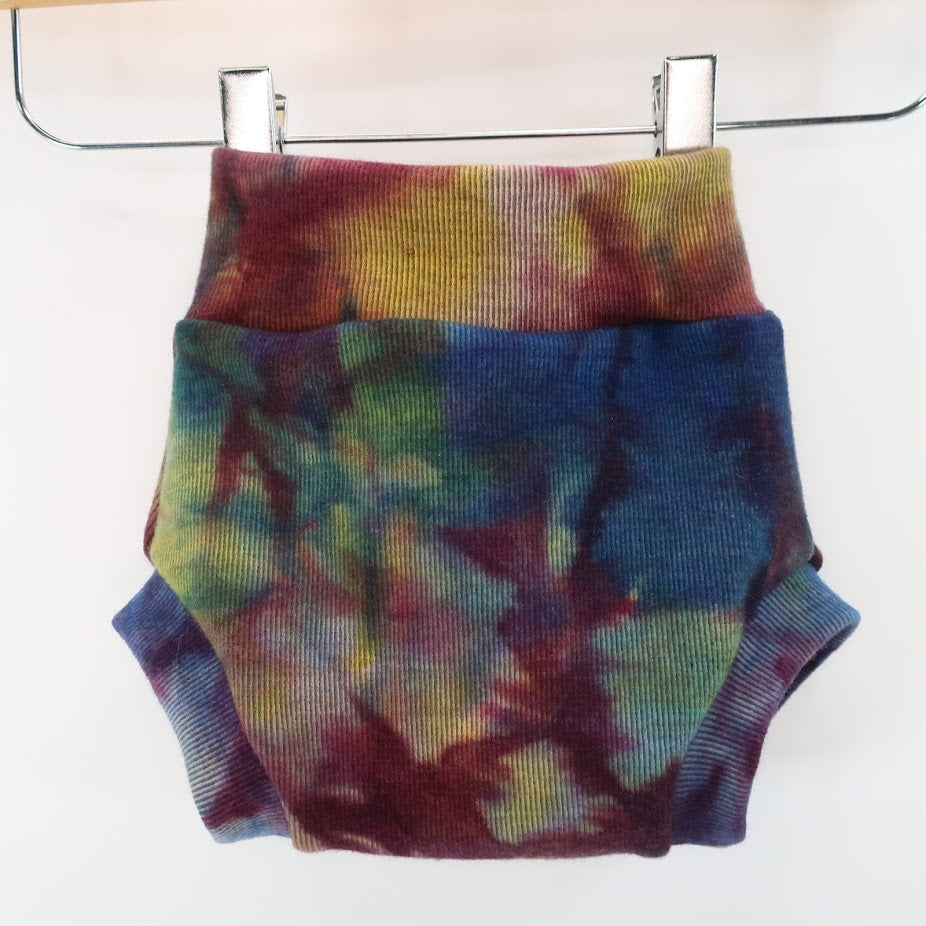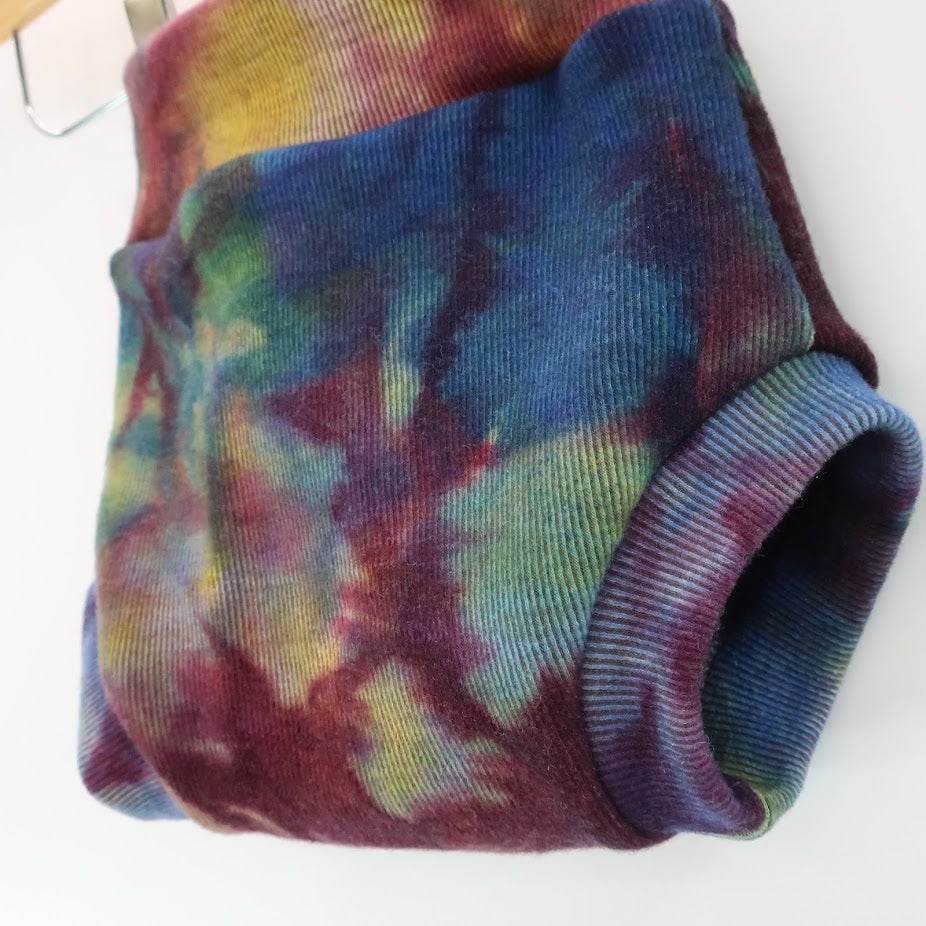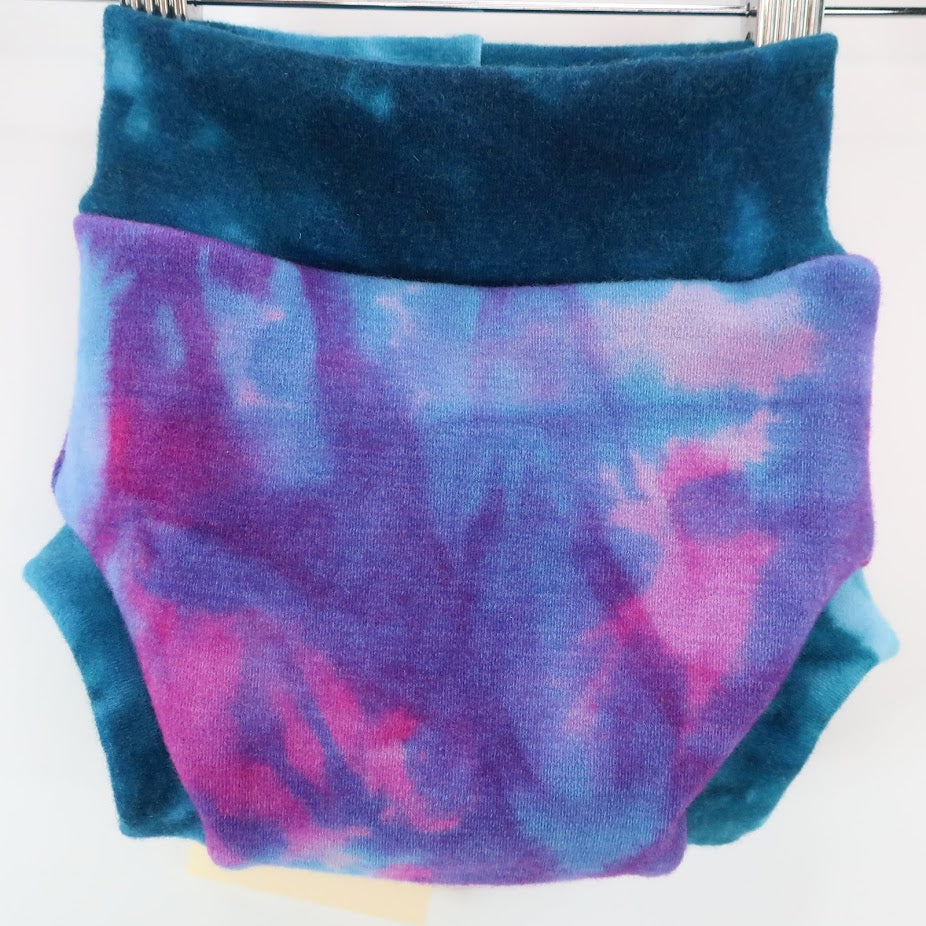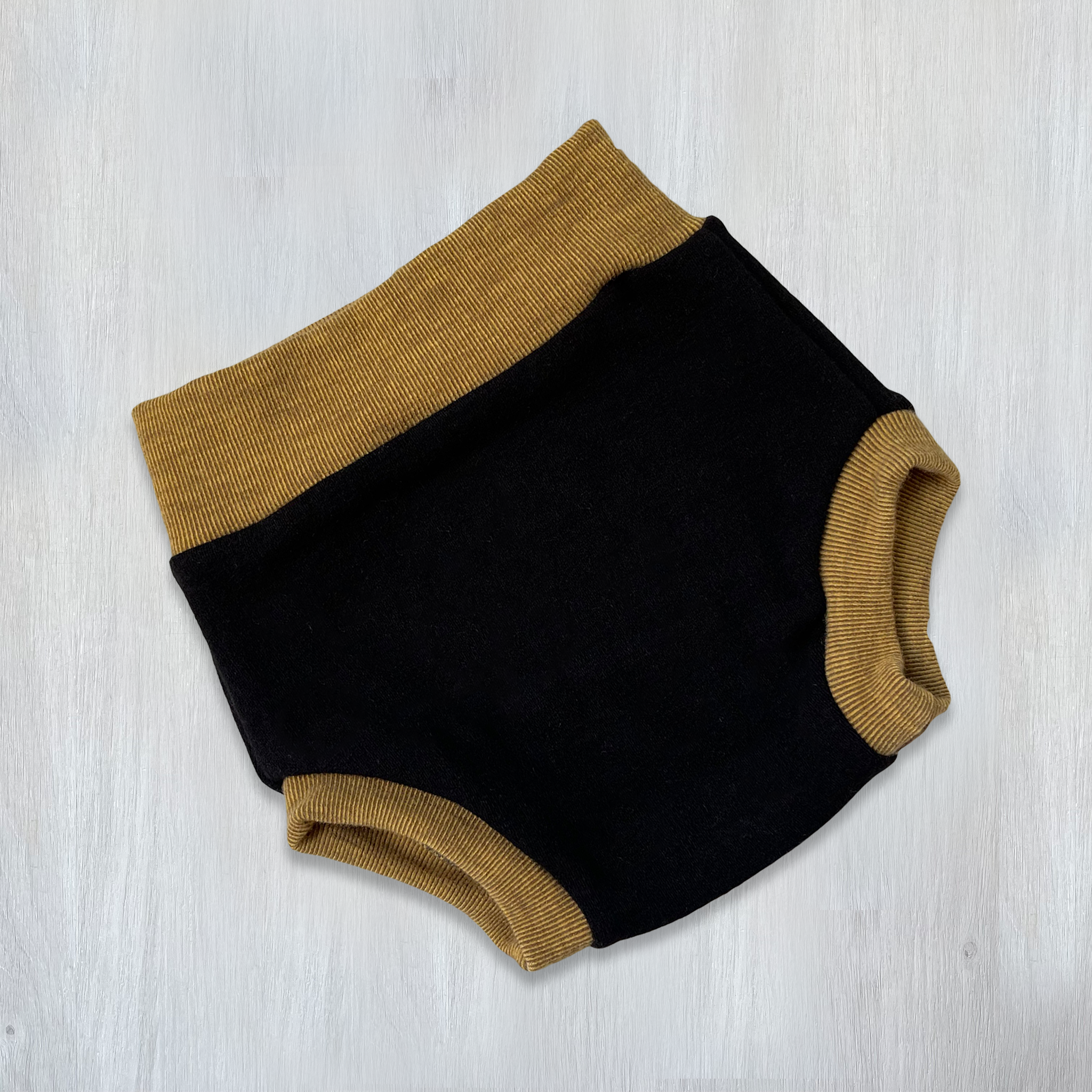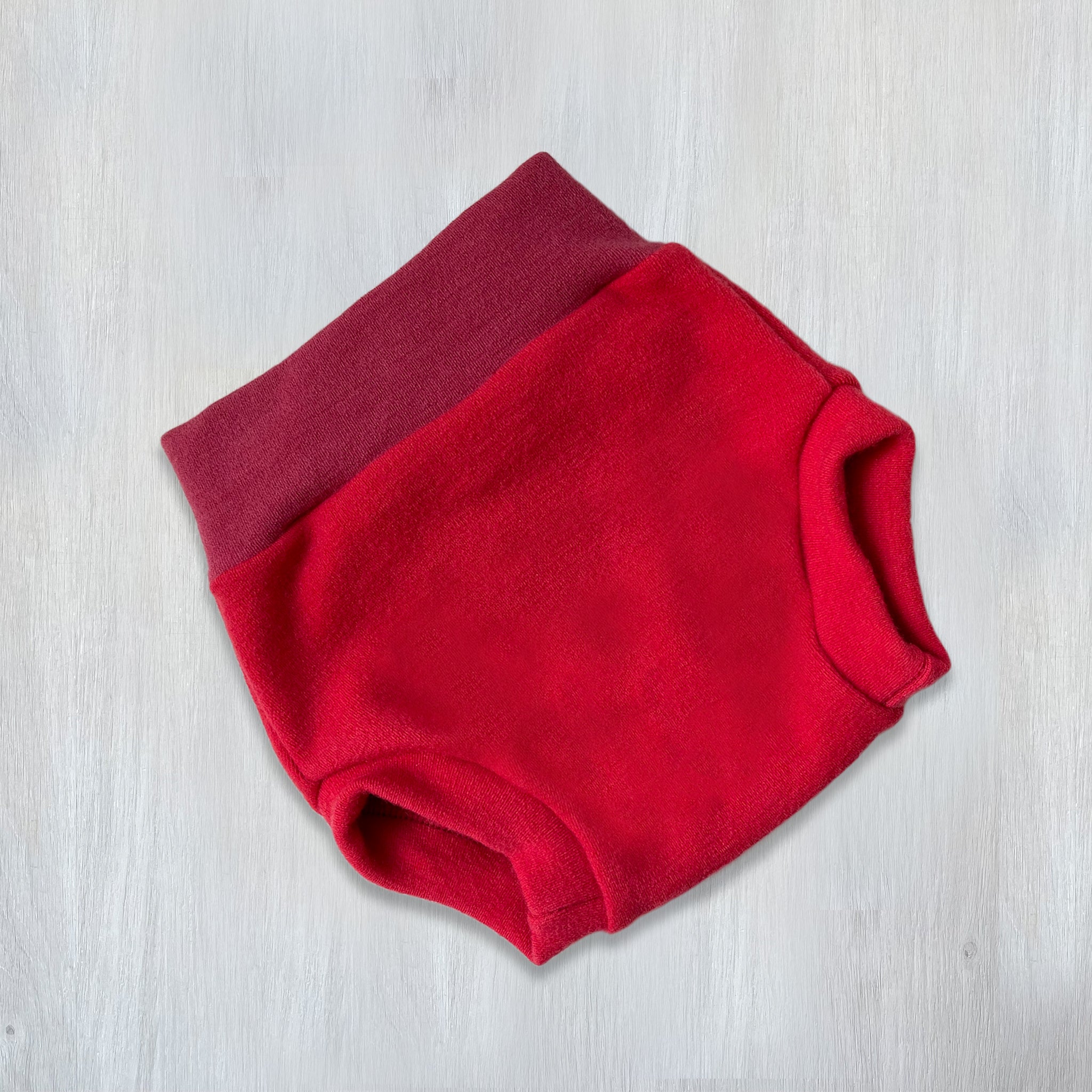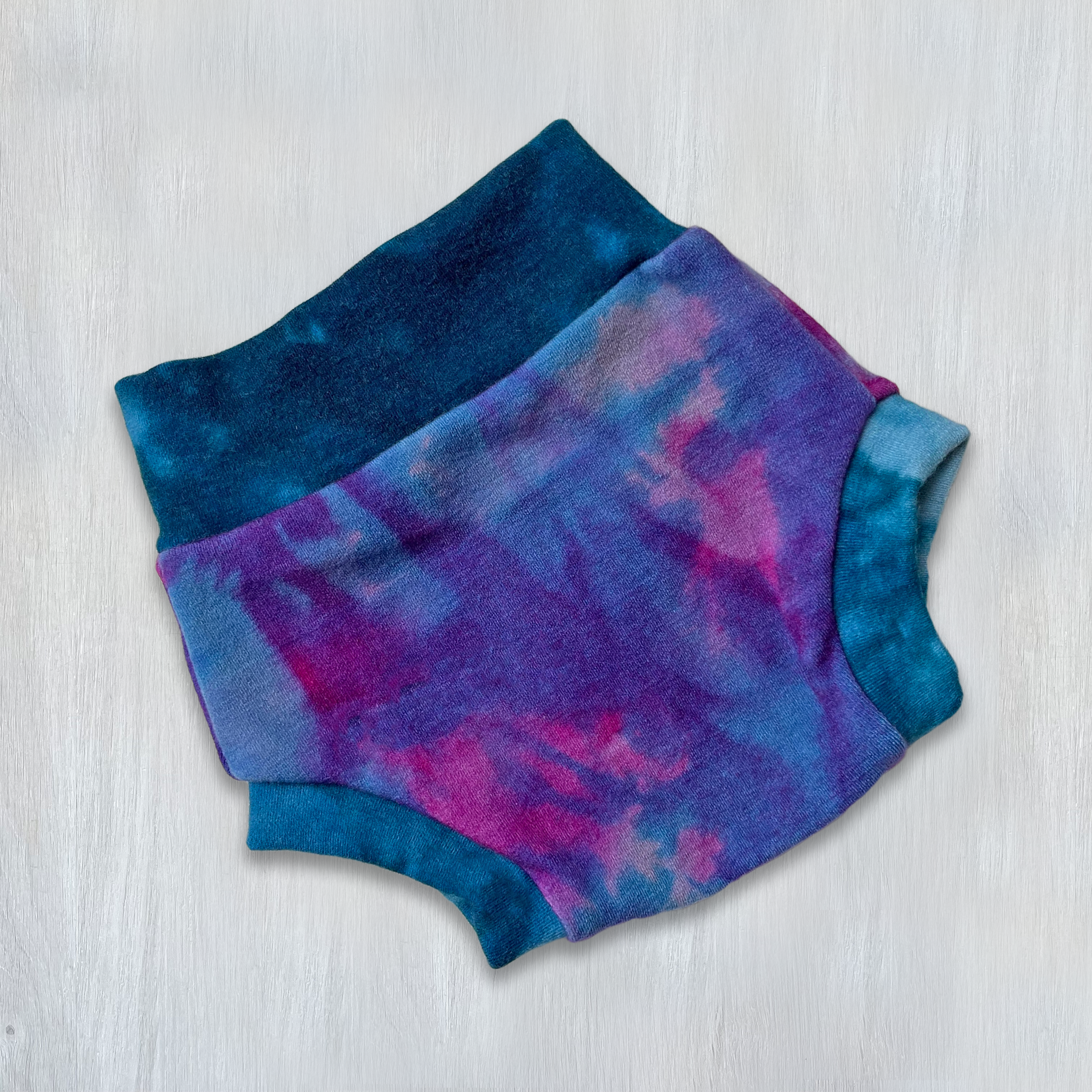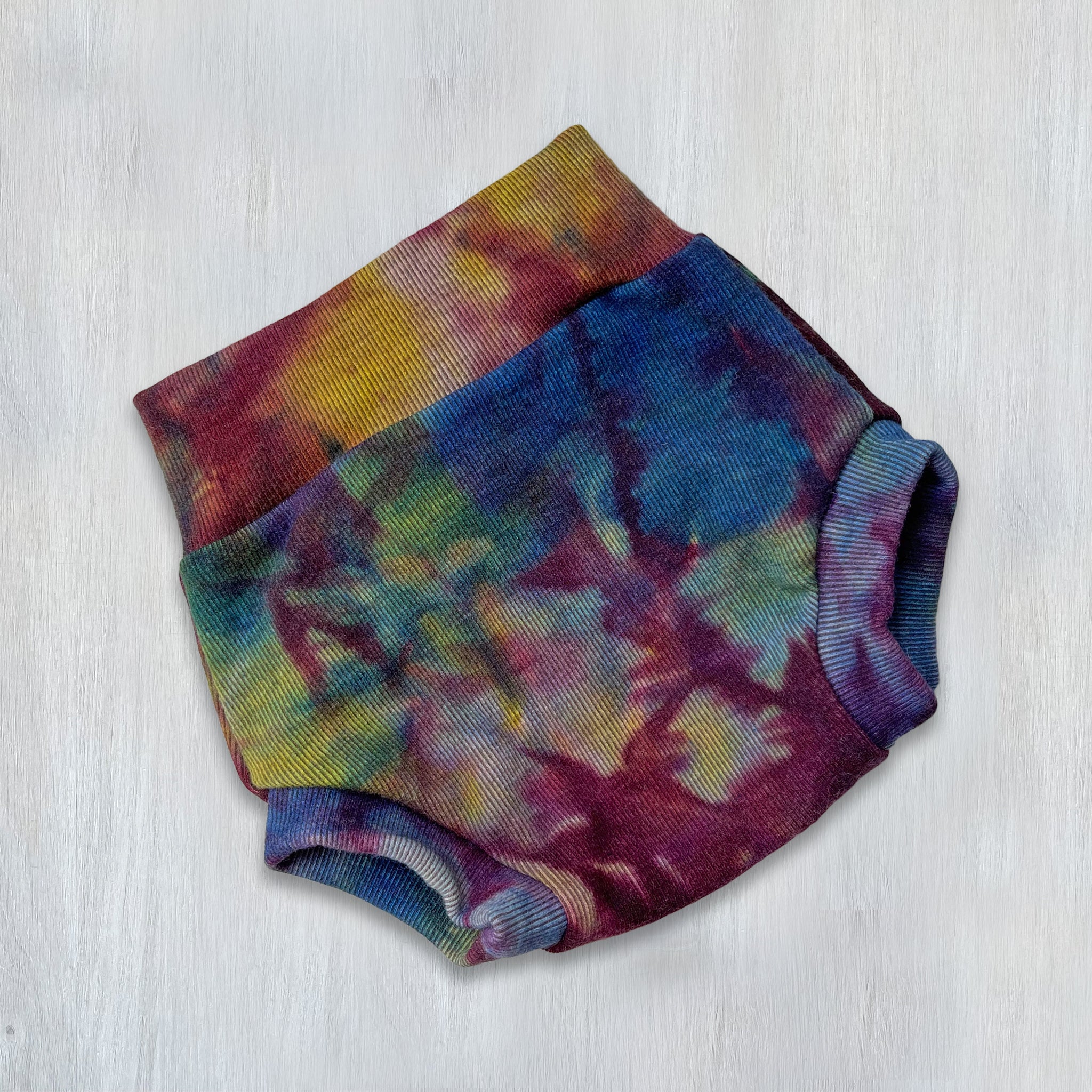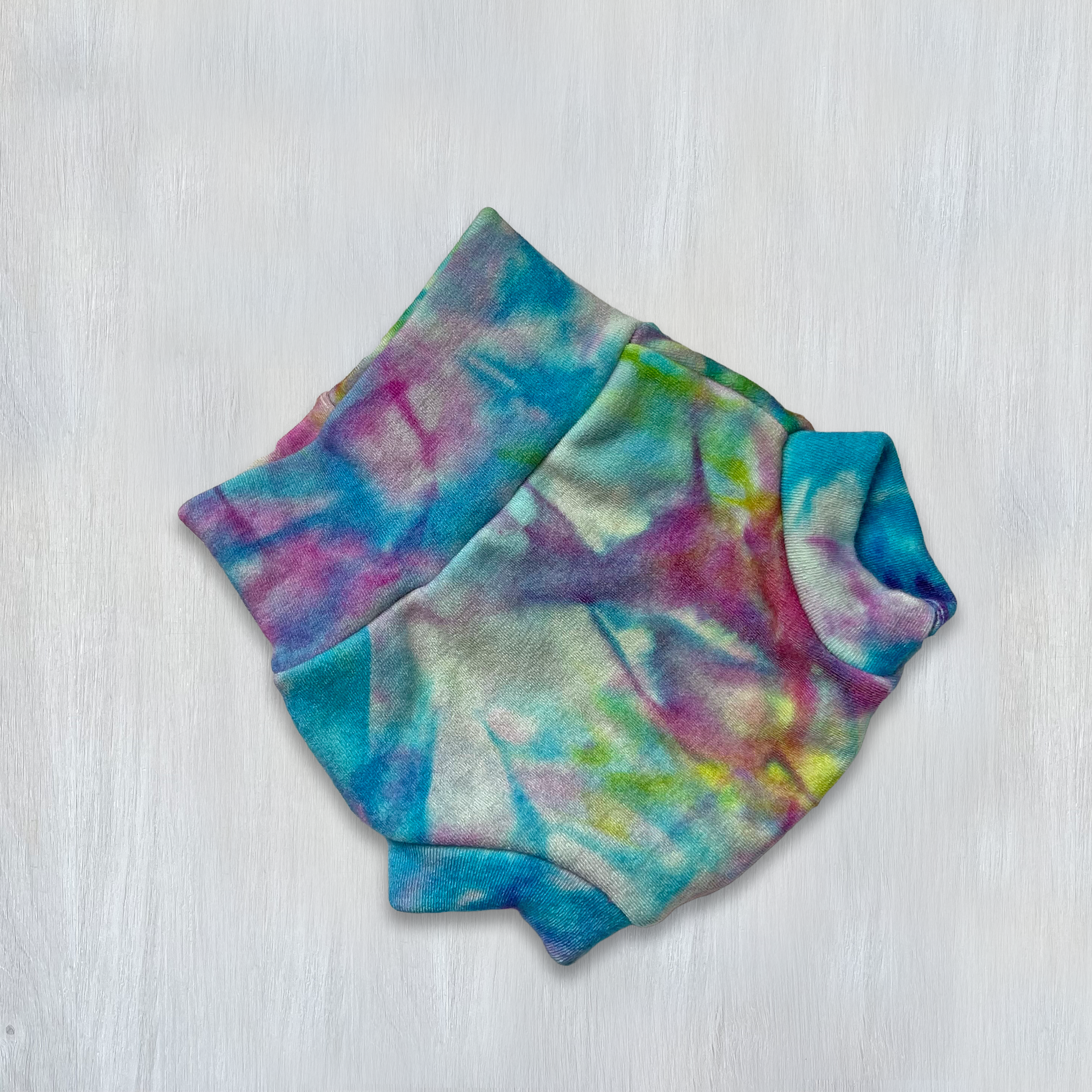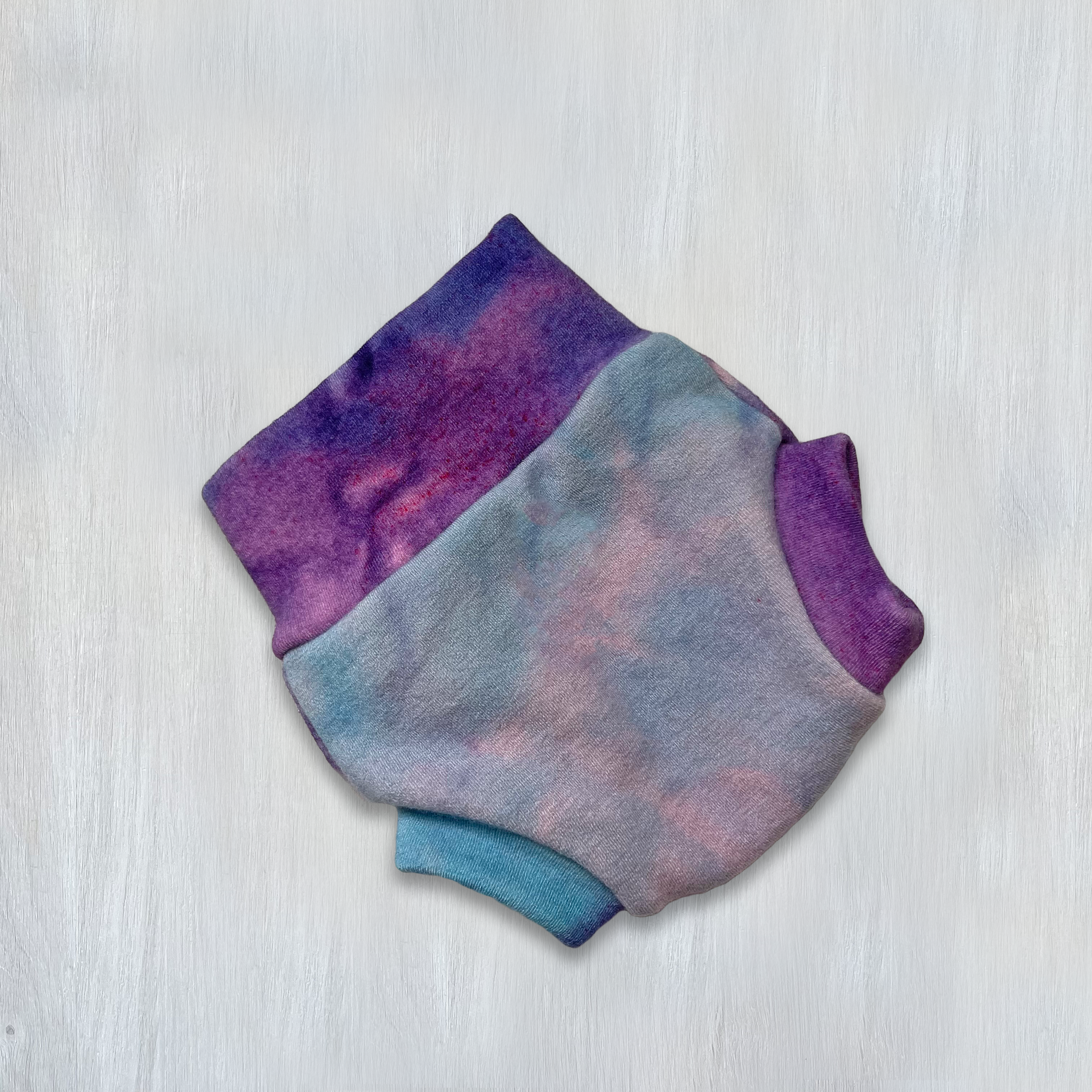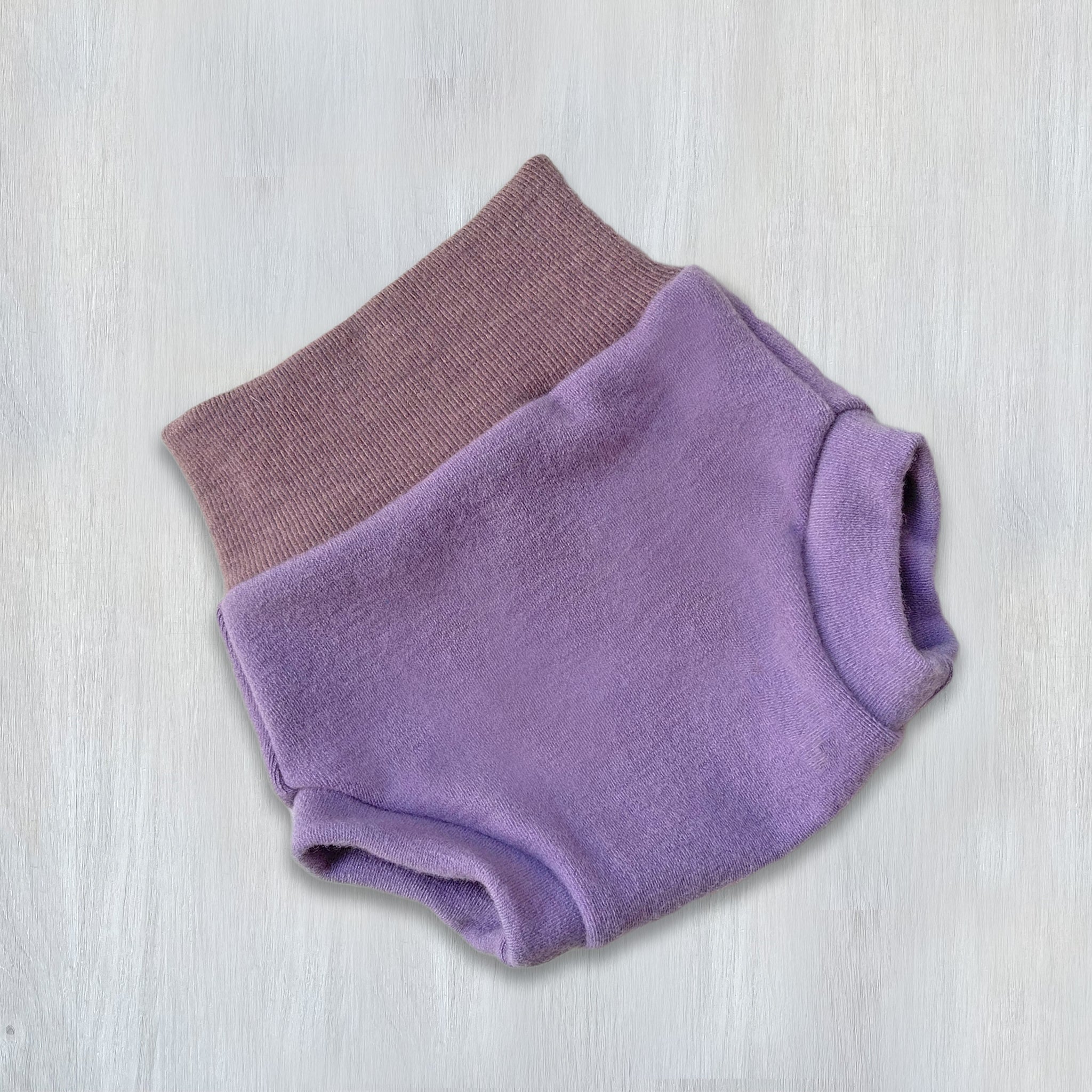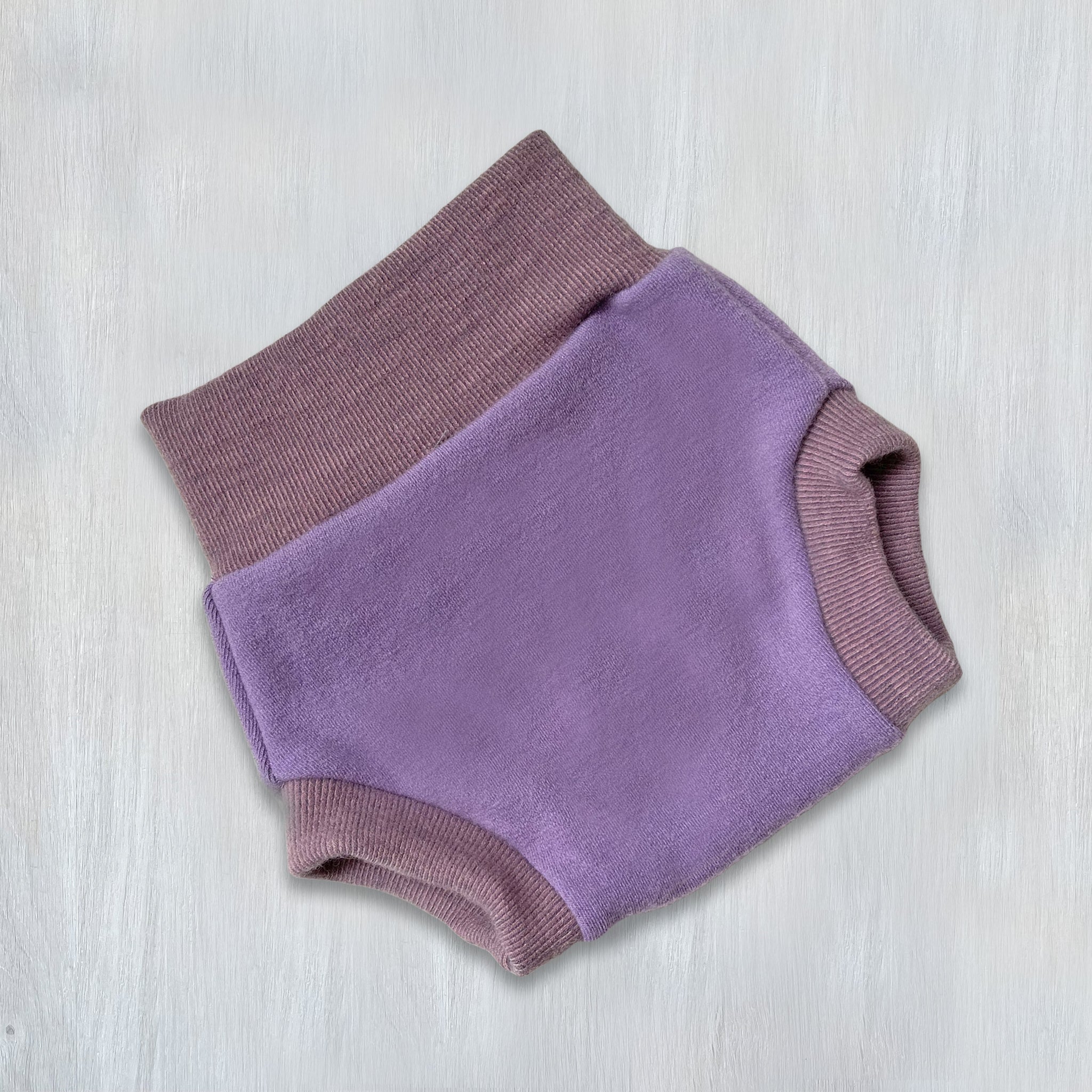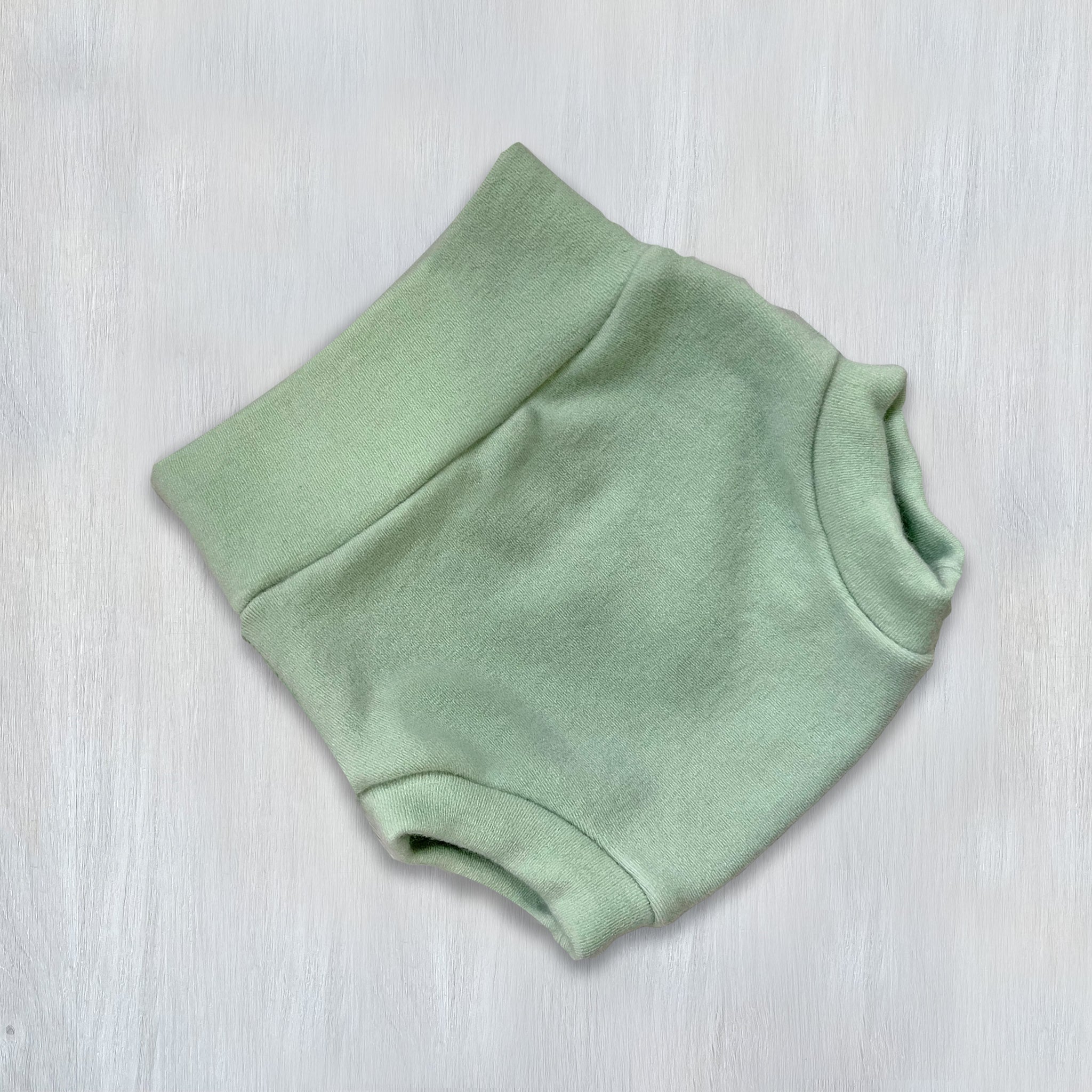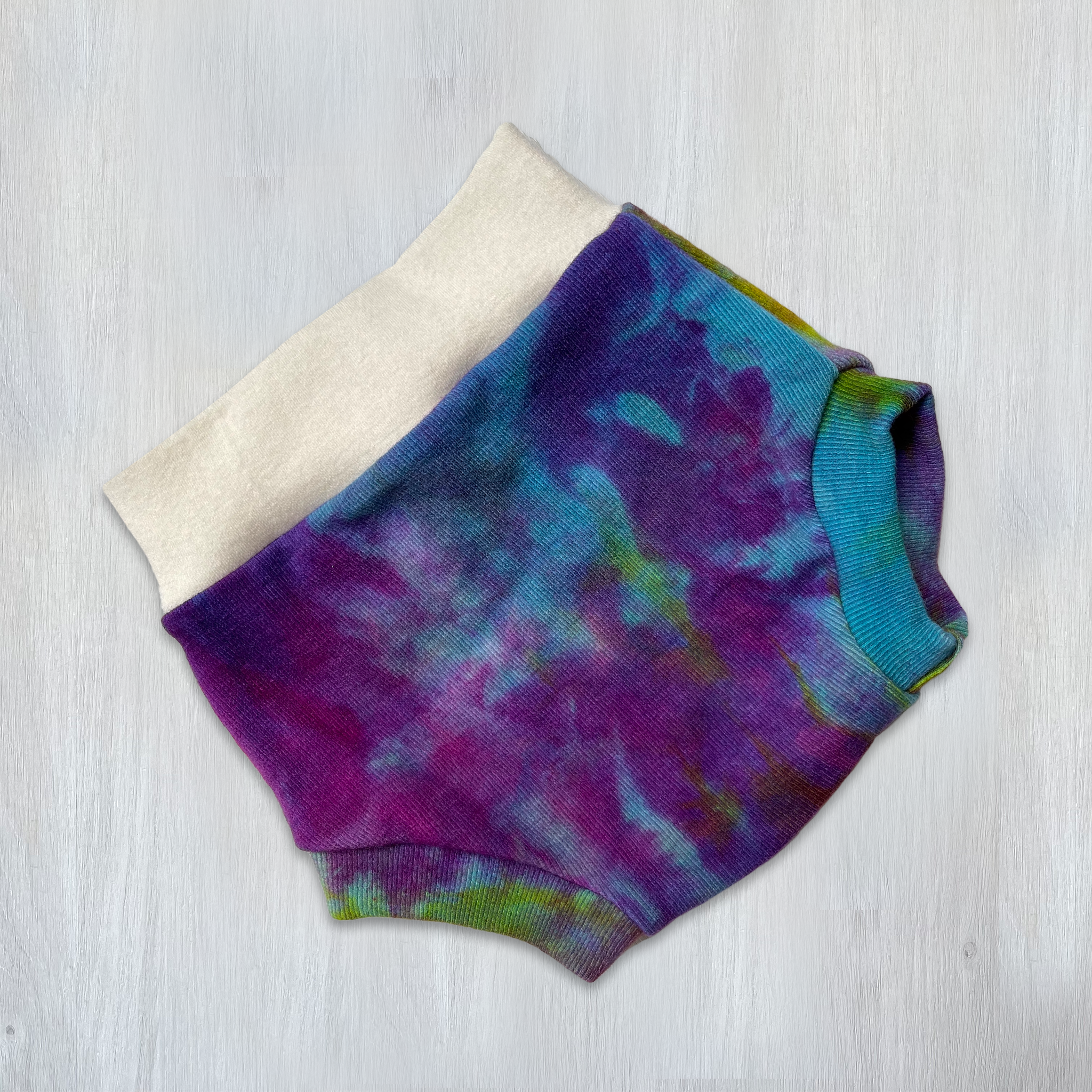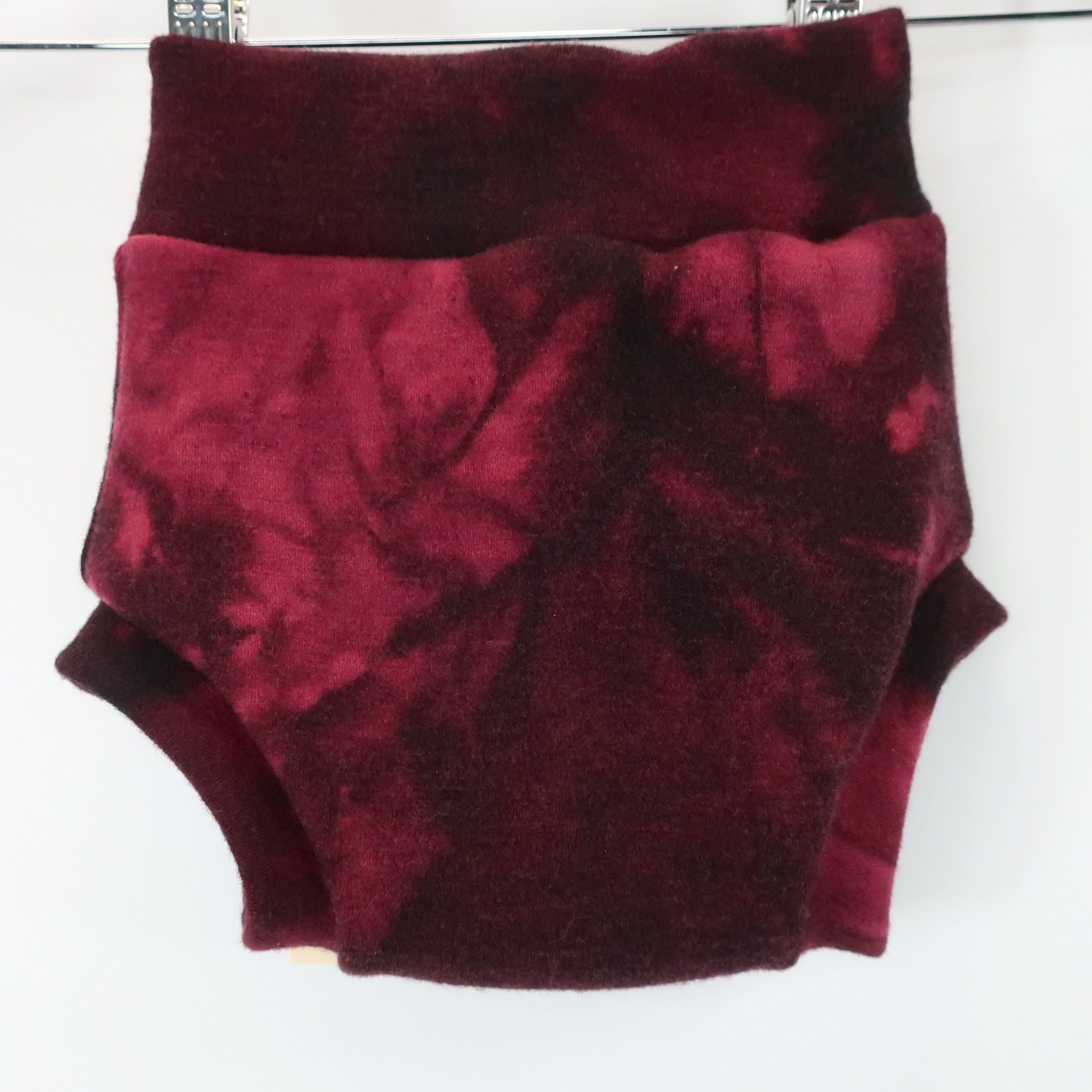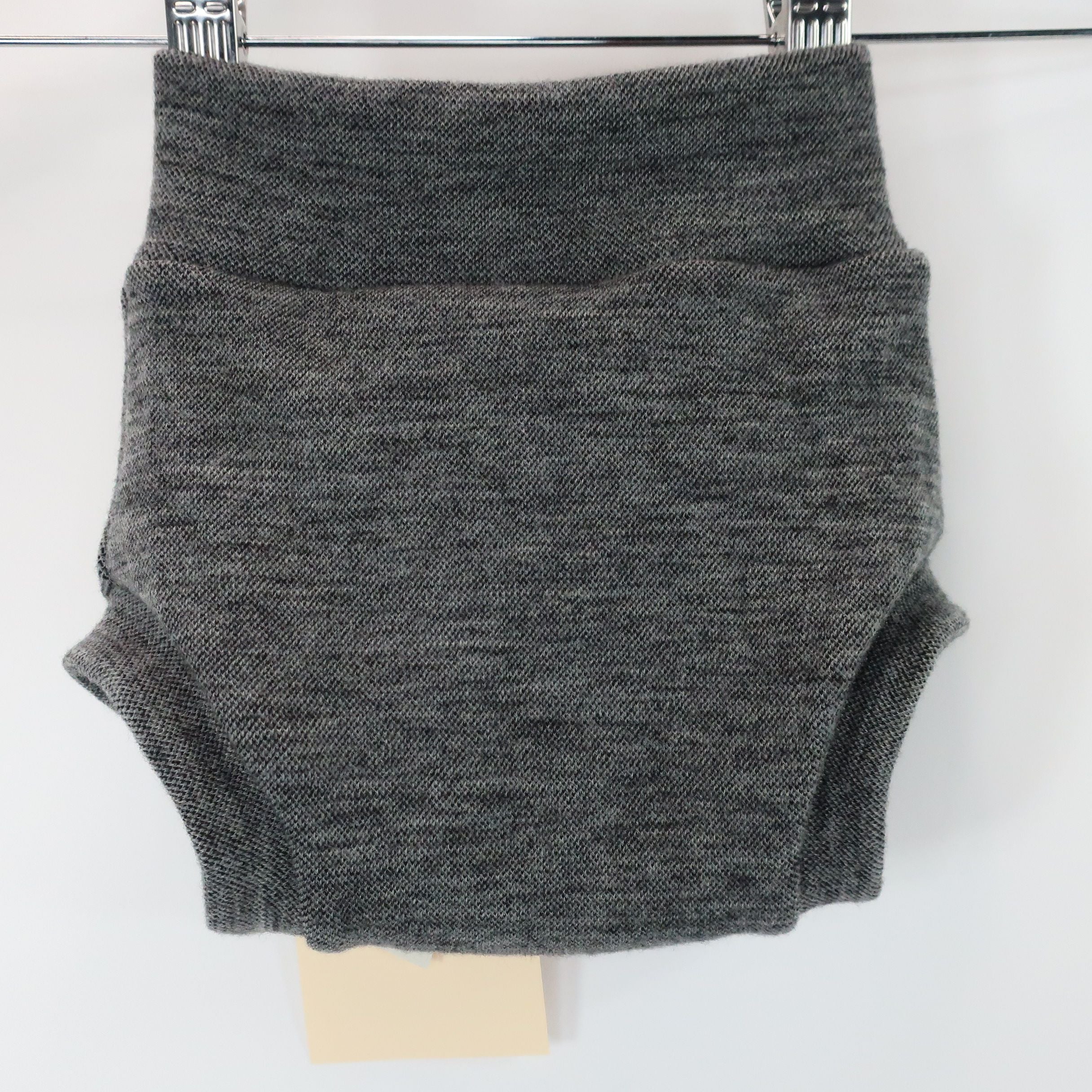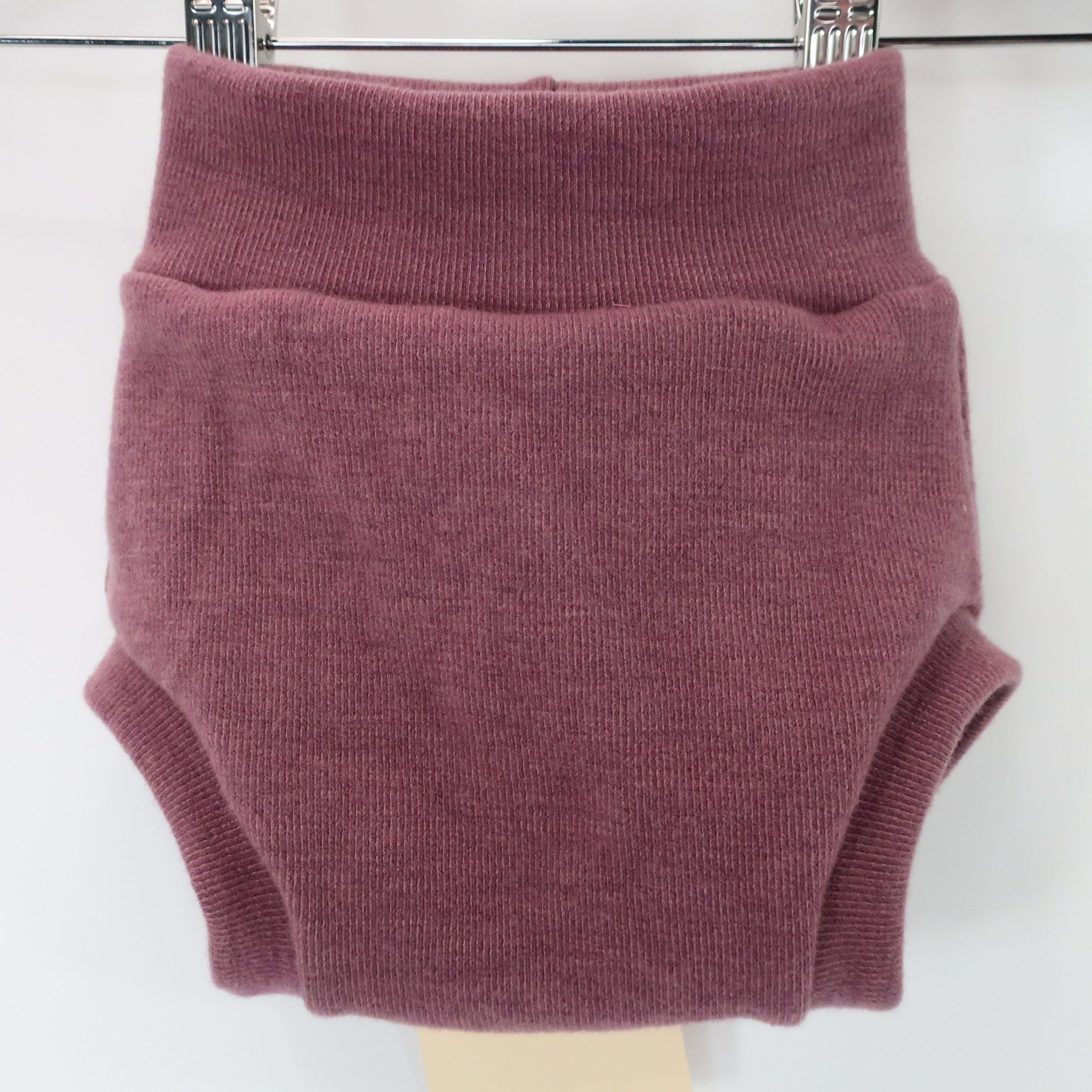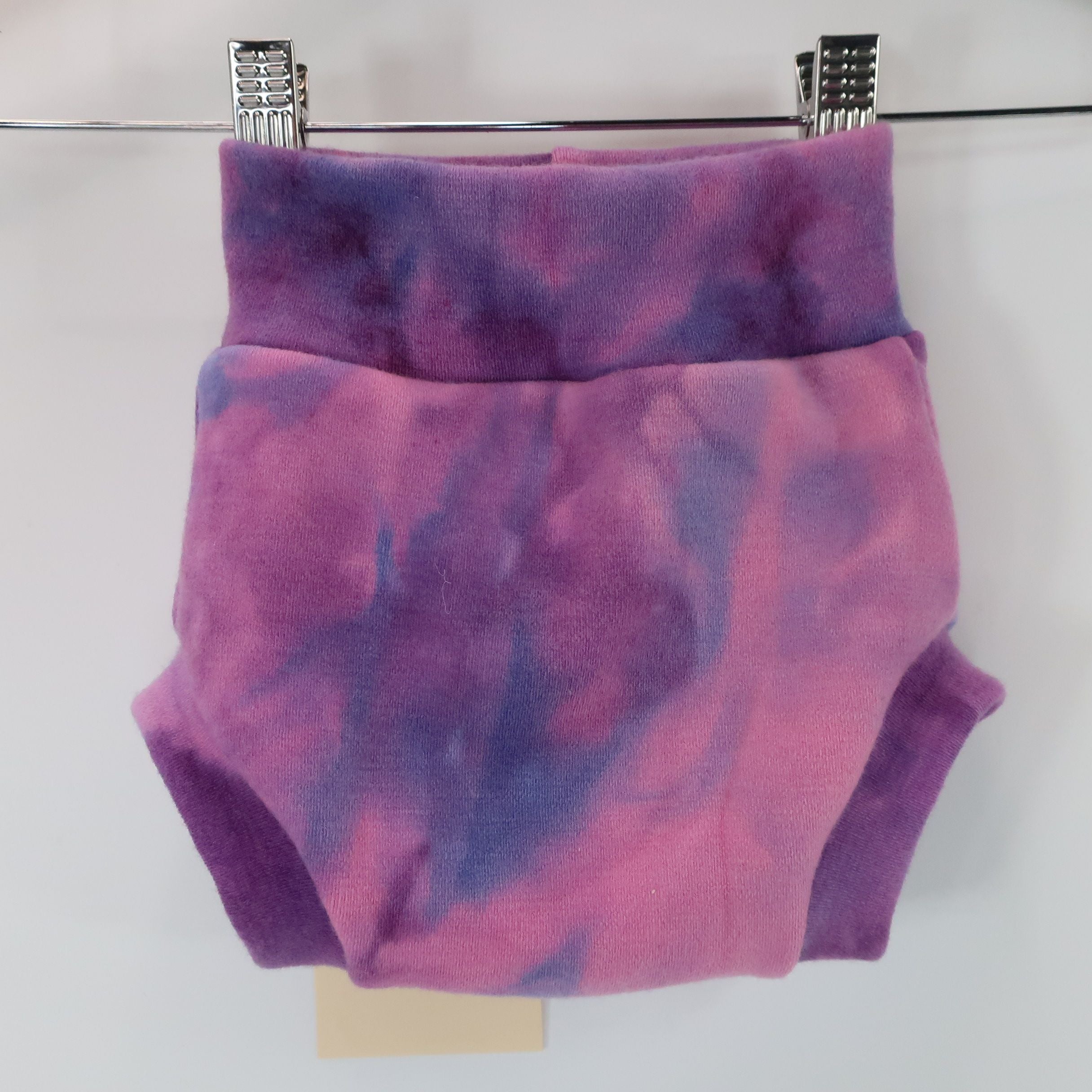 Trim and functional, great for the heavy wetter for under clothing or on it's own. This Diaper Cover is a great cost effective way to include or introduce wool into your cloth diaper routine.  They can be used over Pre-Folds, Flats, Fitteds or really any diaper.  Many use them over AIO's, Pocket diapers and even disposables when they are having leak issues.  Best of all, try them for potty learning over undies.
Due to the amazing anti-microbial properties of wool, your Wool Diaper Cover can be air dried between uses and doesn't need to be washed after each use like most covers. Bumby natural wool fibers allow temperature regulating breathe-ability to reduce rashes and wick away moisture.
If you are having allergies, rashes, wet bedding in the morning and sleepless nights, wool may be the solution you have been searching for!
Machine wash on gentle with cold water and lay flat to dry.  Many use the same detergent as for other clothing.  Vinegar in the wash can help soften and keep your colours bright.  Air dry between uses, the antibacterial properties self-clean the urine. Lanolize as needed, which many do not.
*waist and thigh measurements should be smaller than those of your child for negative ease to have a nice fit.  Bumby Wool is extremely stretchy and spans many months or even years of use.
A great place to start with Bumby:
-Machine Washable and Easy to use
-Antibacterial, Biodegradable and Reusable
-Amazingly soft and stretchy
-Temperature regulating, reduce night sweats. Night-time solution
-Handmade in Canada 
Sizing Chart
Share